How to navigate the college process during a pandemic
Several months stuck in a pandemic has forced people to adjust to a new way of living. One of the biggest changes is how the college admissions process affects the class of 2021.
Although the pandemic has made "finding the perfect college" more difficult than it was previously,  there are still ways to stay connected, informed, and prepared for the process that determines the next four years of your life.
1. Research is key
In any college application process, research is a very important step. Think about the things that are important to you, what environment you want to be in: diverse, community based, accepting. Use your likes and dislikes to look for schools that fit you personally. It's up to you to find a place that you can be happy and thrive.
2. Virtual campus visits 
While some schools are allowing for limited on-campus visits, there are still many colleges that have moved to virtual campus visits for students. A virtual visit  allows you to see the grounds and buildings of the school you are thinking about attending. While you can't ask questions right then and there, these sessions give you a warm introduction to the school of your choice. These visits can usually be found on the front page of a college website.
3. Participate in virtual seminars 
Colleges have started making a real effort in ensuring that incoming freshman can receive as much information they need to find their best fit. Many colleges are opening free virtual seminars and information meetings to students. Registering for these events only takes minutes and is a great place to be able to ask current students and faculty questions about your concerns.
4.  Stay on top of virtual workshops (if you are in CollegeTracks or ACES)
Programs like CollegeTracks and ACES are here to help seniors with the college process as best they can, and now more than ever, they are available to help students with applications, essays, financial aid, among other things. It's best to have an organized and balanced approach to this already crazy process, so never turned down the help and resources provided. You can apply to join CollegeTracks here.
5. Find out if the schools you desire require SAT/ACT
Due to the time we are in, the opportunities to take the SAT or the ACT are slim. As a result, colleges are starting to make submitting test scores with applications optional. To save yourself from some of the stress, check if your desired schools are test optional. If they are, register for testing, if not…less stress.
6. Email admissions counselors
This year, taking initiative and responsibility is so important. As incoming freshman, its a must to take action in this process and to make yourself as known as soon as possible. Finding your admissions counselor is easy– just look on the staff directory for the school and search for the admissions counselor for your area. When you email the counselor, first introduce yourself, establish interest in the school, and ask any questions you might have. It shows initiative and is super helpful.
7. LOOK FOR SCHOLARSHIPS!
It's no surprise that college is expensive, and even during a pandemic, that won't be changing. CollegeTracks provides a packet of scholarships that are open during the fall for seniors to apply to. If you do not have access to this packet, you can still look for scholarships online that are created by colleges, organizations, or small groups. The possibilities are endless!
8. Take care of yourself and stay focused.
While this may not be the senior year you dreamed of, it's here and it's your time to dominate it! Take the time to be with friends virtually or in person (WITH MASKS), cherish memories with families, and strive to get the grades you want! This is your last year. It's your year, no matter what happens, make it everything it can be!
A pandemic has nothing on the class of 2021 and with these tips, the college application process will be a time of adventure and smooth-sailing. Stay focused and secure that spot in your dream school!
Hits : 1159
Leave a Comment
About the Contributors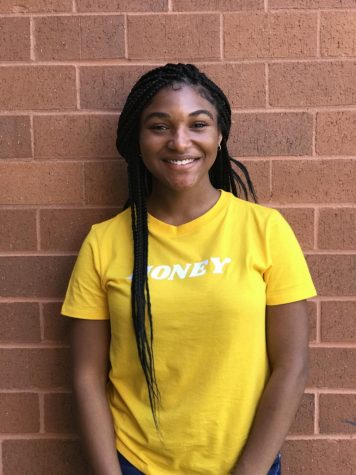 Kayla Holt, Opinion Managing Editor and Social Media Director
Kayla Holt is the Social Media Manager and Opinion Managing Editor for The Current. She is an athlete for the indoor and outdoor track team for Watkins...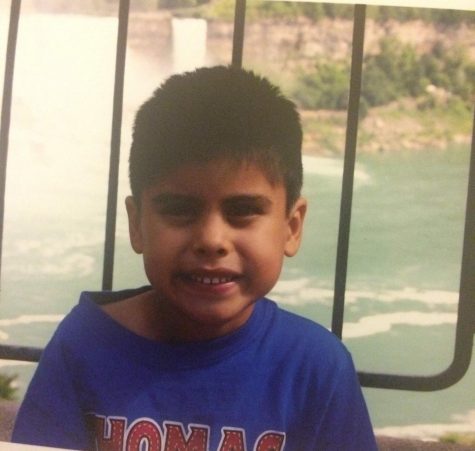 Caleb Vargas, Associate Editor
You're sitting at home staring at your desktop computer. Or maybe you don't have a desktop computer, maybe you're browsing the internet on a laptop,...