Records reveal 3 MCPS high schools named after slave owners
May 4, 2018
There are 25 public high schools in Montgomery County. Ten of those schools are named for people. One of those people was black. But three of those people owned slaves. Colonel Zadok Magruder, Thomas Sprigg Wootton and Richard Montgomery all owned slaves according to a combination of census records,...
Assistant principal brings order to Clemente Middle School next year
June 6, 2018
As the school year comes to an end, many staff members are looking forward to taking a little break from Watkins Mill. However, that is not the case for assistant principal Steven Orders, who will miss Watkins Mill when summer begins. Orders will be leaving his current position at Watkins Mill to...
WMHS Rocks the Block Saturday in second annual celebration
June 1, 2018
Rock the Block will start this Saturday, June 2 from 3-6pm at Watkins Mill High School, marking the second year of the event since its launch last year. About 800 people came last year with a full parking lot. This year there are new sponsors, businesses, and community members participating. Over...
Subscribe to The Current via email
Loading ...
Woooo buddy!!! History made! https://t.co/DsxHlS8Pge
Sports Wrap-Up: September 21, 2018 - https://t.co/Fkv5xtMbVd
Load More...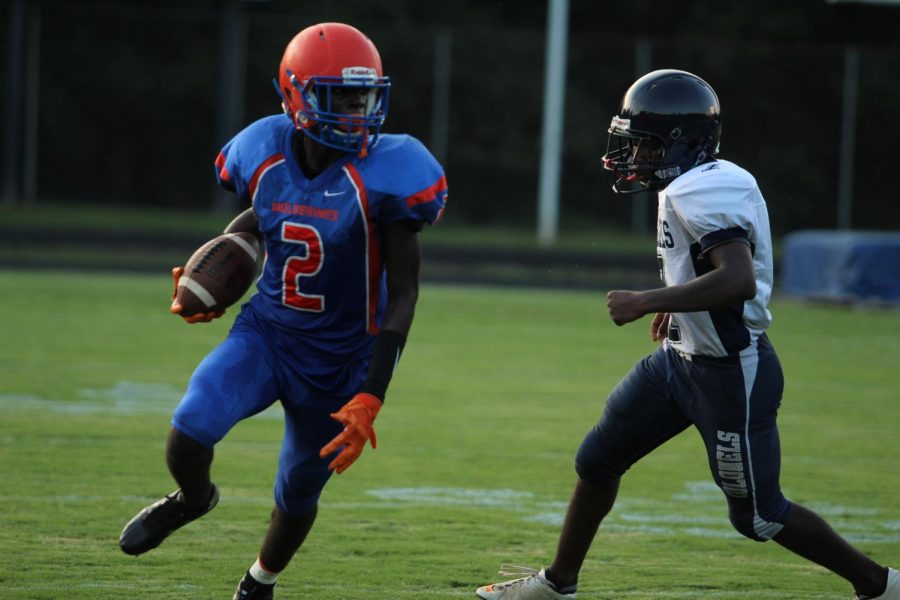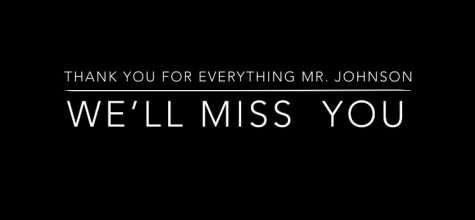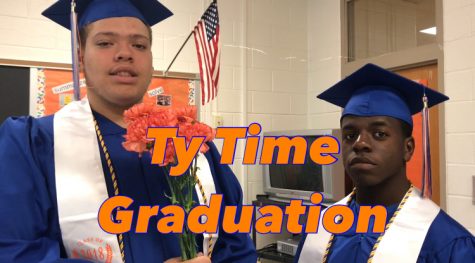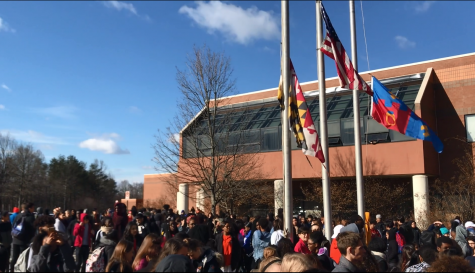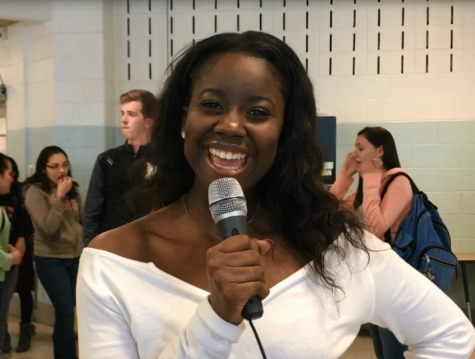 Students celebrate 4.0 with California Tortilla
March 9, 2018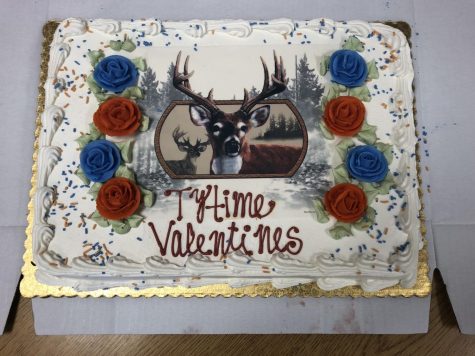 Ty Time: Valentine's Day Edition
February 23, 2018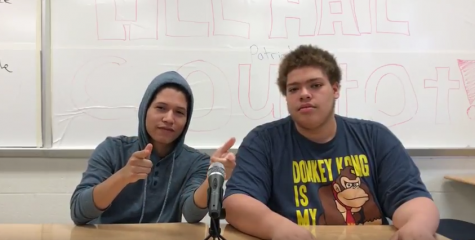 Time with Tyler and Sergio: Sergio's Survival Guide for High School
January 25, 2018