Johnson recognized with BOE Distinguished Service Award
May 16, 2018
Science teacher Matthew Johnson received the 21st annual Board of Education Distinguished Service Award on Thursday, May 3 in recognition of his extraordinary accomplishments at Watkins Mill High School. First awarded in fall of 1997, the award aims to recognize and appreciate individuals, groups...
Senior Vijay Vanathayan asks president of everything at Watkins Mill Sarah Elbeshbishi to prom with only 8 days left
May 10, 2018
Hey Saraaaah. How ya doin? I heard you weren't going to go to prom, and I couldn't let that happen.  It's your senior year and if anyone deserves to go and have a great time, it's you!  I know it's super late to ask, but I figured why not? I'm sure we'll have fun, and I already have a p...
'Be Free of It' assembly outlines dangers of opiod crisis
May 8, 2018
On Tuesday, May 1, the Be Free of It assembly was where Lea Edgecomb and her mother talked about their family's experience with opiate overdose in front of juniors and seniors. In 2009, a depressed 15-year-old Edgecomb had been living in Montgomery County and overdosed on one dose of heroin. Emergency...
Subscribe to The Current via email
Gaithersburg
66°
drizzle
humidity: 93%
wind: 6mph NNE
H 69 • L 67
Weather from OpenWeatherMap
Loading ...
So do you! And thank you so much! That means a lot! ❤️❤️❤️❤️
There isn't enough to describe how much you've done for us. You'll be missed, but you're on to new things and we are so excited for you! Thank you for everything :,))) https://t.co/bEEO248c0B
Load More...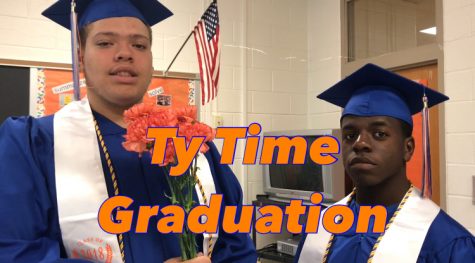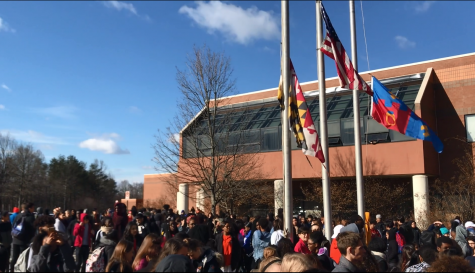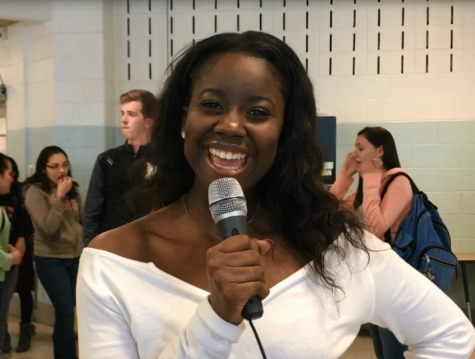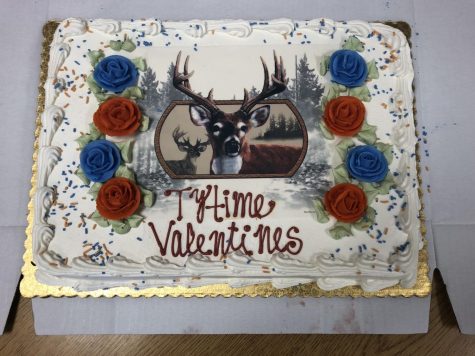 Ty Time: Valentine's Day Edition
February 23, 2018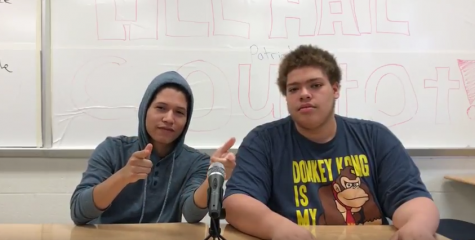 Time with Tyler and Sergio: Sergio's Survival Guide for High School
January 25, 2018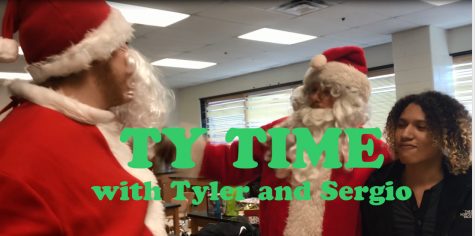 December 22, 2017