IB Career Program Students conduct drive to benefit Mama Rosie Orphanage in Cape Town, South Africa
December 19, 2017
Rosie Mashale made it her job to help abandoned kids in South Africa, many of whom are infected with HIV and AIDS, have a second chance at life. Social Studies teacher Thomas Sneddon met Mama Rosie (Rosie Mashale) when he was in South Africa for a teachers convention. Sneddon and his wife decided to v...
Seniors begin preparing for graduation, which is set for June 8
January 9, 2018
Senior graduation is tentatively scheduled Friday, June 8, 2018 at 10 am at DAR Constitution Hall in Washington, DC. There will be no school for underclassmen that day. "I feel like [the graduation date] is at good time. Usually it's kind of far behind and… now it's at a good time and it's ...
Juniors come out on top in clashing of classes last Wednesday
December 8, 2017
Freshmen, sophomores, juniors and seniors, where you at? On Wednesday night, all of the classes battled it out in several games to represent winter sports in spirited competitions for the first annual Clash of the Classes. The night started off with an introduction by science teacher and Orange Nati...
Subscribe to The Current via email
Gaithersburg
45°
mist
humidity: 100%
wind: 9mph SSW
H 54 • L 50
Weather from OpenWeatherMap
Loading ...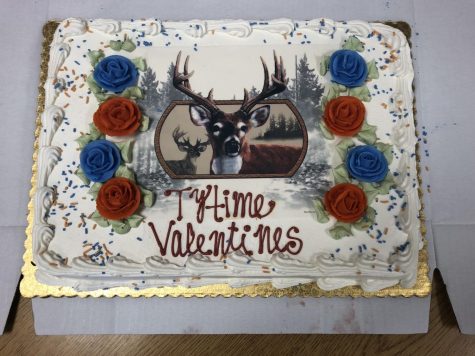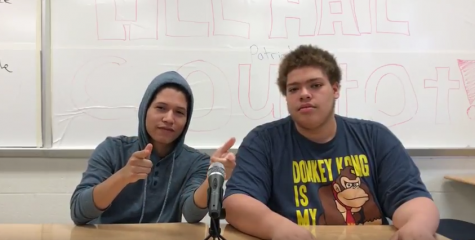 January 25, 2018
The Current officially does not endorse the use of any of these tips.  The tips presented are for entertainment purposes only. Use at your own risk!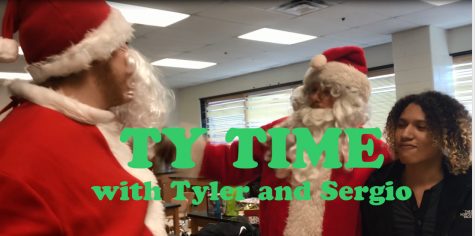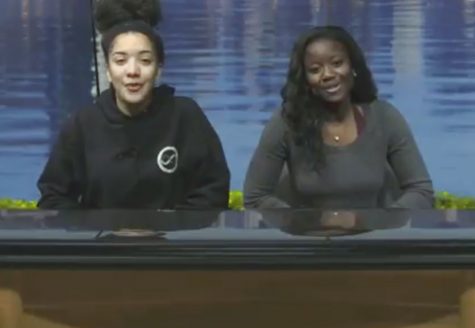 Wake Up Watkins Mill: December 15, 2017
December 15, 2017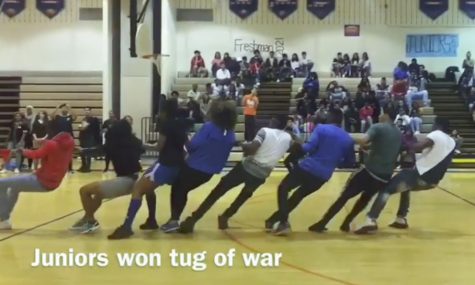 Video: Mill Madness Clash of the Classes
December 14, 2017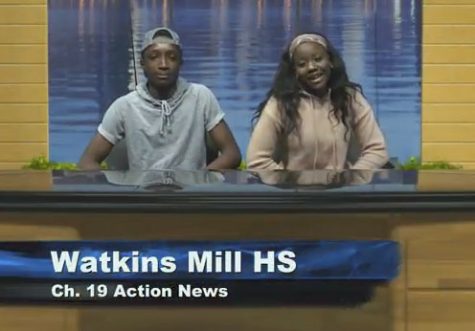 Wake Up Watkins Mill: December 8, 2017
December 8, 2017