Records reveal 3 MCPS high schools named after slave owners
May 4, 2018
There are 25 public high schools in Montgomery County. Ten of those schools are named for people. One of those people was black. But three of those people owned slaves. Colonel Zadok Magruder, Thomas Sprigg Wootton and Richard Montgomery all owned slaves according to a combination of census records,...
Johnson recognized with BOE Distinguished Service Award
May 16, 2018
Science teacher Matthew Johnson received the 21st annual Board of Education Distinguished Service Award on Thursday, May 3 in recognition of his extraordinary accomplishments at Watkins Mill High School. First awarded in fall of 1997, the award aims to recognize and appreciate individuals, groups...
Senior Vijay Vanathayan asks president of everything at Watkins Mill Sarah Elbeshbishi to prom with only 8 days left
May 10, 2018
Hey Saraaaah. How ya doin? I heard you weren't going to go to prom, and I couldn't let that happen.  It's your senior year and if anyone deserves to go and have a great time, it's you!  I know it's super late to ask, but I figured why not? I'm sure we'll have fun, and I already have a...
Subscribe to The Current via email
Gaithersburg
70°
mist
humidity: 100%
wind: 3mph SW
H 69 • L 68
Weather from OpenWeatherMap
Loading ...
WM Elites and March to the Mill counselors took a break from their leadership responsibilities Kings Dominion today.
3
Load More...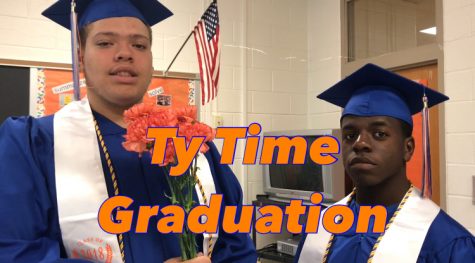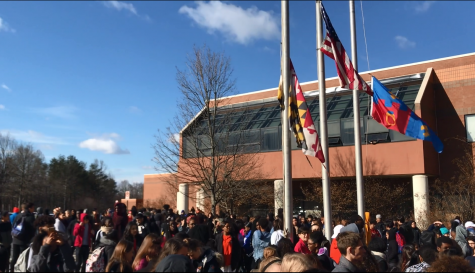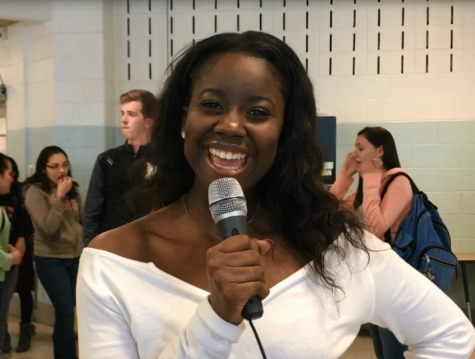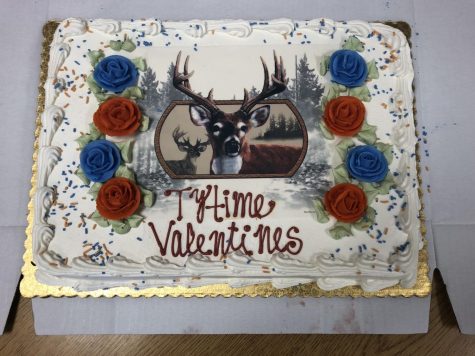 Ty Time: Valentine's Day Edition
February 23, 2018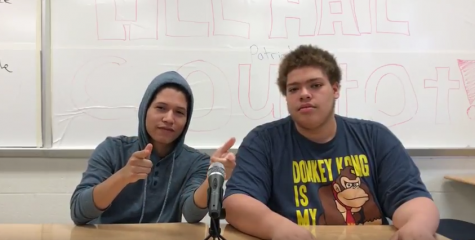 Time with Tyler and Sergio: Sergio's Survival Guide for High School
January 25, 2018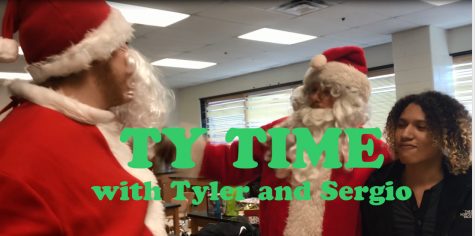 December 22, 2017