Condoms now available in WMHS Wellness Center, coming soon to all MCPS schools
September 17, 2018
Free condoms are now available at Watkins Mill, Gaithersburg, Northwood and Wheaton high schools. Remaining Montgomery County high schools will follow later this year to attempt to reduce countywide rates of sexually transmitted infections. According to Board of Education member Jill Ortman-Fouse,...
Schedule change shifts breakfast earlier, aims to reduce tardiness
September 12, 2018
Free breakfast will now be served to all students who want it in the cafeteria between 7:15 and 7:45am, which is a change from last year's schedule where breakfast was served in first period until 8am. Watkins Mill High School students learned of the change on the first day of school. "Be here...
Johnson leaves Watkins Mill for new role, promises to stay involved
June 14, 2018
Science teacher Matt Johnson is taking on a new set of challenges and opportunities next year because he is leaving Watkins Mill and beginning a new chapter working at central office. Johnson is more than just a teacher at Watkins Mill.  Taking initiative from his time spent as the Baltimore Orioles...
Subscribe to The Current via email
Loading ...
Sports Wrap-Up: October 15, 2018 - https://t.co/vkL4QLn0PA
Congrats! Love our school paper and am so impressed with student journalists. Y'all are doing important work. Keep it up!! @WatkinsMillHS @mocoboe https://t.co/PRxAHK3B9j
Load More...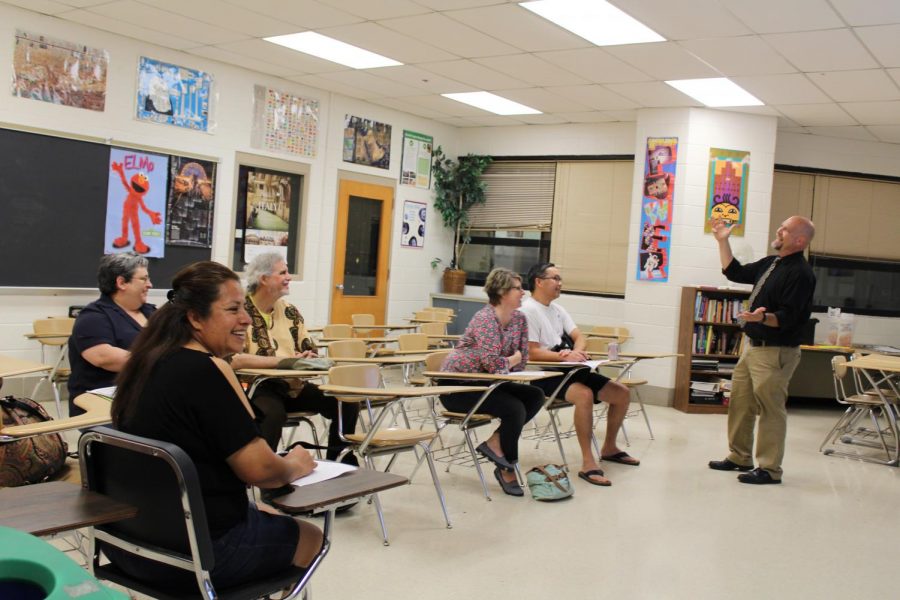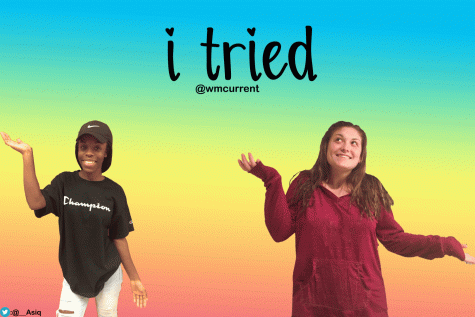 Jade Pinkowitz and Amelia Burton
September 28, 2018
This is it! The first official publication of "I Tried" is out for your entertainment! If you don't know the authors, our names are Jade and Amelia, and we'll be trying...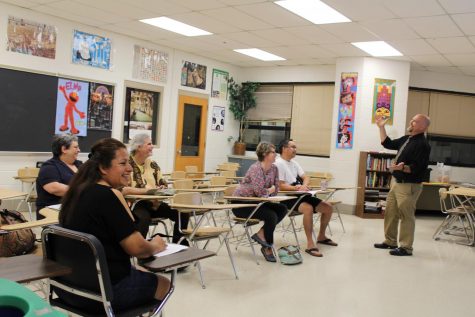 September 21, 2018
Watkins Mill High School held its annual Back to School Night on September 17.  Parents walked through their children's schedules to meet teachers, hear about classes, and...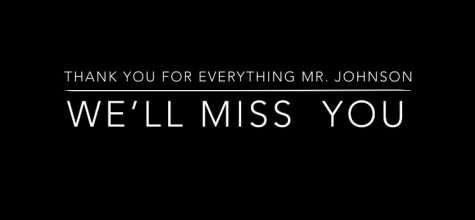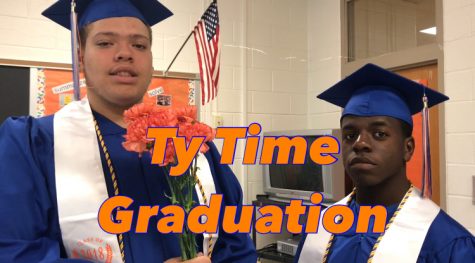 May 23, 2018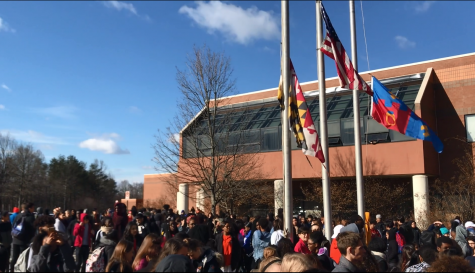 Video: Students walk out in support of #ENOUGH
March 14, 2018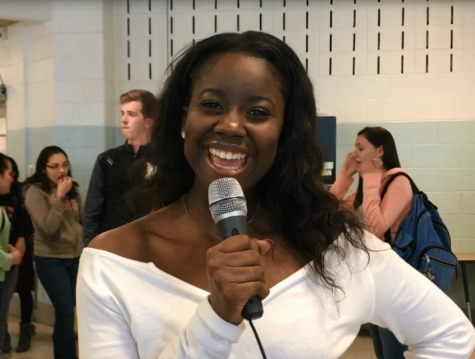 Students celebrate 4.0 with California Tortilla
March 9, 2018