Senior selected as one of Bethesda Magazine's 'Most Extraordinary Teens'
March 15, 2018
For the first time ever, Bethesda Magazine selected a Watkins Mill High School student as one of its "Extraordinary Teens." Senior Sarah Elbeshbishi won this honor for her achievements in and around the school community. Every year, Bethesda Magazine chooses a few select students to showcase thei...
Baphumelele Project gathered supplies, money for South African orphanage
March 20, 2018
Social Studies teacher Thomas Sneddon, along with career program students, participated in the Baphumelele Project and successfully raised $1,000 (11,000 South African Rand) for Mama Rosie's orphanage, Baphumelele Children's Home, in Cape Town, South Africa. The project started around late November and...
Video: Students walk out in support of #ENOUGH
March 14, 2018
Subscribe to The Current via email
Gaithersburg
52°
clear sky
humidity: 43%
wind: 6mph NNW
H 45 • L 44
Weather from OpenWeatherMap
Loading ...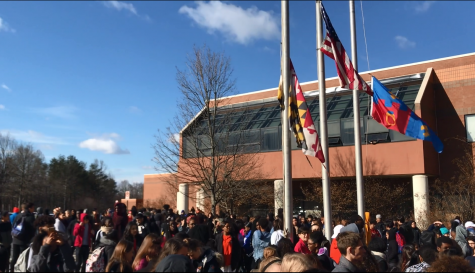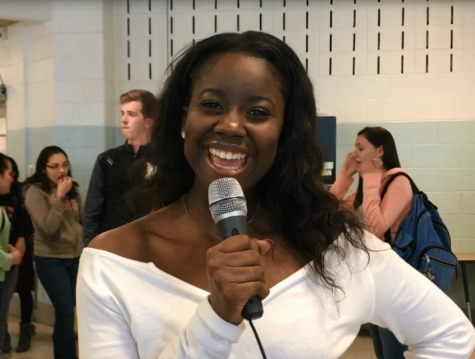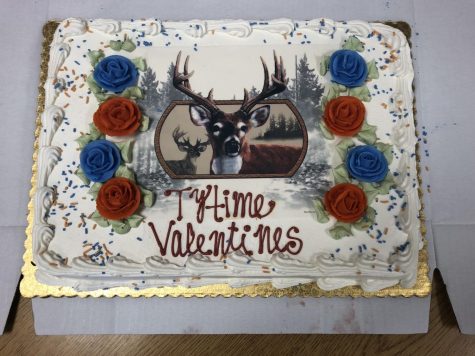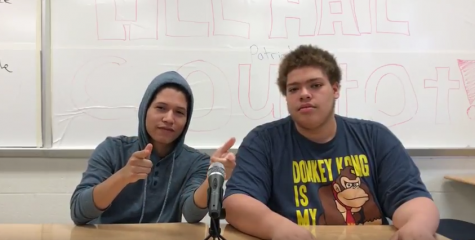 Time with Tyler and Sergio: Sergio's Survival Guide for High School
January 25, 2018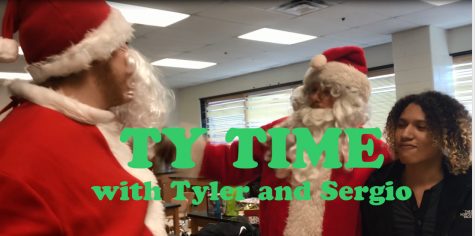 December 22, 2017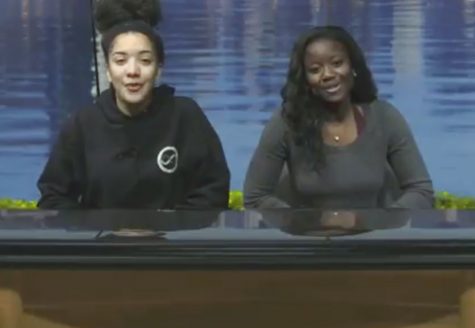 Wake Up Watkins Mill: December 15, 2017
December 15, 2017