Photo Feature: Class of 2023 Graduation
The Watkins Mill High School Class of 2023 graduation kicked off at the Daughters of the American Revolution (DAR) Constitution Hall in Washington D.C. on June 12 at 2:30 pm.
The ceremony commenced with a performance of  "Procession of the Nobles" by Nicholas Rimsky- Korsakov by Watkins Mill's full band and orchestra, conducted by music teacher Peter Kielar, followed by Principal Carol Goddard's greetings and warm welcome.
Seniors Princess Addobea- Saakodee and Gabriela Ramirez Espinoza introduced all the speakers on the stage. Following the introduction, senior speaker seniors Ashley Huynh and Julien Payen delivered the presidential address with themes on resilience. Then, senior Nathan Campbell gave a marvelous cover of "I Know Where I've Been" which received cheers and a round of applause. After that, student speaker senior Therese Dalliah introduced student speaker senior Sarah Bamba who gave a fantastic speech that elicited cheers and applauses from the crowd.
Diplomas were presented and graduation closed off with senior Ruth Okello presenting and starting the tassel ceremony which led to graduates turning their tassels and throwing their hats in the air in celebration.
Congratulations, Class of 2023, we wish you all luck on your new beginnings!
Hits : 1191
Leave a Comment
About the Contributors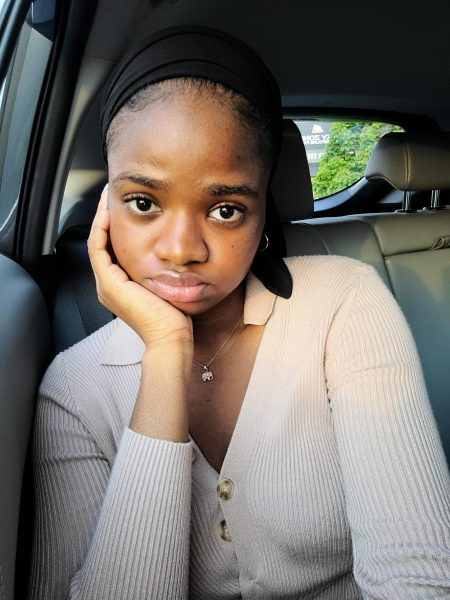 Huswat Olajide, Editor-in-Chief
Huswat is an IB Career program senior at Watkins Mill High School and Co-Editor-in-Chief for The Current. She is the president of the Minority Scholars...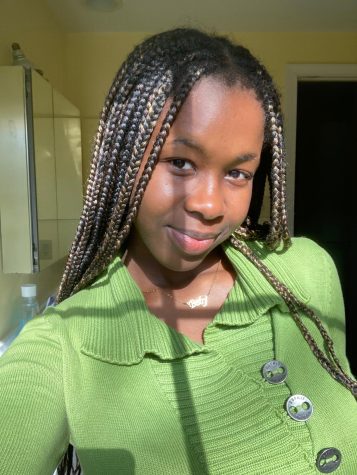 Obehi Eromosele, Editor-in-Chief
Obehi is an International Baccalaureate Career Program senior at Watkins Mill High School and Co-Editor-in-Chief for The Current. Obehi loves reading books,...