Welcome back!
Welcome back to Watkins Mill's The Current! Yes, we are still here. Our staff is working hard to get you all the news, features and editorials you need, despite the difficult times. We have so many interesting articles in the making that you don't want to miss. We are working on everything from pandemic advice to current news on what is happening in the school and community.
In order to stay up to date with our articles, download the Current app, called Student News Source in the app store, and search for Watkins Mill High School. You don't want to miss out on what we have coming, so follow us on social media! You can find us on twitter @wmhsthecurrent.
If you have any stories you want us to write about, please contact Sara Confino at [email protected].
We are looking forward to a great year of writing for you all!
Stay safe and don't forget to wear your mask!
Hits : 1088
Leave a Comment
About the Contributors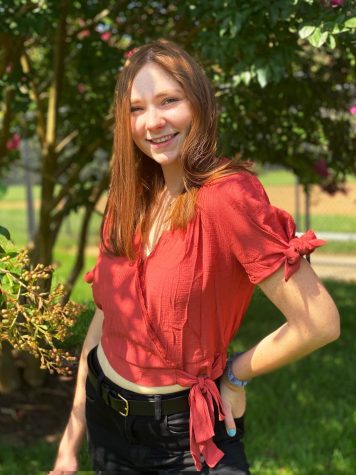 Katelyn Burley, Editor-in-Chief
Katelyn "Katie" Burley is a senior and the Co-Editor-in-Chief of the Watkins Mill High School Current. She is in the IB Career Program for Early Childhood...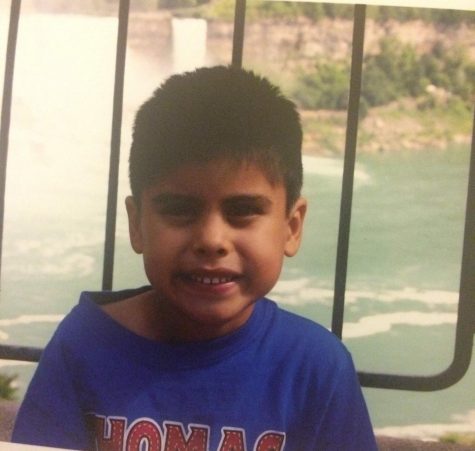 Caleb Vargas, Associate Editor
You're sitting at home staring at your desktop computer. Or maybe you don't have a desktop computer, maybe you're browsing the internet on a laptop,...