Throwback movies that you absolutely need to watch during quarantine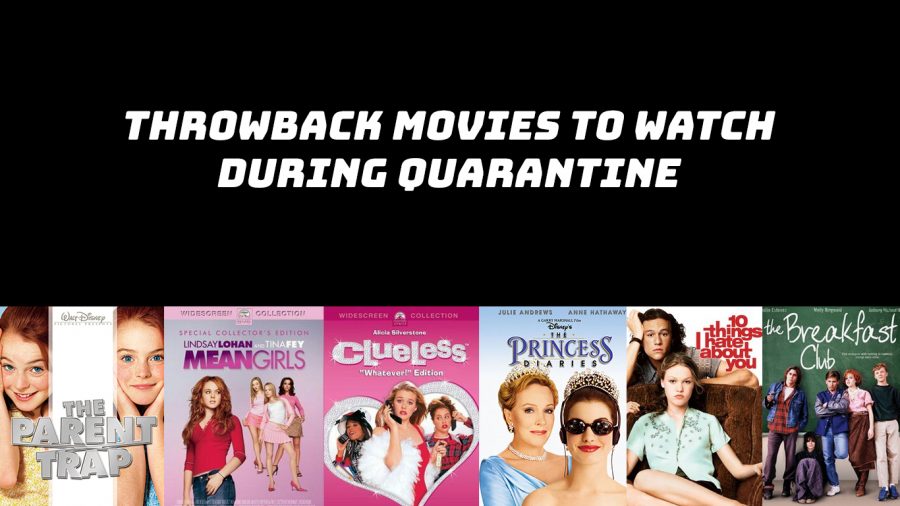 By now, everyone has probably watched every tv show and recent movie imaginable. Your watchlist is either empty or nothing interests you. Some of our most anticipated movies and favorite tv shows are either postponing their release or halting production until restrictions are lifted, and until then here are some of the best throwback coming-of-age movies that are worth rewatching during quarantine:
1) Clueless
This is one of the best movies to distract you from the real world. It will take you back to the world of the 90s and make you wish you went to high school back then. The movie focuses on all the high school cliches from fashion to love, all while being light-hearted.
2) Bring It On
The ultimate cheerleading movie ever created. You will find yourself wishing you were on the cheer squad after watching this. Bring It On focuses on the rivalry of the Toro cheerleading squad and the Clovers who are polar opposites as they are on their way to compete in the national championships. It is entertaining to watch and covers all the high school cliches as well.
3) 17 Again
If you liked Zac Efron in High School Musical, you'll love Zac Efron in 17 Again. In this movie, Zac Efron plays this character who turns 17 again (hence the movie title) and gets a second chance to correct his past mistakes with his wife. It is a light-hearted, funny, but also emotional as you see someone trying to rebuild a relationship they lost.
4) The Breakfast Club
One of the best movies to come out of the 80s and you really never get tired of rewatching it. The Breakfast Club focuses on five students who each come from different social circles, but they are forced to spend a day of Saturday detention together, making them have no choice but to get to know one another. It covers some important topics, is intensely relatable, and brings a burst of the 80s back onto your screen.
5) The Princess Diaries
We should all thank Disney for this masterpiece. The story follows Mia played by Anna Hathaway who learns she is a princess and destined for the throne. She started this journey of being a princess, but it isn't Disney without something happening along the way. The Princess Diaries is a two-part series so you have two movies you can watch. A third movie is currently in the works.
6) 13 Going on 30
One of my all-time favorite comfort movies and it has the iconic Thriller scene that we all know and love. In this movie, Jennifer Garner plays this teenager who wishes she had all the luxuries of being an adult. Her dream becomes a reality and she becomes a 30-year-old working woman in the city, but she quickly realizes that being an adult is not everything she hoped it would be. It has romance but also makes you appreciate being young and carefree.
7) Mean Girls
A cult classic that everyone has watched at one point. This movie gave us one of the best casts, the iconic Christmas scene, and some of our overused 2010s catchphrases. This movie follows Cady played by Lindsay Lohan who goes to public school and finds herself in a group called "the Plastics." It focuses on all the high school cliches while being funny at the same time.
8) 10 Things I Hate About You
The best movie to close off the 90s with one of the most emotional monologues at the end. 10 Things I Hate About You follows Kat and Bianca, two sisters who are polar opposite. Kat finds herself meeting Patrick despite her strong personality but remains very closed off. That is until she starts spending more time with him, but Patrick is not being entirely truthful about his intentions.
9) Freaky Friday
Another Lindsay Lohan classic, not only is she in it but Jamie Lee Curtis stars as her mother and Chad Michael Murray as her love interest. A literal dream cast. Freaky Friday follows a mother and daughter who are complete opposites. After a series of unfortunate events, they find that they have switched bodies and are unable to switch back. They have to learn to be one another and to understand one another. It is a light-hearted family story that you can't get enough of.
10) The Parent Trap
The 1998 version and the most popular version of The Parent Trap stars Lindsay Lohan who plays not one but two characters, twins! The Parents Trap is about two twins, Annie and Hallie, who were separated due to their parent's divorce. They find each other during summer camp and decide to swap identities to know more about their parents. It is a wholesome family movie that you can watch any time of the day.

Hits : 794
About the Contributors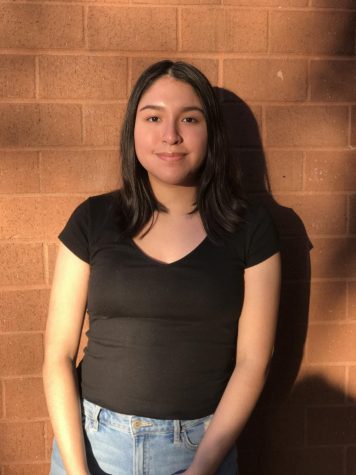 Gisell Maravi, Associate Editor
Gisell Maravi is a senior at Watkins Mill and is one of two Associate Editors for The Current. Gisell is apart of the Minority Scholars Program, National...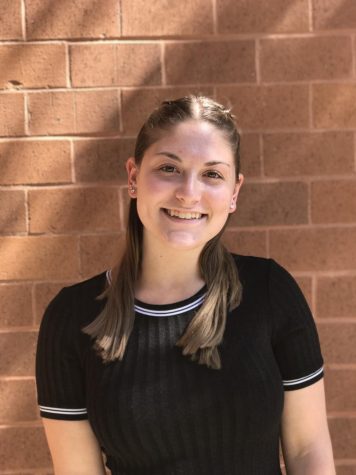 Jade Pinkowitz, Editor-in-Chief
Jade is a senior at Watkins Mill High School and Editor-in-Chief for The Current. She is a four-time varsity girls volleyball player and involved many...