Senior athletes commit to colleges to continue sports careers
So many Wolverines show pure athletic talent on the court or field and some even go on to play at the next level. On Friday, May 24, 12 Watkins Mill High School students celebrated their future of playing in college.
Senior Geovanny Canizalez will be attending Central Penn University in Pennsylvania to play soccer. Canizalez will be studying criminal justice. Canizalez said, "I'm excited to continue my soccer career in college, I didn't think it was realistic but I've been given this opportunity and I'm gonna make the most of it."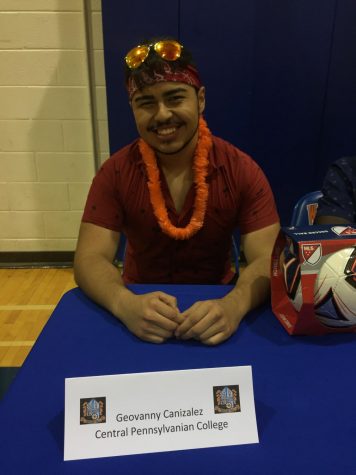 Senior Komi (Brice) Eka will be attending Norwich University in Norwich, Vermont to continue his soccer career. Eka is the first in his family to go to college and plans to study architecture. Eka said, "I'm really excited to start my own life and grow into my own person in Vermont."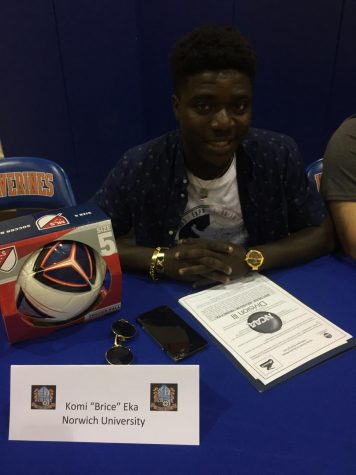 Senior Deshaun McCrimmon will be attending Kings College in Wilkes-Barre, Pennsylvania to play football. He is still undecided on what he wants to study.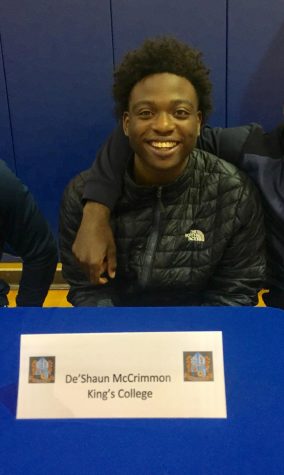 Senior Spencer Neill will be attending Towson State University in Towson, Maryland to continue playing football. Neill will be studying business. Neill said, "It feels like the final step in my chapter and like the final puzzle piece falling into place for college."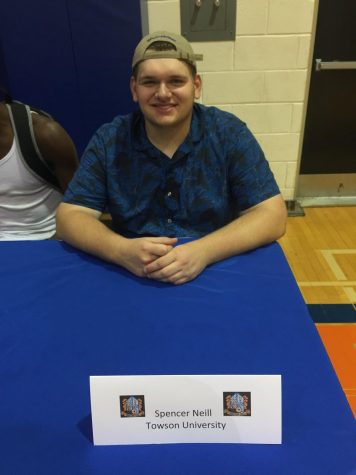 Senior Anthony Rush will be attending Albright College in Reading, Pennsylvania to play football and study sports management.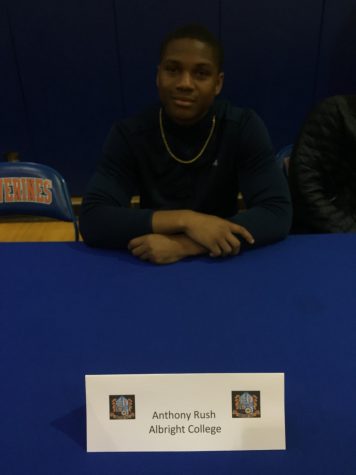 Senior Nick Dillet will be attending Frostburg State University in Frostburg, Maryland to play football. Dillet plans to study engineering. Dillet said, "I'm excited to play football and get a good education."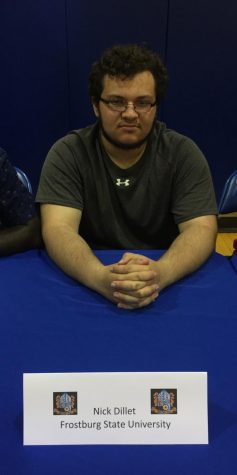 Senior De'Jion (Jon Jon) Martin will be attending College of the Desert in Palm Desert, California to play football. Martin will be studying sports medicine.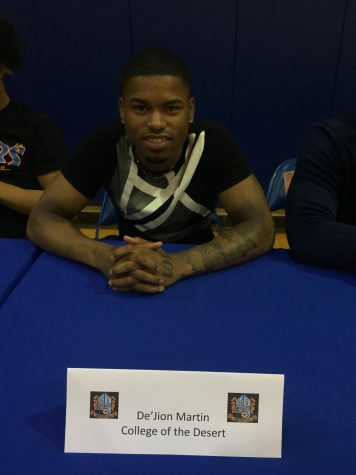 Senior Amadu Silimana will be attending Bridgewater College in Bridgewater, Virginia to continue his football and track career as well as to major in accounting.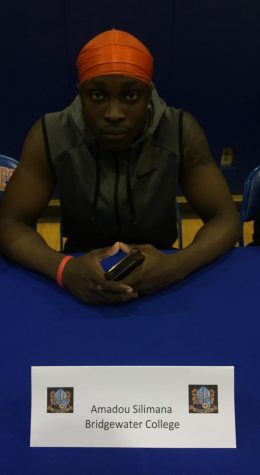 Senior Lucas Elenga will be attending Defiance College in Defiance, Ohio to play football. Elenga will be studying sports medicine. Elenga said, "The sky is the limit."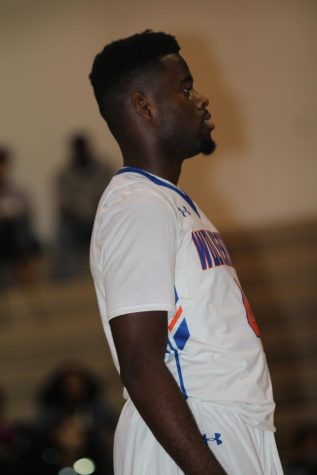 Senior Isiah Goslee and senior Devio'n Bridges will be attending Shenandoah University together in Winchester, Virginia to play college football. Goslee plans to study to become a sports trainer or physical therapist. Bridges will be studying business.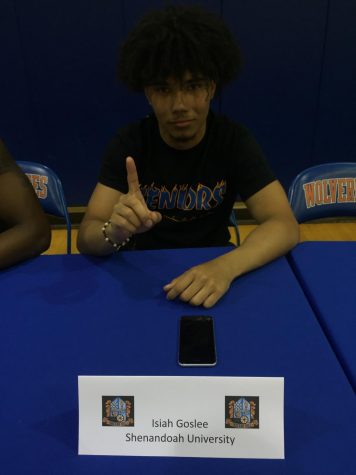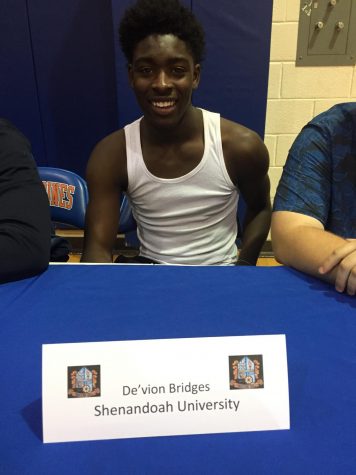 Senior Andy DeLeon will be attending McDaniel College in Westminster, Maryland to play football. DeLeon plans to study business management and education. DeLeon said, "I'm excited to make new connections, but I'm really gonna miss the support system I have here."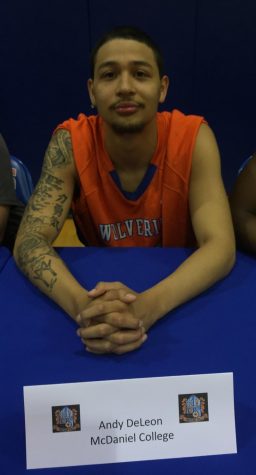 Hits : 4081