Field Hockey looks to stick in playoffs tomorrow against Linganore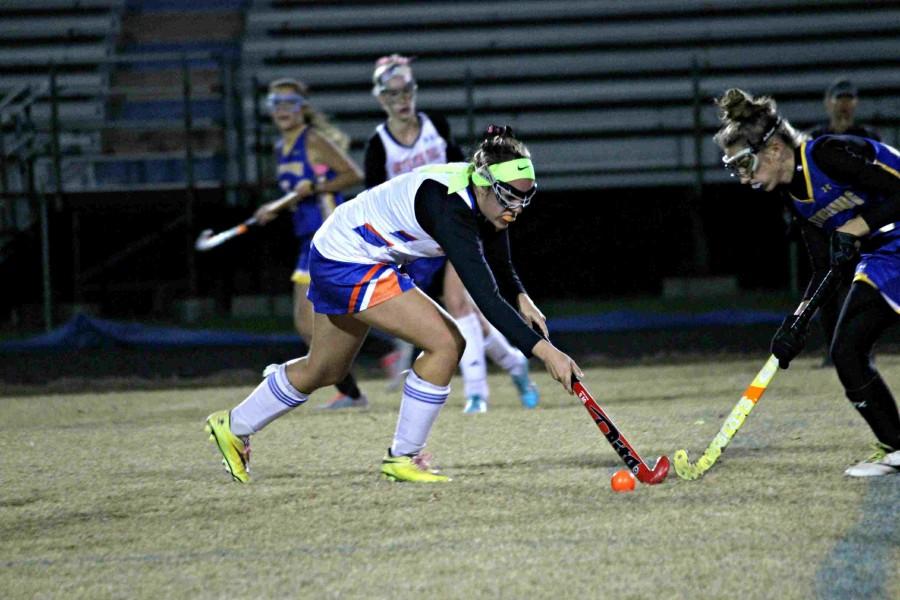 Field hockey looks for success in the upcoming playoffs games against Linganore High School tomorrow after a 0-2 loss against the Clarksburg Coyotes October 22.
After a 1-2 loss against the Gaithersburg Trojans on senior night, October 19, the 'Rines came into this game fired up.  "Our attitude and our drive was really good," senior Maddie White said.  "Everyone was hustling, everyone was trying their best."
The Lady 'Rines have worked hard this season and improved greatly as a team, even grabbing a high seed in the upcoming playoffs. Senior Lily-Jean Schlosser said, "Because we worked so hard and stayed together, we've moved leaps and bounds ahead, and I'm really proud of us for that."
The Coyotes capitalized on the few mistakes the 'Rines made and the 'Rines just couldn't fight their way back. It was a tough loss for the team to take but they look forward to going far in the playoffs.
This game comes after a heartbreaking loss at the hands of the Gaithersburg Trojans on October 19. The 'Rines struck first with a goal from senior Emma Riley, but could not hold off the fierce Trojans who scored two goals in the second half to steal the win.
The loss to the Trojans came on the Rines' senior night, which celebrated the team's eight seniors, who laid everything out for their team. "The seniors had their best game," sophomore Katherine Campbell said. "They really wanted to win and prove [themselves] one last time."
"I think the highlight was [Riley]'s goal; it was off a hit that I drove in and one of our other players, [Campbell] assisted [Riley]," White added.  "[Riley] just smacked it in the goal, and it was perfect because it was good timing."
This was the girls' last home game, so they gave it their all and look to face off against the Linganore Lancers tomorrow.

Hits : 961
About the Contributors
Alex Wright, Sports Editor
Alex Wright is a Sports and News Editor at The Current. He is a junior and this is his second year writing for the paper. Writing has always been a strength...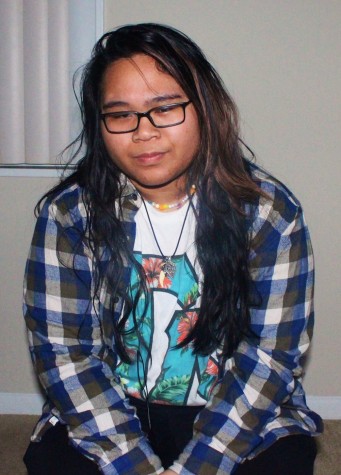 Catherisa Apostol, Editor in Chief
Catherisa is a senior at Watkins Mill and has been writing for The Current since her sophomore year. She is proud to be one of the Editors in Chief for...