Girls soccer heads toward goal of beating Leonardtown next week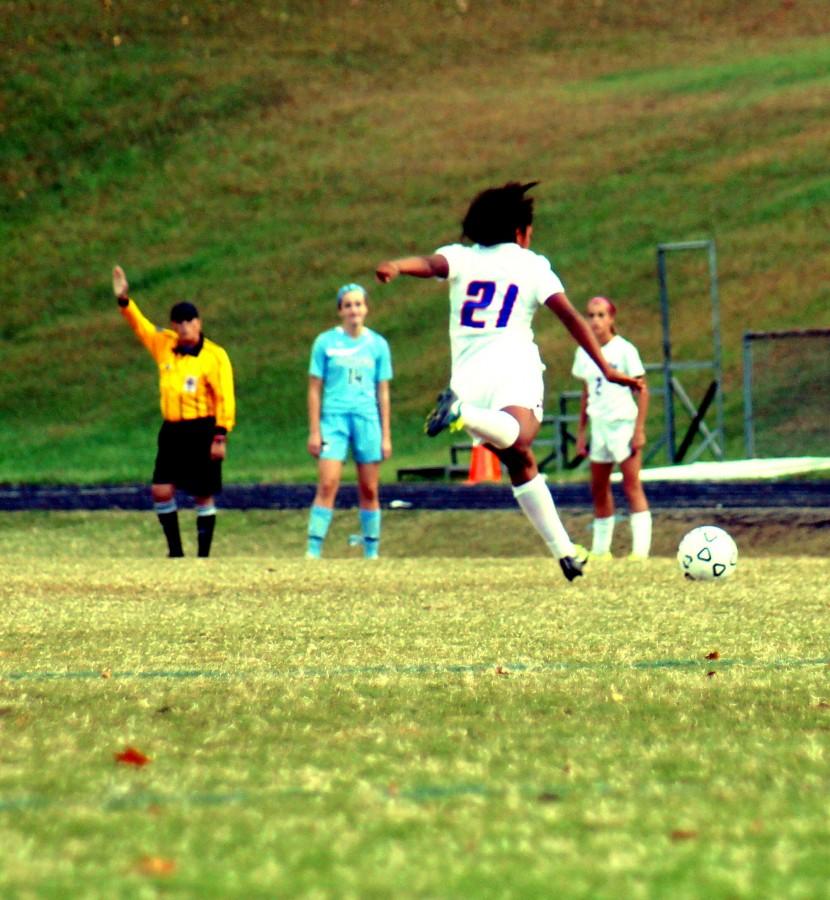 Girls varsity soccer looks to rebound against Leonardtown High School at home on October 20 after losing a heartbreaking game last night against Clarksburg High School 0-3, and losing 1-4 against Rockville High School on Tuesday.
"We came out expecting a blowout win," sophomore goalie Megan Dakwa after the Rockville game. "We came out really flat."
"I think we just need to work on communication on the field, staying together as a team not like getting mad at each other," Dakwa added after a devastating 0-6 loss to Magruder High School on October 5. " I think [what we] did poorly on was closing down players so they got a lot of shots on us."
Magruder has been undefeated this whole season and our Lady Wolverines held them at 0-2 at half. "Which was like a win, that was great,"  Dakwa added. "We entered the game with intensity, we came out wanting to win."
"We improved on passing and playing together and holding Magruder off for a while,"  freshman right midfielder Nana Tutu said. "I'm really proud of them, they played really [well] against a really good team." After keeping Magruder at 0-2 during the first half, Tutu said during the second half the team "kind of broke down."
Being a freshman on the varsity team, Tutu said,"[It's] a lot. I have to kind of balance school, and I'm not really used to everything in high school yet, but it's a lot of fun too."  
The Lady 'Rines hope to snap a four game losing streak. Dakwa believes the team will do better at "keeping [our] heads up even if we get scored on [and] communication."

Hits : 744
About the Contributors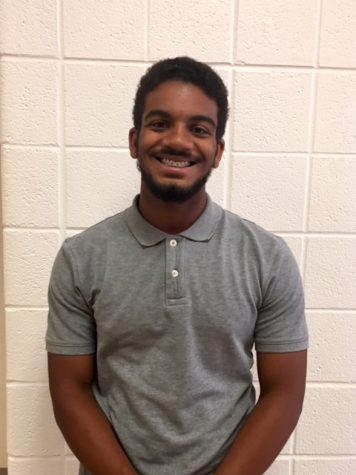 Ajay Branch, Associate Editor
Ajay Branch is an Associate Editor and photographer for the Watkins Mill High School Current. He started writing articles in his sophomore of high school...