Get that popcorn ready for these exciting new movie releases
Throughout this next year, we have some thrilling movies to look forward to; ranging from high-action movies to thrilling horrors. Here are the top six highly anticipated movie releases of 2022 and a little bit about them, so you can start preparing and getting excited about them ahead of time.
The Batman (3.4.22)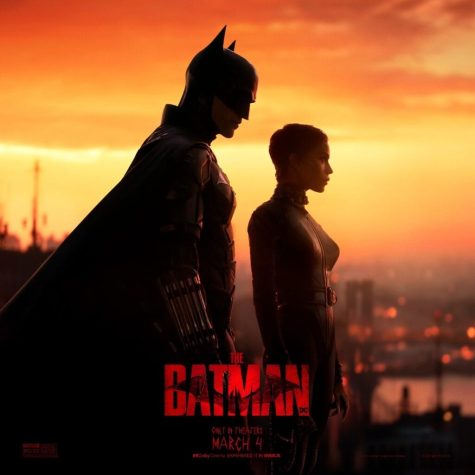 After about 15 movies, Batman's story is still not done being told. This makes sense, with comic book characters there are never enough iterations, and Bruce Wayne is no exception. Even though the different franchises have continued to get worse with each depiction, the trailer for this year's The Batman seems to leave viewers with hope for this movie. With Robert Pattinson being the new Batman, and Zoë Kravitz as Catwoman, they have set expectations high for their acting performances in this movie. The Batman will be released in theaters on March 4, and will later be available for streaming on HBO Max on April 19.
Doctor Strange in the Multiverse of Madness (5.6.22)

Marvel Studios has nonstop plans for this year with their many new releases. The second Doctor Strange movie will be set after the events of the Loki series, and Spider-Man: No Way Home. Elements of the MCU multiverse have been introduced in recent Marvel movies and shows, so it'll be exciting to see what it all means for the future of the franchise. Strange, the beloved Sorcerer Supreme, is a character who only gets better with each movie he's in, so it'll be great to see him reprise his role again. Wanda Maximoff/Scarlet Witch will also be returning to the big screen for the first time since Avengers: Infinity War in 2018. Wanda's return is highly anticipated after the WandaVision series. Doctor Strange in the Multiverse of Madness will be released in theaters on May 6.
Thor: Love and Thunder (7.8.22)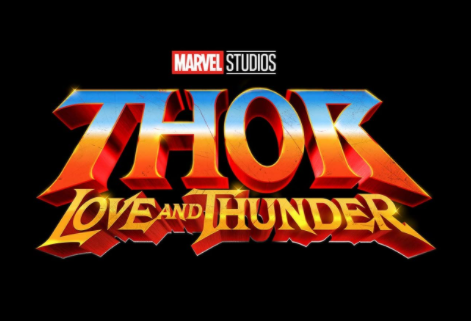 I could not be any more excited to see this one, after how great Thor: Ragnarok was. The plot of this movie has not yet been released, but some of the cast has been revealed. Members of The Guardians of the Galaxy are expected to make an appearance, and so will Valkyrie and Jane Foster from the previous Thor movies. The great Christian Bale will be playing the main antagonist, Gorr the God Butcher. From the awesome cast to the leaked pictures from the movie set, this is expected to be just as good as Thor: Ragnarok. This movie will be released in theaters on July 8.
Nope (7.22.22)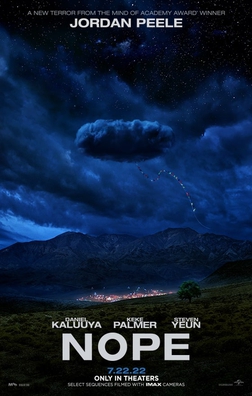 Now if you're anticipating this, you're on the right boat. Later this year, we will get another Jordan Peele horror movie! Neither the plot nor the characters of this movie have been released as of yet, but hopes are high based on the cast and Jordan Peele's previous successful films. Nope will star Daniel Kaluuya, Keke Palmer, and Steven Yeun. This film will be released on July 22.
Spider-Man: Across the Spider-Verse (10.7.22)

If you've seen Spider-Man: Into the Spider-Verse, you know why expectations are high for this movie. The first movie is critically acclaimed and loved by millions. The trailer seems promising to many, and Miles Morales as Spider-Man returns on October 7 to go on an adventure across the Spider-Verse with Gwen as Spider-Women.
Black Panther: Wakanda Forever (11.11.22)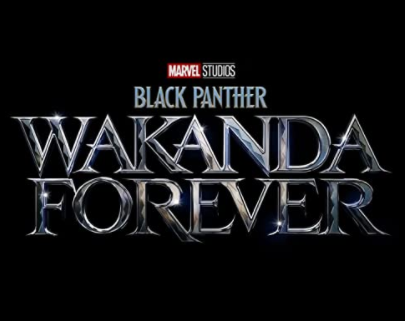 With Chadwick Bosman's passing, this movie faced a lot of setbacks in production and development. Since then, it has been confirmed that T'challa will not be recast and that the story will mainly focus on his family and other characters from the first movie. Not much about the plot or additional characters have been released yet, but it'll be exciting and worthwhile to see Black Panther's story continue. Black Panther: Wakanda Forever will be released on November 11.
Hits : 2487
Leave a Comment
About the Contributor
Tasha Kibue, News Editor
Tasha is a junior at Watkins Mill High School and a News Editor for the Current. She's a member of Key Club, and in the ACES Program. Tasha likes to...