Going to concerts during the pandemic
One hundred thousand fans screamed the lyrics to each song and crowded the barricade to get the best view of their favorite artist as they performed. It felt like pre-pandemic times, with the exception of everyone wearing a mask.
As COVID-19 restrictions begin to loosen, people are enjoying getting back to their "normal" lives. Concert venues have begun opening up and people have started getting back into listening to live music. Before the pandemic, people listened to live music not worrying about who was next to them and if the person next to them was sick. They were simply enjoying listening to the music.
"It's a little bit harder to enjoy yourself [at a concert]," social studies teacher William Funk said. "Because in the back of your mind, you're thinking 'Am I being safe? Am I taking a risk here?'"
Concert venues have different regulations based on the size of the venue and the size of the crowd. Popular concert venues like Capital One, The Anthem, and The Fillmore all require proof of vaccination or a negative COVID-19 test 48 hours before the concert. Regardless of your vaccination status, wearing masks inside the venues at all times is also required except when eating or drinking.
"Before going [to the concert], I had to make sure I was negative for COVID and show my proof of vaccination," junior Amy Benitez said.
While people are excited to have the opportunity to attend concerts now, they notice differences from when they were last. Waiting lines have become even slower than before because security now has to individually check for either a negative COVID-19 test or a vaccination card. Apps like CLEAR permit concert attendees to add their negative tests to show security, but can mean that WiFi issues contribute to long lines, too.
"[Attending a live concert again created] a sense of community that I haven't felt in a long time," junior Ciara Johnson said. "I'm so grateful that precautions can be taken so everyone is safe and we can get back to enjoying live music."
Hits : 1643
Leave a Comment
About the Contributor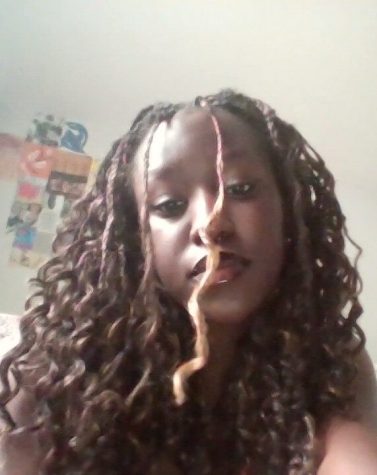 Ruth Okello, Arts and Entertainment Managing Editor
Ruth Okello is an IB Diploma senior at Watkins Mill High School and Arts and Entertainment Managing Editor of The Current. She is a leadership member for...