How to make the most of your summer despite the pandemic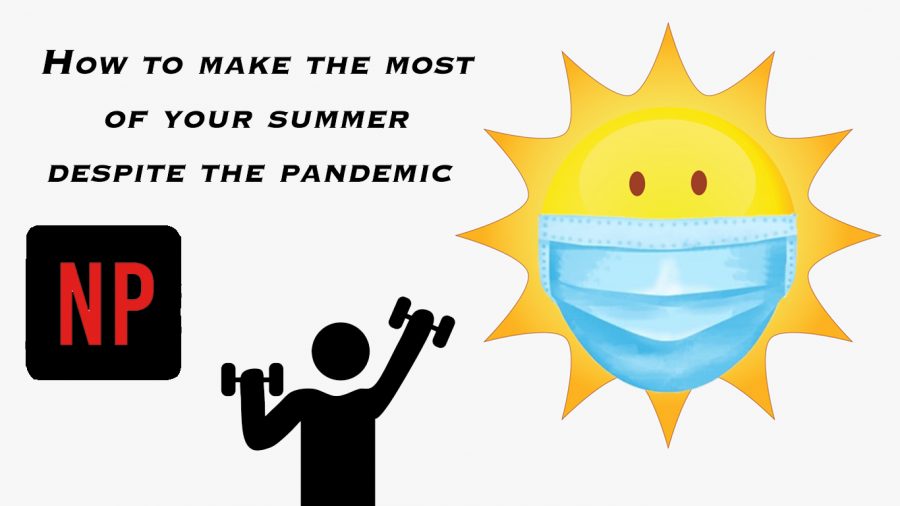 Montgomery County and Prince George's County have announced an extension of the stay-at-home order despite the state of Maryland lifting restrictions on May 15. With the addition of this extension to the restrictions that were already put in place for retail stores, fast-food establishments, and other areas in the community, it looks like summer won't be what you probably envisioned at the start of 2020.
That being said, it's important to practice social distancing while staying productive and active during the summer. Here is how to make the most of your summer despite the circumstances:
1) Exercise
I know that a lot of us probably just want to stay inside and continue binge-watching our shows, but it is important to actually get up and move around. You can do home exercises and there are plenty of beginner guides on YouTube to start out. If you have been planning on getting in shape but never had the time, this is the time to start.
2) Find a Hobby
If you have been wanting to try something new or even rekindle an old hobby, this is the best time to do it. Whether it's drawing, writing, or photography, you have all summer to get better at a skill you enjoy. For me, I started doing embroidery and it has been relaxing during these stressful times.
3) Do Some "Spring" Cleaning
Cleaning your room and your closet can be the most refreshing thing ever. It makes you feel productive and the end result is so satisfying. Purging, rearranging, and organizing your things can be therapeutic and calming. You can also set aside things you don't need, like old clothes, and donate them when you get the chance.
4) Practice Meditation or Yoga
This coincides with doing exercise, except meditation and yoga are less stressful on your body and is more aligned toward helping you relax and unwind. Even just five minutes of meditation and focusing on yourself can make a huge difference. Yoga is also essential to help you stretch your body especially if you've been laying in bed for the past two weeks.
5) Go Out for a Daily Walk
I cannot stress this enough: it is very important that you go outside and breathe in some fresh air. Yes, staying inside is nice, but staying inside for weeks on end is not healthy. Now is an important time to be health-conscious; go for a walk and find a path you feel comfortable with. Enjoy nature and soak in the Vitamin-D that is key to combating COVID-19 (and depression).
6) Spend Time with Friends
While it's not recommended to meet up in a group of people, it's still important to talk to your friends. Plan a group FaceTime with friends or even just send them a quick text message to check up on them. You can even set up a video chat with them for a game night or watch movies together with Netflix Party (an app that allows you to watch movies with your friends and message at the same time).
7) Learn to Cook or Bake
With restaurants still closed or only offering take out, it can be harder to enjoy your favorite meals that you're most likely craving right now. This is the perfect time to learn how to cook and bake some goodies that you and your family can enjoy. There are plenty of recipes online and tutorials on YouTube that can help guide you while you cook.
8) Play Video Games
I know this goes against my whole "focus on getting up and moving around" idea, but video games can actually keep your mind active and attentive. And let's be honest, they're fun to play. Whether it's on PC or a console, there are plenty of games available and many more are being released during the summer.
9) Binge-Watch Shows or a Movie Franchise
Now this really goes against my whole "being active" idea, but sometimes just sitting back and watching a good series is all you really need. I'm re-watching The Hunger Games movies and it's the best decision I've ever made. There are plenty of platforms that offer thousands of shows and movie franchise options. So after being productive, I recommend sitting down and watching a couple of episodes or a movie or two.
10) Don't Procrastinate
I know you're stuck at home and procrastinating seems like the easiest thing to do, but it's the LAST thing you should be doing right now. This is the time to do EVERYTHING you've been pushing off and you have all the time in the world to do it. Check off some things on your list so you can make the most of your summer without stressing about your to-do list. Don't add unnecessary stress to your life, the world is giving us enough already.
11) Apply for scholarships 
By applying for scholarships during the summer, you can gain some extra money towards college. Due to the situation, some people won't be focusing on scholarships, meaning less competition for the money. Also, with everything going on, the best of humanity is shining which bring countless opportunities for scholarships.
I know we all hoped for a different kind of summer vacation this year, but it's important to find the silver lining and appreciate what we do have. One of the biggest silver linings with this pandemic is the opportunity to make memories with your family, so take that opportunity and make your own summer fun.

Hits : 1568
About the Contributors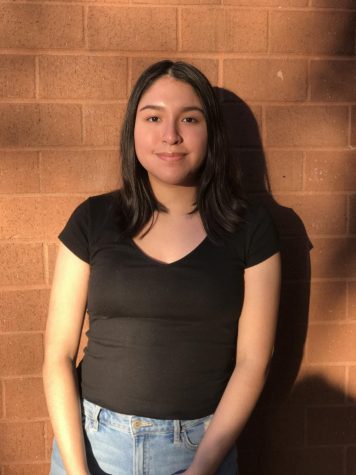 Gisell Maravi, Associate Editor
Gisell Maravi is a senior at Watkins Mill and is one of two Associate Editors for The Current. Gisell is apart of the Minority Scholars Program, National...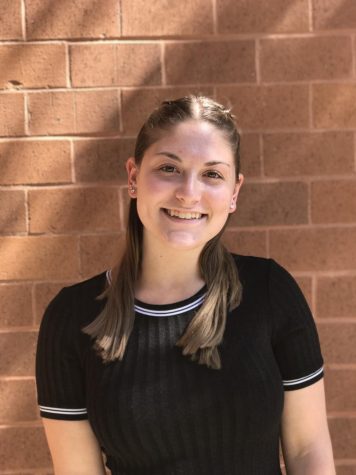 Jade Pinkowitz, Editor-in-Chief
Jade is a senior at Watkins Mill High School and Editor-in-Chief for The Current. She is a four-time varsity girls volleyball player and involved many...