PARCC is out for 2020, MCAP will replace it as Maryland standardized test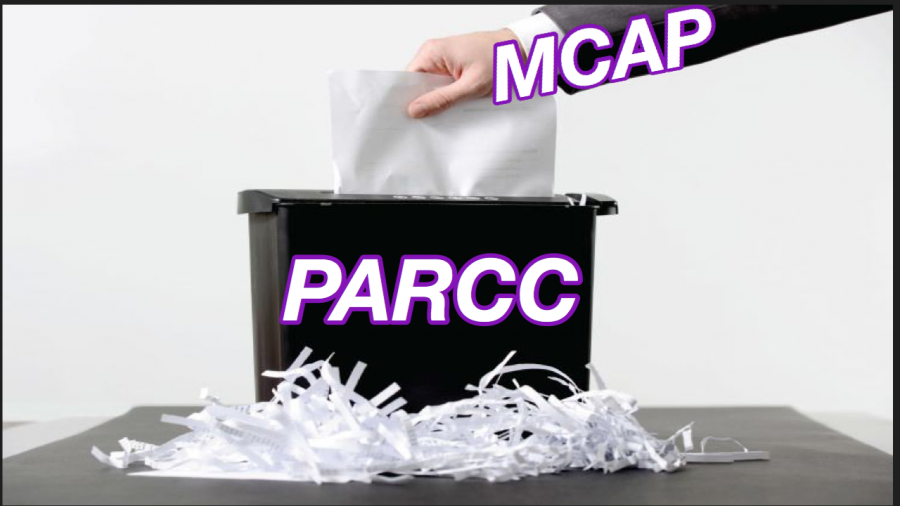 Starting this school year, Montgomery County Public Schools will no longer be administering the PARCC exam. Instead, it will be replaced with the MCAP.
The MCAP will cover both English and algebra. Content relating to national, state, and local government (NSL) is still in the HSA and science is in the MISA for now, although eventually all tests will be switched over to MCAP. "NSL is still taking the old HSA test but what they tell us is that in the spring it's all going to be MCAP," academic intervention teacher Christine Wilson said.
"I think there was a good reason to change it, so I'm hoping for the best," Bridge Project coordinator Rose Bennett said.
In the past, if students did not pass the PARCC test or the HSA for NSL, those students would have to complete Bridge Projects as alternative ways of meeting graduation requirements.
Because the test is being changed, students this year are not required to finish the Bridge Projects, but they are still expected to take the test regardless of whether they pass. "[The Bridge Project] doesn't really affect me since I passed, but I think it's unfair that a year of students doesn't have to complete it," junior Sujjal Dsa said. "Overall I don't see the point of standardized testing."
For seniors to graduate this year, they need to sit for the English or algebra PARCC or the English and algebra MCAP. "[Sitting for the MCAP or PARCC] is enough to meet requirements, so they do not need to pass [PARCC or MCAP] anymore," Bennett said.
"It's important for kids to try [even though it isn't a graduation requirement] because if you're going to do something, you might as well put in your best effort," English teacher Richard Courtot said. "And the [PARCC] test scores play a part in our school's report card so it's important to actually try since it represents our school as a whole."
"There's little information out there about [MCAP], so we will be doing tests for some students during the last week we are here in December," Bennett added. "We won't really get a good look at it then, but we will get kids' feedback at that time."
"I think it is difficult for any standardized test to accurately reflect all students' learning but the tests are helpful in some ways," Courtot added.
The Bridge Projects have been changed for next year to meet the MCAP requirements. "This year, we were told if you didn't pass NSL…English or algebra, you did projects," Wilson said. That changed in mid-November, so "right now we are focused on finishing the NSL project," Wilson added. "If a student… only had English or algebra they have left the [Bridge Project] class and are doing another class right now. But we still have hundreds of NSL projects to do."

Hits : 1102
About the Writers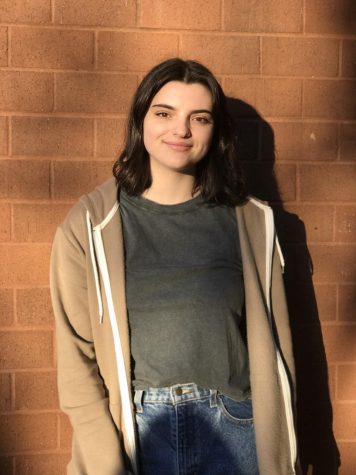 Natalie Helsel, Associate Editor
Natalie Helsel is a senior at Watkins Mill High School. Natalie is the Co-founder of the Film Club and the Vice President of the National Arts Honors Society....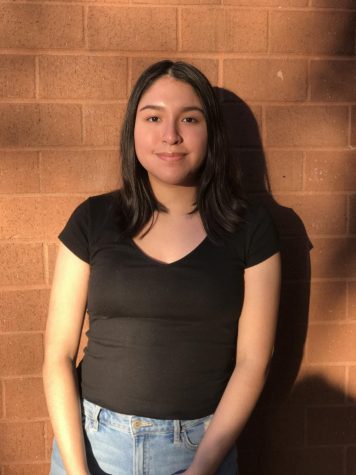 Gisell Maravi, Associate Editor
Gisell Maravi is a senior at Watkins Mill and is one of two Associate Editors for The Current. Gisell is apart of the Minority Scholars Program, National...