When should you get your prom dress?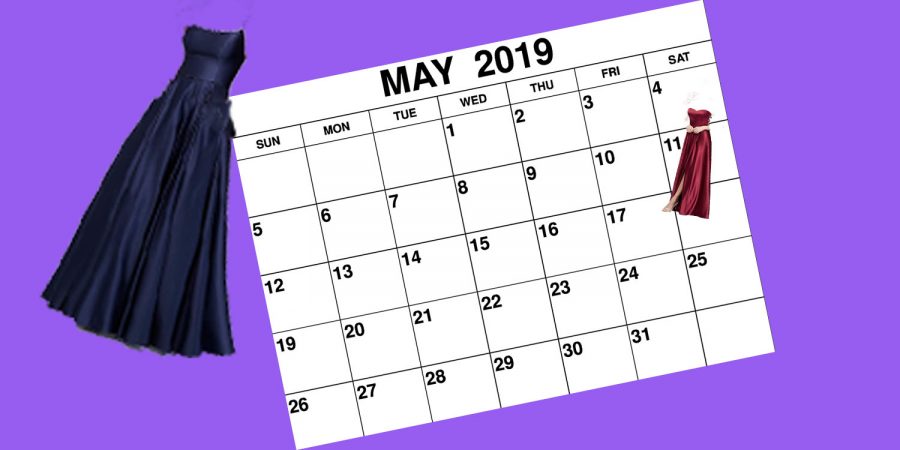 Prom season is almost upon us, which means a lot of empty stores and, as any high school girl can tell you, is a pretty big deal. Dressing formal and hanging out with your friends sounds fun, but the pressure to look amazing can be stressful.
Like many people, I thought I would get my dress early and get it out of the way, but I soon found out getting your dress early comes with some pros and cons. So if you're still debating whether you should start looking for that perfect dress now, here's what I have learned:
Pros
You have time to get the dress tailored
Listen, some brands are the worst with sizing, either too small or too large. It's always something. Your best bet to get the perfect fit is having it tailored but that takes time. I would say get your dress fitted at the very least three weeks before prom so you can make sure it fits your body the way you want.
Have time to match with friends
I know a lot of people love to have a theme for prom with their friends, now you know how hard is it just to make plans to hang out. Now think about going dress shopping. *Shudders* I would do this way in advance so your indecisive friends have enough time to figure out what they want and coordinate it with the rest of your squad.
You can make your own dress
I know a lot of people like to be creative and make their own dresses (a skill I do not have) and I think that idea is great… but time-consuming. Don't expect to be able to make the perfect dress in a week, give yourself at least a month to make the dress and then any adjustments you might need.
Have time to get all the accessories you want
Finding the right jewelry is just as important as the dress in my opinion. Everyone needs some bling to stand out during the dance. Every dress has the perfect jewelry to match and if you want specific types you should definitely do that right after you get your dress. So you're going to need to pick a dress fast.
You have time to save for other parts of prom (hair, shoes, nails etc)
You are going to probably spend at least a $100 or more on your dress which is A LOT of money, not including your hair, nails, etc. If you get your dress early you give yourself some time to save instead of paying a bunch of money all at once and crying at your empty wallet.
Cons
If you find a dress later too late to take back dress
If you're indecisive like me you probably buy something then take weeks later return it without ever trying it on. It's going to be harder with your prom dress. If you see something better than you want a month after you get your dress you most likely won't be able to take it back and you will be stuck with an expensive dress you don't even like.
Can't go online shopping
Online shopping is pretty risky, you never really know what they are gonna send you. If you order you dress too close to prom you can get stuck with the ugliest dress you ever have seen and out of a good amount of money. Even if you return the dress you might have to wait a good amount of time before you get your money back and by then all the good dresses are gone.
Might not be able to find a dress  in time and have to settle
You already know during prom season some stores are EMPTY. The only things left are the dresses for church and old ladies. You are going to be upset if your prom dress looks like you just came from church service. If you're not going to buy a dress early at least get a backup one on hold for yourself so you're not left with nothing.
So what's best for you? Only you can decide that. But if you don't decide soon, you'll wind up in the late camp because prom is May 11.  Happy shopping!

Hits : 1073
About the Photographer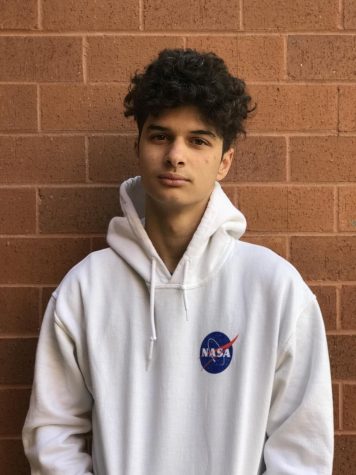 Arthur Siqueira, Head Graphic Designer
Arthur Siqueira is a senior at Watkins Mill High School and head graphic designer and sports editor for The Current. He has a passion for graphic design...