Which Newspaper Staff Member Are You?
Confino isn't here today, what are you doing?
What kinds of articles do you write?
There's a roach in the room, you are...
It's time to interview Mrs. Goddard, you...
Have you ever been on the Wall of Fame
Which Newspaper Staff Member Are You?
You're Arthur Siqueira
You make the craziest jokes that somehow offend people and make them laugh at the same time. You slack off but manage to turn in your work on time.
You're Aisha Sowe
You always do your work and write some of the best articles! You are going to go far in the newspaper world!!
You're Jade Pinkowitz
You try to make people laugh and brighten their spirits only to be blocked by Arthur who's a butthead and calls you "unfunny" all the time but it's ok cause you're amazing anyways.
You're Jubilee Robinson
You get your work done and bang out some great hard hitting stories. You complete the newspaper staff as a ray of sunshine and amazing writer.
You're Josh Ali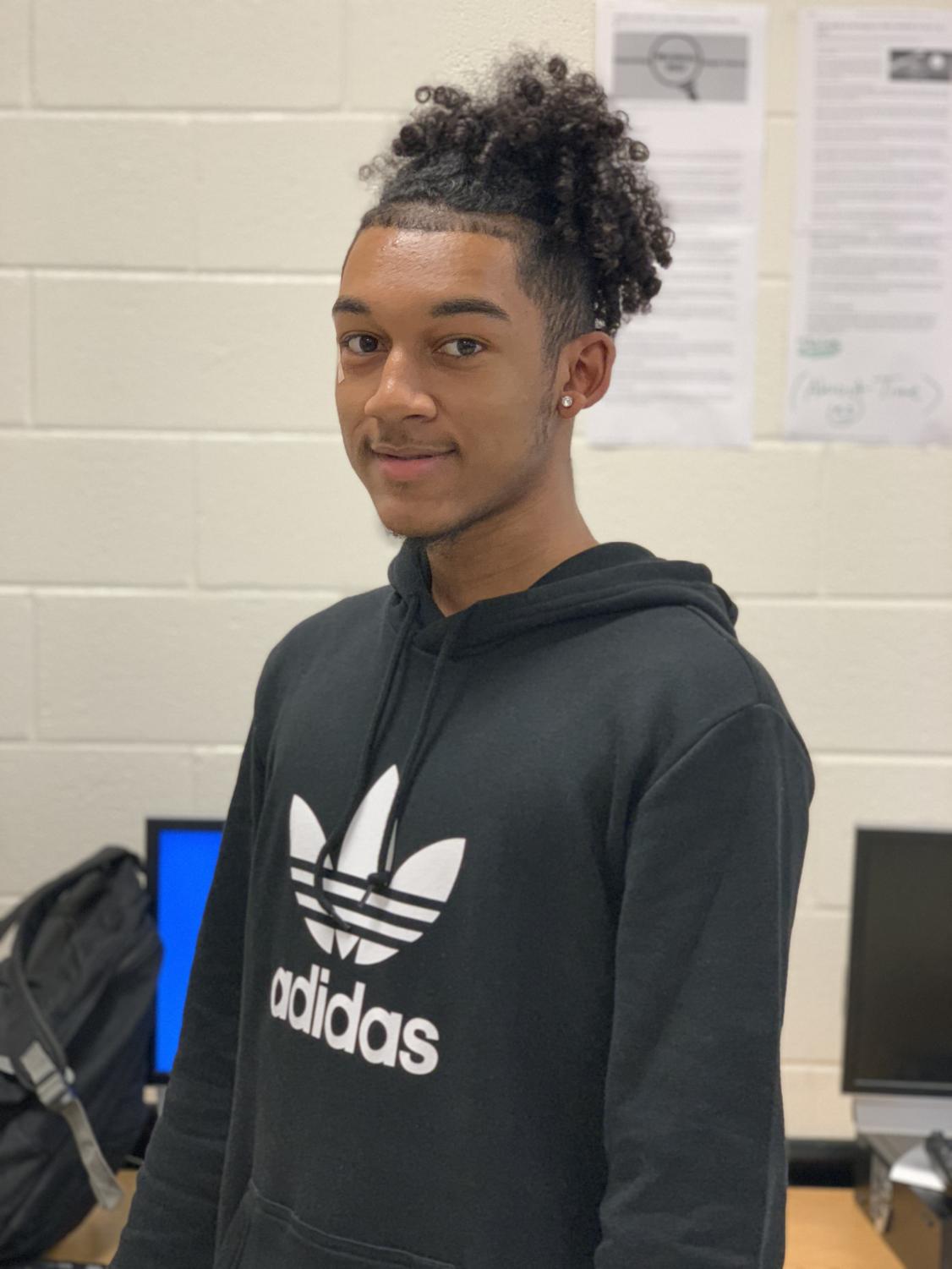 Who are you again? Just kidding, we see and love you. Great job with sports this year!
You're Taylor Dawson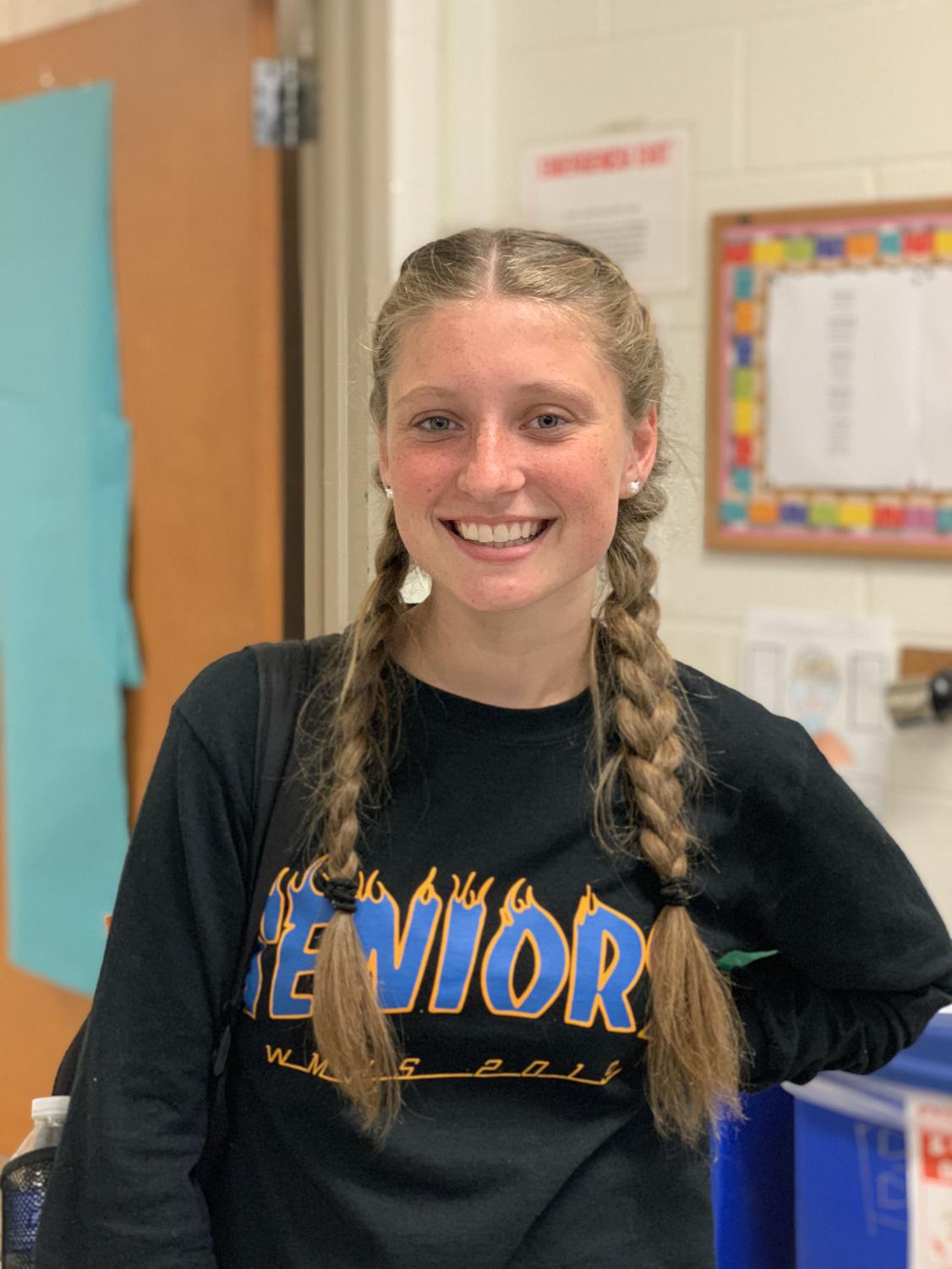 You tend to roam the halls and spend time at College Tracks but you always get your work done on time. You dress in stylish outfits and add sparkle to the newspaper!
You're Jamie Carmichael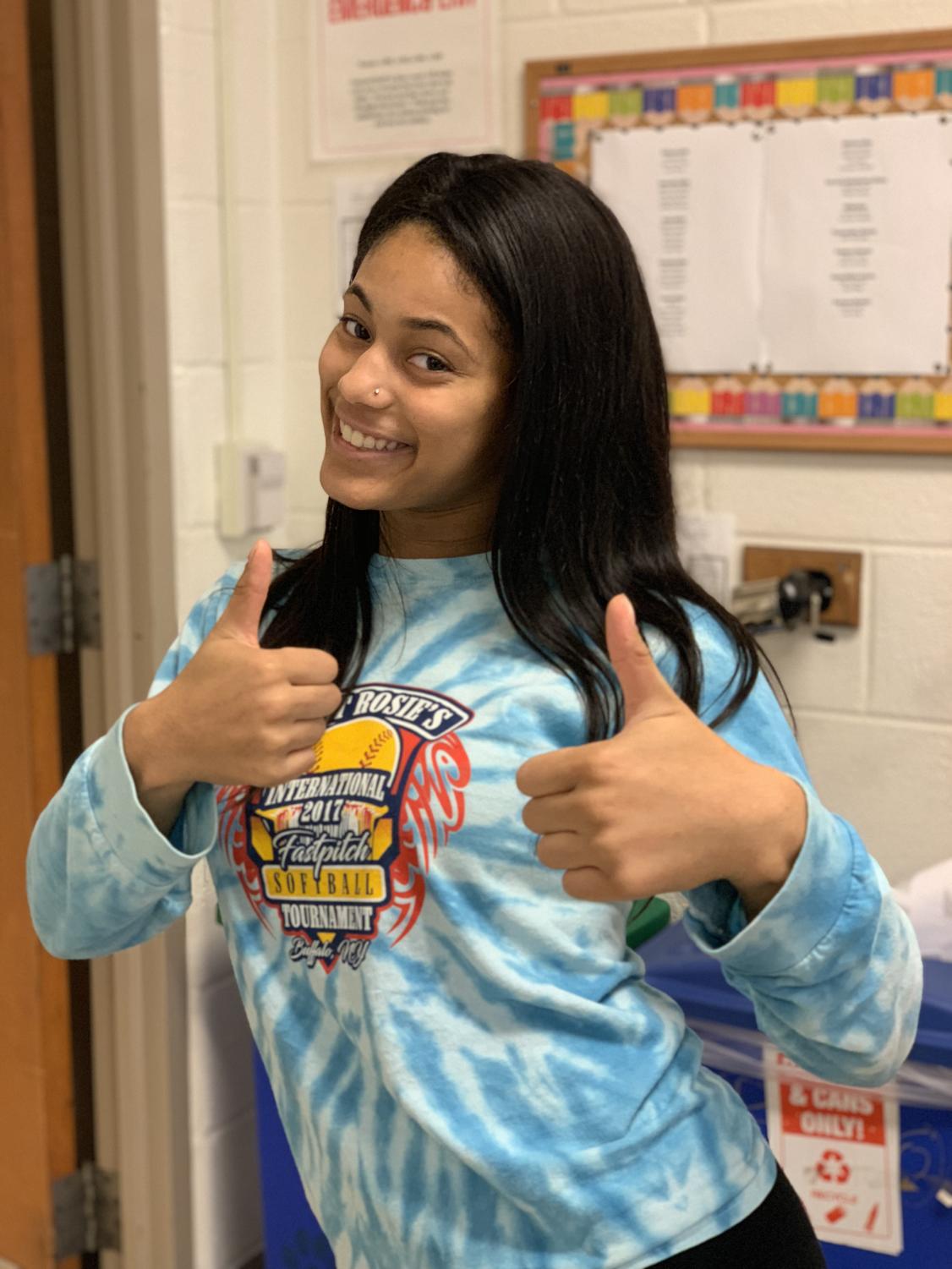 Confino trolls you with the Current Twitter account but you know she loves you! You've been grounded before, but you're a big part of the newspaper and we couldn't be happier to have you on staff.
You're Sarah Elbesheishi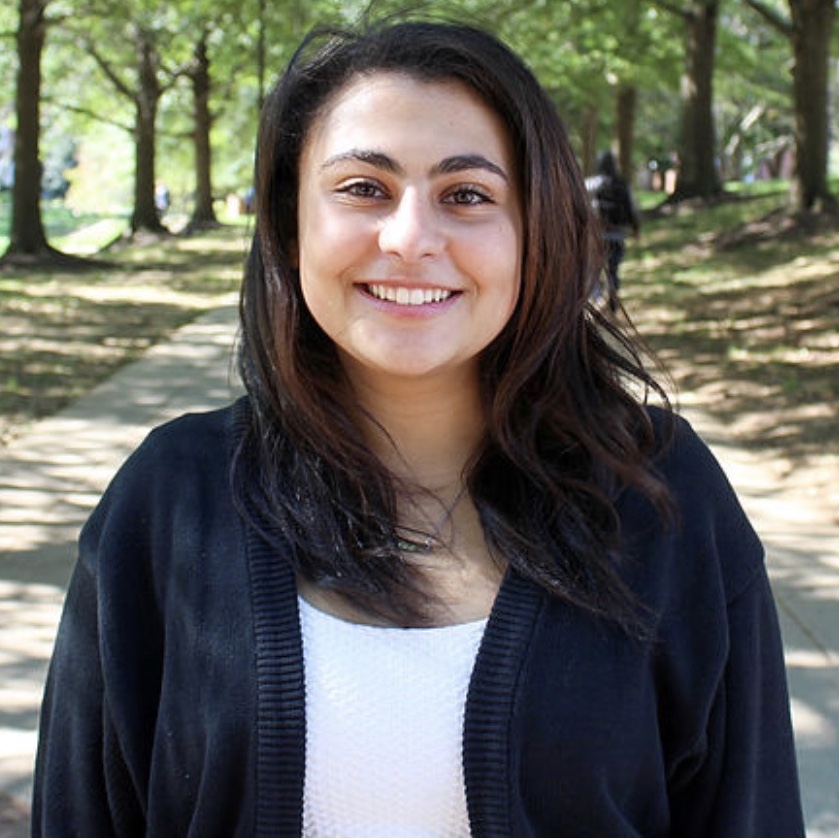 You might not work for the Current anymore but that doesn't stop you from texting Confino about the grammar mistakes in our articles. You made such an impact that you're still here in spirit!
Hits : 2541