Sports Wrap-Up: April 5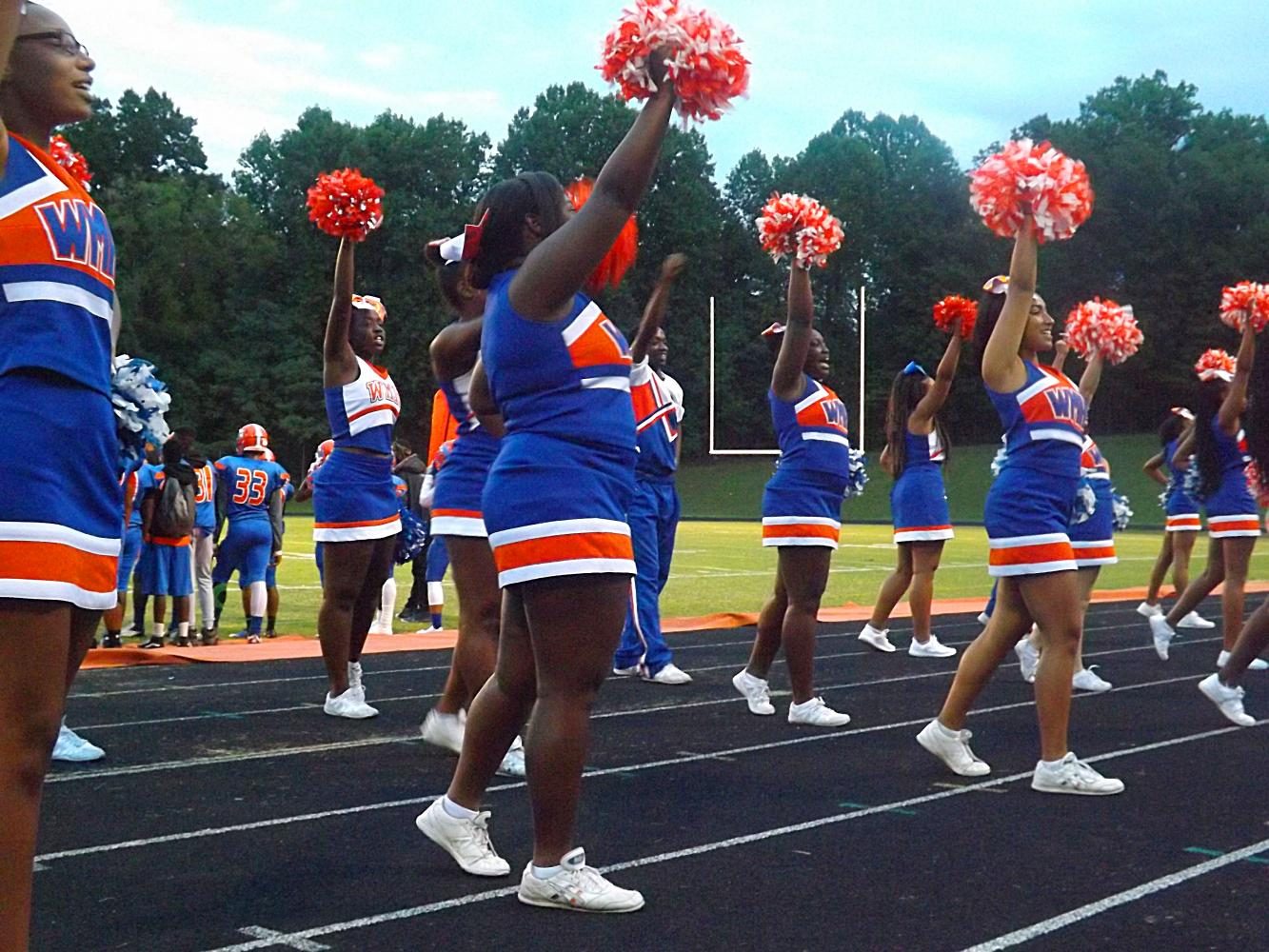 Baseball
Wolverines boys baseball lost their first game of the season to the Albert Einsteins Titans with a final score of 5-1. Throughout the game,the 'Rines played solid defense but plan to focus on making the play instead of letting the opponents get free runs for future reference. Wish the boys good luck as they play today, away at Northwood. Go 'Rines!
Outdoor Track
Watkins Mill Boys and Girls Outdoor Track hosted their first tri-meet of the season on April 4 and raced to the finish.
This tri-meet consisted of Seneca Valley, Clarksburg and Watkins Mill high schools. Overall, the Wolverine boys dominated, winning every event yesterday. The Screamin' Eagles and Coyotes weren't able to keep up but showed good sportsmanship all throughout.
Girls swept the sprint events but lost overall leaving plenty of rooms for improvement.
Continue to keep up with the Wolverines on April 11 in their next meet at home.

Hits : 678
About the Writers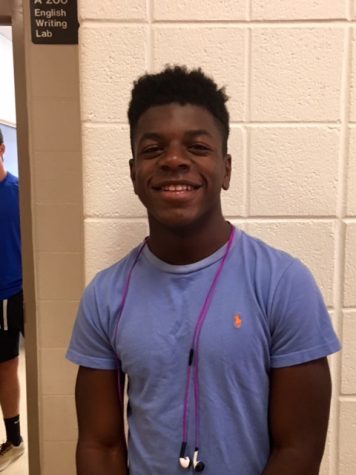 Hezekiah Likekele, News Editor
Hezekiah Likekele is a junior writer for Watkins Mill High School Current. He is primarily a sports writer but can also be a great addition for news and...