Black Panther paints empowering portrait–especially of women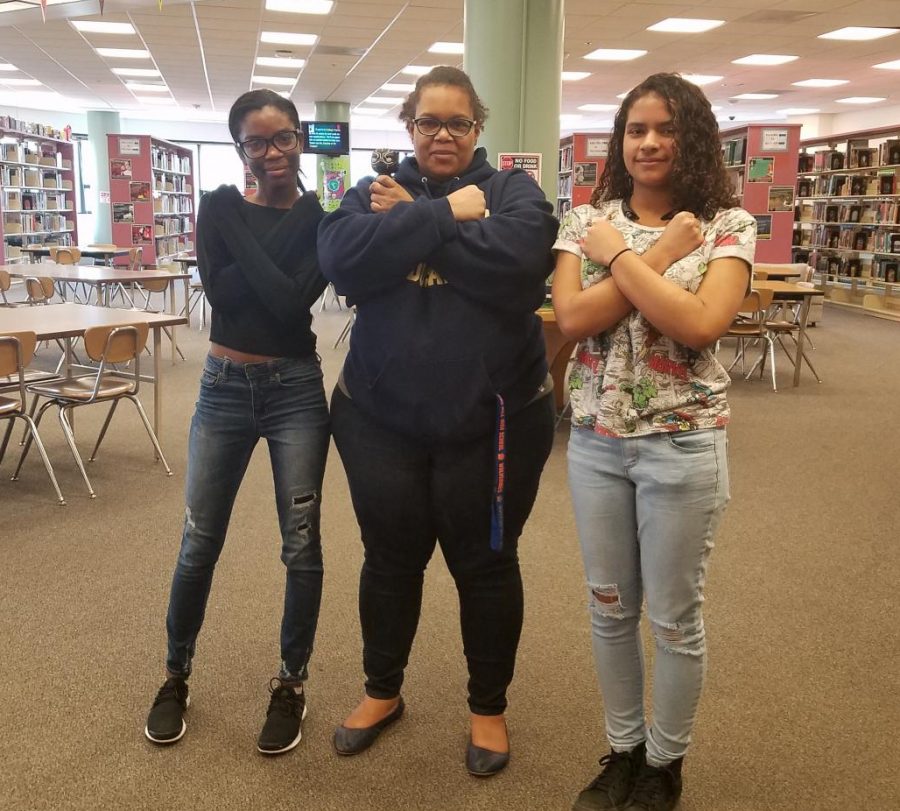 On February 16, Hollywood and the entire world was rocked by the cinematic excellence: Black Panther. Marvel stunned everyone by pushing for a majority minority cast with powerful female leads while still voicing the racial tensions that have been brewing all over the world.
Black Panther dealt the most obvious themes of race and racism, but presented a vision of an African untouched by colonialism and the slave trade as well.
"It was powerful seeing an untouched representation of Africa because we don't know what that would have looked like, and slavery impacted almost the entire continent," English resource teacher Wendy Farmer said.
With little to no sugar-coating, the movie used a mix of powerful quotes and ambitious characters to go in depth about the poverty found within many African American communities, and the resulting racism and violence. 
But with that said, the feminist aspects of the movie provided a refreshing view of empowered women, showcasing on the value placed on women in African culture. Black Panther's cast was comprised of a majority of dark skinned, strong and independent women. "It was nice to see women in such powerful roles that were not sexualized," Farmer added.
Although males were the two main characters, it was the women who made the biggest impact. Women were responsible for all of the advanced technology used, were the best warriors and leaders of the other best warriors, activists for human rights, and the backbone of a nation when their king was lost. It is so important for young black women to see themselves being represented on the big screen in empowering roles.
Hollywood's major arguments against a minority majority-centric film were that if we appeal only to minorities, others would feel left out. Or that a movie comprised of mainly strong women won't work earn as much money. Black Panther proved all of those claims incorrect by breaking records within the first four days of its release. It topped The Last Jedi and bested Wonder Woman as well.
This shows Hollywood that it doesn't matter: that movies full of diversity and women can do just as well and even better, in the box offices. It opens doors for more representation in media for all races, all genders and the world is ready for it.
"Every time we do something like this we take a step forward," English teacher Christopher Smith said.
Black Panther is just the first step.

Hits : 1792
About the Contributor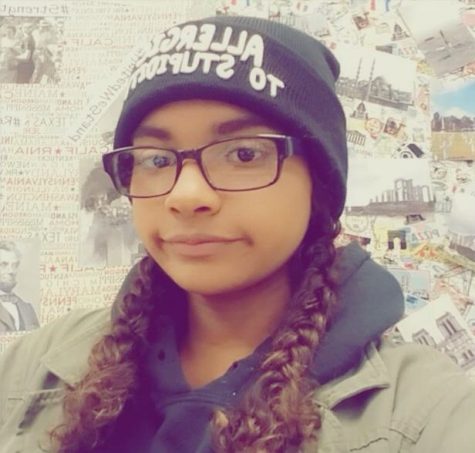 Charisse Warfield, Opinion Managing Editor
Charisse Warfield is a senior at Watkins Mill. She is Opinions Manager and Webmaster for The Current. Charisse has played Field Hockey throughout high...