Strong female leadership leads to stronger young women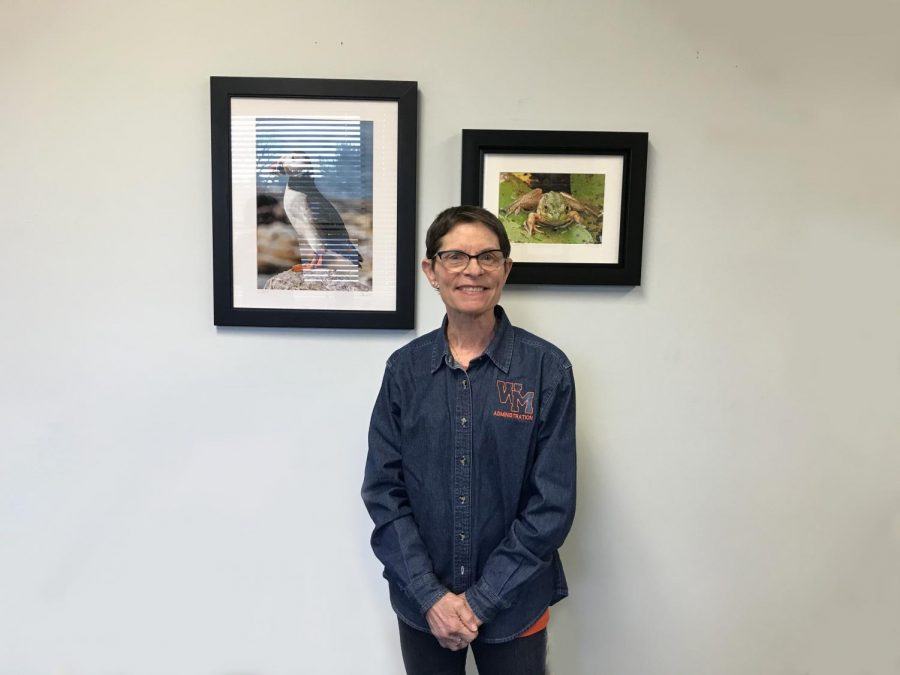 On January 7, when I met with principal Carol Goddard and a group of students for a Principal's Leadership Council meeting, some of the girls asked for more access to pads and tampons in our school.
At our next meeting, on January 21, she informed us that there was now a machine in one of the bathrooms that dispenses feminine hygiene products for a quarter. It took her 14 days (five of which weren't even school days) to implement our request. While this may not seem like a big deal, it is.
Not only did Goddard take our idea into consideration, but she actually used it and implemented it fast. Growing up as a girl in our society, it can be hard for us to be taken seriously when we voice our opinions, yet the idea from a few high school girls was implemented in less than two weeks by a female leader. Again, it seems like a minor thing, but it represents us being heard.
Students need to see women in leadership roles as they grow up, especially in schools, where we develop the most in our younger years. As a nation, we pride ourselves on education, yet we leave out some of the most important lessons in life. For example, we don't expose kids to strong women in literature and history as much as we should, instead, we focus on the men.
While I understand most of US history is filled with old white men, there are plenty of women who influenced the world who are left out of the history lessons. Yes, we briefly talk about the nineteenth amendment, but we don't spend enough time acknowledging the women who helped us get to where we are today.
Young girls need to know they are represented in the world. I would love to see a unit based around Harriet Tubman, Rosa Parks, Susan B. Anthony, Maya Angelou, Margaret Thatcher, Catherine the Great, Marie Curie, Amelia Earhart, Malala Yousafzi, and so many more.
Women are commonly seen in the classroom, but girls need to grow up seeing them in leadership roles outside of the classroom as well. They need to see female coaches, administrators, principals, and even superintendents (I'm looking at you, MCPS) because it shows them that they too belong in a leadership role. And boys need to see women in these roles to teach them to respect women for their minds, abilities, and leadership skills—a lesson we don't teach our children strongly enough.
America is one of the last developed countries that has not yet had a female leader. It's time for that to change. And that change begins when students grow up seeing women as powerful role models. Thank you, Ms. Goddard, for leading by example here.

Hits : 917
About the Writer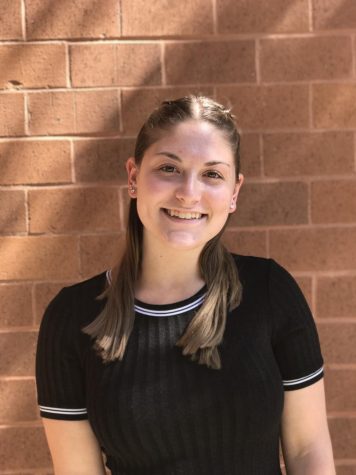 Jade Pinkowitz, Editor-in-Chief
Jade is a senior at Watkins Mill High School and Editor-in-Chief for The Current. She is a four-time varsity girls volleyball player and involved many...