STEP needs to be longer to allow students to use it, eat lunch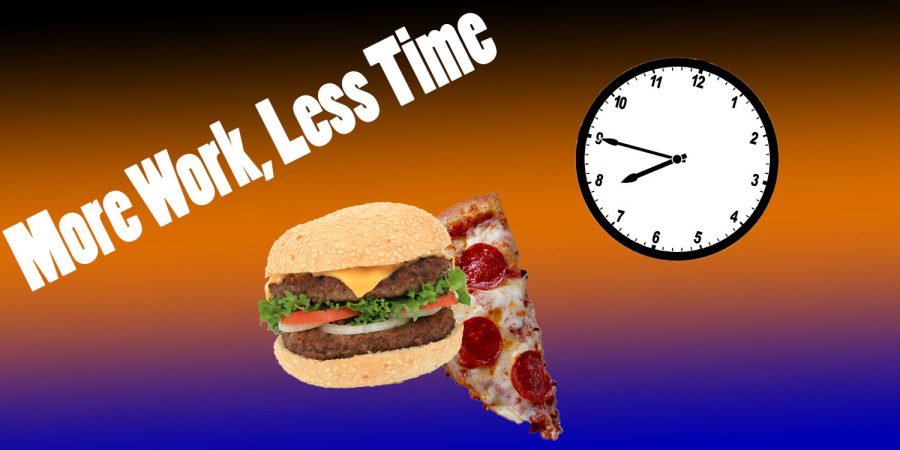 Watkins Mill's new administrative team removed the 15-minute breakfast time at the start of first period, and reduced STEP from 39 minutes to 38 minutes, resulting in an additional minute added to each class period.
STEP stands for Student Teacher Enrichment Period because it is a resource that students are expected to use to talk to teachers, make up work, or get help. Now that class periods are longer, it would make sense for STEP to be longer as well so it can replicate an entire period.
However, this is not the case. STEP is almost ten minutes shorter than classes, creating problems for students who have multiple things to do in that time period. How can they make up work or talk to teachers and still have time to eat? This also makes it impossible to make up any work that takes the entire class period, such as a test.
Additionally, this shortened lunch period affects those who do not need to see their teachers that day. The rush to get into the lunch line or the school store has always been an issue, and a shorter lunch makes that even more hectic and crowded. If you don't arrive right away, you end up waiting, which wastes what little time you have left to eat.
The reasoning behind this change was that the administration "noticed last year that kids were going to teacher's classrooms, but to visit and eat," principal Carol Goddard said. "That whole concept of STEP was so that kids could go get help from their teachers…. It turns out teachers really weren't available and kids really weren't seeking out help."
There is sound logic in this change, as no one can deny that more class time is beneficial. However, it punishes students who do use this time productively. When a student who cannot stay after school to make up work has to choose between getting lunch and making up a test, we are putting that student in a terrible position–especially in a school with such a high FARMS rate.
A shorter lunch is also harmful to clubs and groups that need the time to meet due to after-school commitments of members. Students who choose to participate in a club are often active in more than one activity, and a longer lunch allows for the opportunity to both eat and be involved in student life events.
If the problem is the lack of incentives to use STEP productively, we should create those incentives. One option could be when a student needs to get help from a teacher, the teacher can write them a lunch pass that allows them to skip the lunch line, giving them more time to work.
Teachers would distribute the passes based on the needs of their students and could select which days they can accept students, depending on their club sponsorship responsibilities. Yes, this requires an extra level of commitment from teachers to be in their rooms at STEP, but this is already an established practice.
This doesn't mean that teachers can't have students come to their rooms just to hang out. It's important that students feel that they can trust staff in the building, and STEP is vital for building those relationships. Students would be welcome to eat and hang out at the discretion of the teacher, while the passes would ensure that students who need the time will actually use it and not have to choose between eating and getting help.
Shortening STEP is not going to fix the issue of kids not using it. We need to be proactive and make sure our students get the help they need so we can succeed.  We ask the administration to revise the bell schedule to allow students the time that they need.

Hits : 1490
About the Writer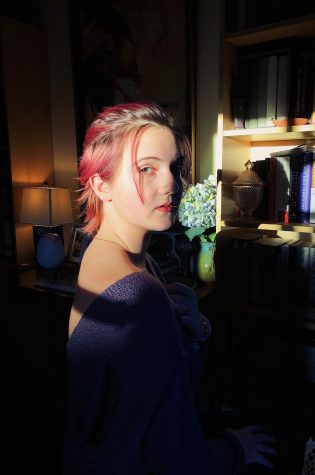 Jubilee Robinson, Associate Editor
Jubilee Robinson is the Associate Editor for The Current has been writing for the newspaper since her Freshman year. She is the President of the LGBTQ+...