MCPS takes huge step towards more inclusive education, names new elementary school after openly gay person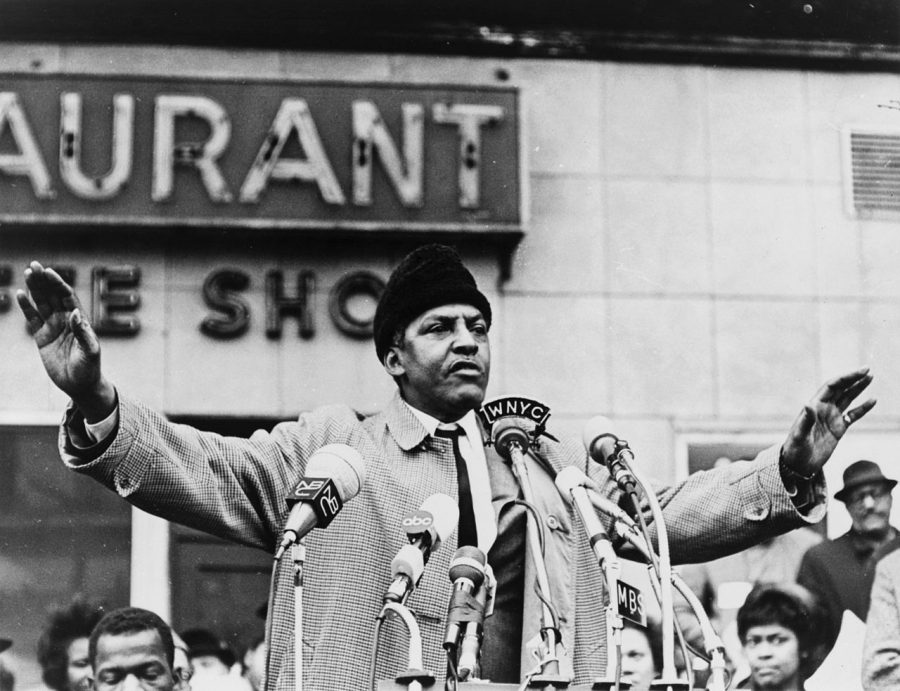 Montgomery County Public Schools has decided to name the new Rockville elementary school after Bayard Rustin, an openly gay civil rights activist who was widely erased from history because of his identity.
Queer representation is a huge factor in making sure our LGBTQ+ students feel comfortable expressing themselves. Kids should be able to grow up knowing that no matter what their identity, they can achieve anything they believe in.
But it is hard to find queer people in history because their sexualities are often erased or discredited. Those who were open about their identity were under threat every day. Bayard Rustin Elementary School is a major step on the road to making education more inclusive, and we applaud MCPS for this decision.
It is evident (especially in public school) that ignorance leads to discrimination. When one isn't formally educated on a topic, they are forced to assume answers to any questions they have. This can very easily lead to a hostile environment and makes being closeted or questioning 10,000 times worse.
Naming this school is giving LGBTQ+ students an amazing role model, giving vital education that pertains to the real world, and helps shake the taboo and shameful connotations that can be associated with their identities.
We are lucky to live in such a diverse area where one's identity is not something to hide, but something to be celebrated. It is a huge accomplishment on MCPS' part, to not adhere to the erasure that the current government is trying to achieve, and instead commemorate one who refused to let the world's hatred keep him from being true to himself.

Hits : 1180
About the Writer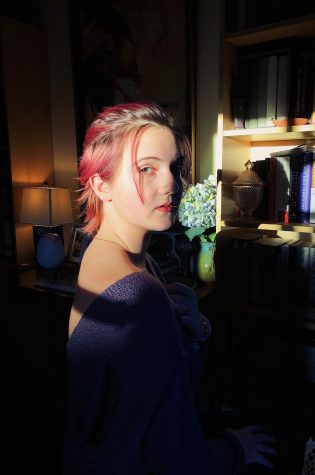 Jubilee Robinson, Associate Editor
Jubilee Robinson is the Associate Editor for The Current has been writing for the newspaper since her Freshman year. She is the President of the LGBTQ+...