Sophomore plans to use summer to return as superhero in fall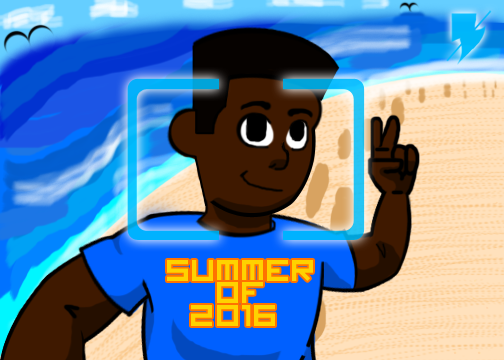 Hang on for a minute...we're trying to find some more stories you might like.
SUMMER!
That is the only thing on my mind right now.
It's been mission impossible for me to focus on anything school related ever since the AP Government exam, which I must admit, was not as hard as I assumed it would be. I was expecting a 200 multiple choice test with 6 Free Response Questions, asking super detailed questions like "What blood type was President Obama's secretary?"
The fact that it was easy concerns me because I wasn't the sharpest knife in the drawer if you're catching my drift.
Actually…I am a pretty sharp knife, I just can't stop procrastinating. Matter of fact, It took me like three weeks to stop being lazy and write this column. But back to my main point: SUMMER! SUMMER! SUMMER!
Summer '16 is a crucial one. Even though I won't be driving due to pre-determined reasons, my friends will. Which means for the first time in forever, I will NOT be in car driven by my annoying family members or an Uber, which are scary (don't ask why). So you already know I'll be on endless moves, even if there is no destination. I'll probably even drive, well be in the car, to a 7-11 across the street, just cause.
This summer I also want to try new things and be a wild boy. If I don't feel the adrenaline rush of almost being arrested by the police at least twice, then this summer was a major fail. With that being said, I plan on jaywalking at least three times an hour all summer. I'm quite the dangerous man. Might litter near the police too.
Just kidding, my mother raised me better, that would be two slaps to the face.
But on a serious note, I plan on coming back to the school after getting bit by a radioactive goat, and hit a miracle growth spurt like Anthony Davis. This means I'll go from 5'5 to 6'5 and 240 pounds of all muscle. By then, they'll have no choice but to make me the star of the football, basketball, and lacrosse teams with Division 1 scholarships flying in from all across the country.
Might also go to the beach too. That seems cool.

Hits : 449
About the Writer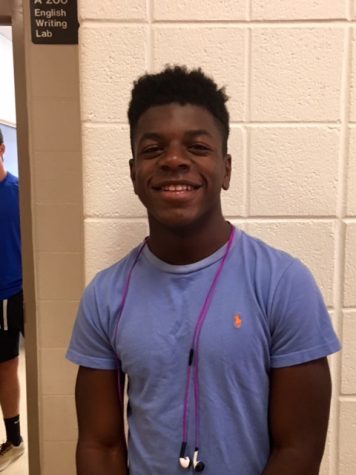 Hezekiah Likekele, News Editor
Hezekiah Likekele is a junior writer for Watkins Mill High School Current. He is primarily a sports writer but can also be a great addition for news and...