Congrats to Seniors
Dear Seniors,
For my last letter in the Watkins Mill Current, I wanted to take the time to congratulate the class of 2021. Four years ago, we walked in as eager and naïve freshman both excited and nervous for the journey ahead of us. Like myself, you probably had your high school experience all planned out, and I am sure that plan never actually became reality.
Instead of high school being similar to the Disney channel movies we watched growing up, many of us had to go through major changes and challenges to get where we wanted to be today. The work we have put in as a class has not always been easy, especially recently. The truth is, not every class was one we wanted to take and not every teacher was our favorite, but the end goal makes every minor inconvenience along the way worth it.
I like to believe that Watkins Mill prepared us with everything they had. The things we learned within the walls of our school will be the baseline for the next chapters of our lives. The struggles you experienced made you better and confident that you will walk across the stage knowing you did everything you could for yourself.
Our senior one was definitely something we will look back on often in future years. The effects of COVID-19 have forced schools to make adjustments to the school years and in result, seniors did not get the year they may have dreamed of. I am so proud that this class was able to push through and make it to the most important day of their life: graduation. Take graduation day as a day to celebrate yourself for accomplishing something so big in such a difficult time. Congratulations to the class of 2021!
Sincerely,
Kayla Holt
Hits : 1305
Leave a Comment
About the Contributors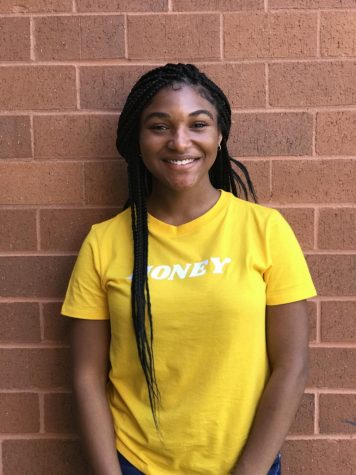 Kayla Holt, Opinion Managing Editor and Social Media Director
Kayla Holt is the Social Media Manager and Opinion Managing Editor for The Current. She is an athlete for the indoor and outdoor track team for Watkins...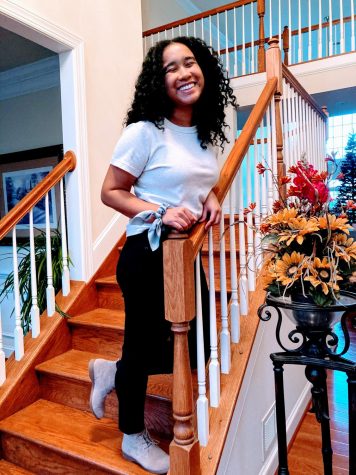 Grace Edwards, Editor-in-Chief
Grace Edwards is a senior at Watkins Mill High School and Co-Editor-in-Chief for The Current. She is a straight-A student who enjoys playing her violin....