Senior Reflection: Arthur Siqueira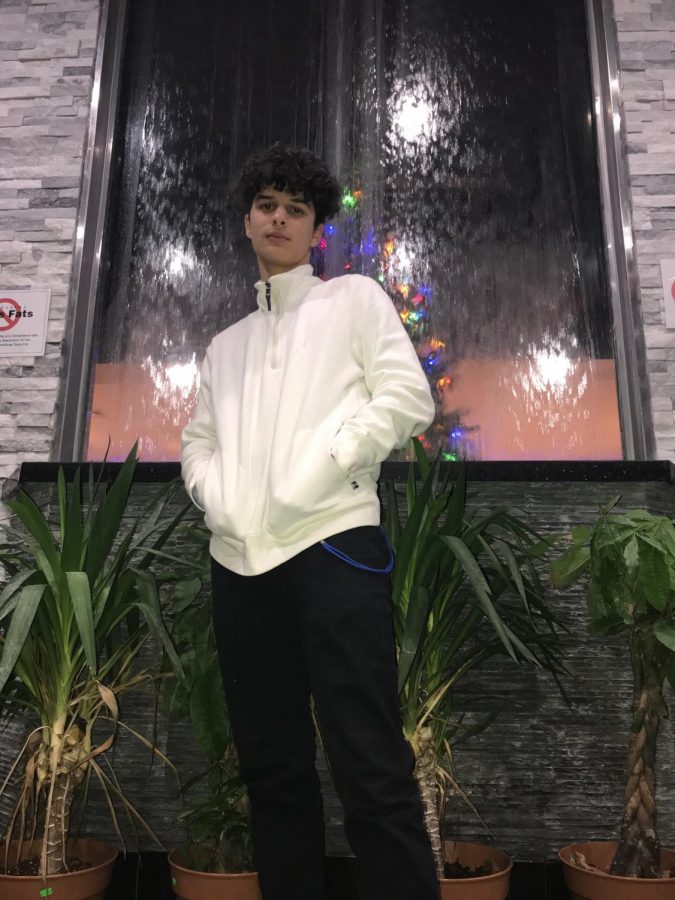 It's currently 6:33am, I opened this document at 6:09am to write my senior reflection and I don't know how to start it. My name is Arthur and welcome to jack*ss.
I entered Watkins Mill High School in 2016, but I didn't truly start high school until my sophomore year when I joined the newspaper. Yes, this sounds like a generic sappy reflection because that's what its; a reflection of the most formative years of my life.
Not to make it seem like the newspaper was the only thing about my high school career I like, I would like to thank all the teachers that let me skip in their class, helped me out, pointed me in the right direction and at least pretended to tolerate me being an all-around screw-up. I would not have graduated from high school without you. But without Confino I would not be the person I am today.
I joined the newspaper during my sophomore year, at the time, I didn't know the profound effect the people in the class would have on me. And I never imagined the effect Confino had on me. That first year of the newspaper I learned the rules, wrote my sports article—somehow being one of the few people on staff who understood sports—and made my graphics. It went off without a hitch, for the first half at least.
Now, this is the part of the story where things get real: that year, depression hit me pretty hard, I lost my passion write and I didn't care about the quality of my work, I just did the minimum requirements to make the grade. My articles got worse and I didn't even write some of them. My overall health got worse, and Confino noticed.
I was in her class after school one day when she asked me, "Are you okay?" I instantly broke down into tears. I sat down, she had a conversation with me, told me about her dogs, gave me some profound advice, and gave me a lollipop before I left. I doubt she even remembers this but it was one of the most important moments in my life and without it, I don't know what I would be doing right now.
She never lashed out at, never yelled, or got visibly mad at me: she understood. For the first time in my education, a teacher was more than just a teacher—she was a mentor and a friend (fortunately, Watkins Mill has a lot of teachers like this).
She cared. Even after the stunt I pulled at the end of my junior year when I threatened to quit the newspaper, she still cared. I'm grateful that I didn't drop the class; the more time I spent in her class, the more my way of thinking changed (even if I didn't show it). She showed me how powerful and impactful having empathy could be.
I don't even know if this even counts as a senior reflection anymore or if this is just a way for me to process my emotions and indirectly say thank you. But I'm sorry for being a bad student, I'm sorry for causing you so many headaches, I'm sorry for being a d**k, and thank you for never casting me out.

Hits : 1778
About the Contributors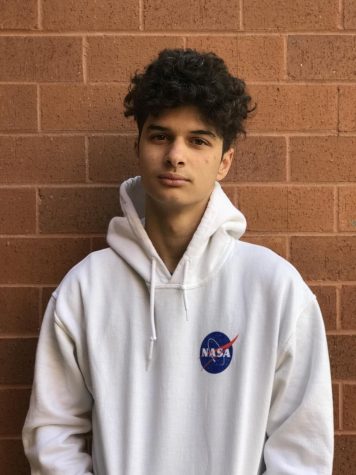 Arthur Siqueira, Head Graphic Designer
Arthur Siqueira is a senior at Watkins Mill High School and head graphic designer and sports editor for The Current. He has a passion for graphic design...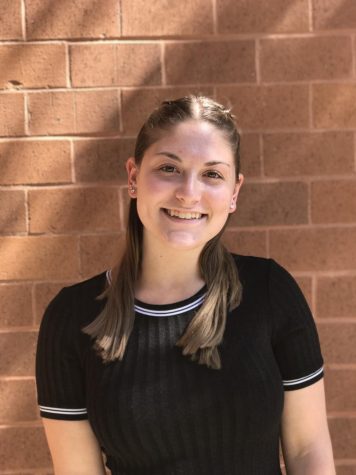 Jade Pinkowitz, Editor-in-Chief
Jade is a senior at Watkins Mill High School and Editor-in-Chief for The Current. She is a four-time varsity girls volleyball player and involved many...