"Fairy Tale Courtroom" allows audience to determine verdict, tonight only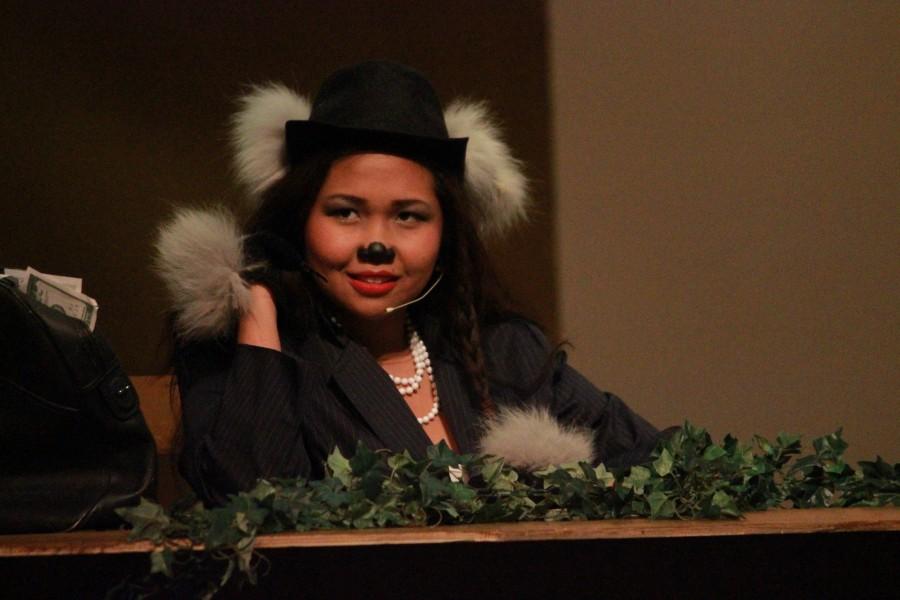 Members of the Watkins Mill Theatre department will perform "Fairy Tale Courtroom" tonight only at 7pm in the O'Shea Theatre. Tickets will be sold at the door for three dollars for all ages.
"Fairy Tale Courtroom" is the trials of the Big Bad Wolf and the Wicked Witch, told in testimonies and flashback sequences from characters like Snow White, Sleeping Beauty, the Three Little pigs, Little Red Riding Hood and other characters. The audience is the jury, allowing them the pick the verdict.
"Fairy Tale Courtroom" is "98 percent student run," English and theatre teacher Scott Tarzwell said. "I believe [teaching an IB class is] important for students to take on all roles." Senior Enrique Oliva and junior Lenox Kamara are the student directors for the show.
"I'm very proud of how far we came from the beginning, especially considering that [the show] is completely student led," Oliva said. "My biggest goal going in was to put together something that I would want to be a part of." He also wants to attract other students to audition for future shows.
"[My favorite part was] having a creative input on something that makes people so happy," Kamara said. "Sometimes [the show is] really stressful because at the end of the day it has my name on it, and I want to make everyone proud." Kamara wants the audience members to enjoy the show and earn money for the theatre department.
"Fairy Tale Courtroom" is friendly to all ages, containing a lot of teachable moments about how courts operate and how important the jury is. It also gives a different view of many well-know characters. "Our fairy tale characters are showing sides of themselves that we didn't get to see in the stories," Tarzwell said. "Prince Charming is anything but charming."
As well as "Fairy Tale Courtroom," the O'Shea Players will also be performing "The Awesome 80's Prom" on November 19-21. "The Awesome 80's Prom" is an interactive show in which prom characters are inspired by 80's movie high school stereotypes, all competing for the Prom King and Queen title. The audience ultimately chooses the Prom King and Queen.
Come be a part of both shows.  No previous acting experience required.

Hits : 857
About the Contributors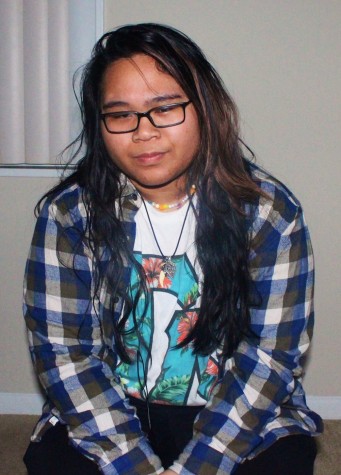 Catherisa Apostol, Editor in Chief
Catherisa is a senior at Watkins Mill and has been writing for The Current since her sophomore year. She is proud to be one of the Editors in Chief for...