New 90-10 grading policy helps kids keep grades up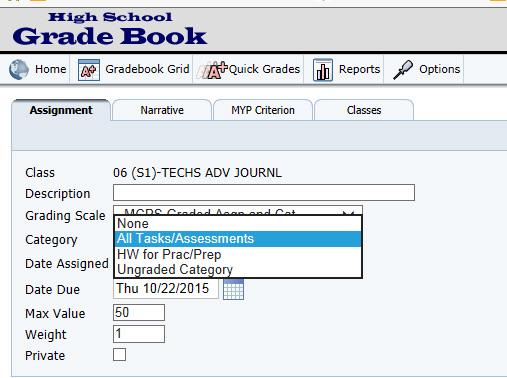 Hang on for a minute...we're trying to find some more stories you might like.
Watkins Mill High School has implemented a new grading policy this year, which is changing the way teachers grade and how students see their grades. Originally, the grading policy was 50-40-10 and is now 90-10.
Principal Carol Goddard said she decided to change the grading policy because she felt that it was unfair for half of the students' grades to be decided through non-retakable assessments. She feels it will be easier for students to get good grades if most of the assignments fall into a broader grading category.
"The summative is 50 percent of your grade, right? But you don't have a lot of summatives, you have a lot of formatives and homework. So if you had only one test in the 50 percent category and you failed it, no matter what you did anywhere else, you couldn't get past 50 percent," Goddard said about the previous policy.
Senior Maddie White thinks that the new policy is a step in the right direction, but wants to see more. White said, "I think it gives students a little bit of an unfair advantage over students in other counties because our grades are so padded almost, it makes it easier to pass."
Social studies teacher Sandy Young finds grading easier with this new policy. With the old policy, she sometimes struggled to assign points to each assignment without weighting a single assignment too heavily. The new policy helps simplify the process. "[The new policy] is different, but it makes it easier in some ways not having 'summatives' and 'formatives' being separate," Young said.
"It's easier for students to know how the points are adding up, and almost anything can be done over to improve your grade,"English teacher Dave Sampselle added, though he is more concerned about how the new finals system will pan out.
The new policy makes it easier for students to do well in class. Sophomore Chase Soghomonian said, "I like [the new grading policy] because it makes class assignments the equivalent to an exam or a test, so it makes it easier to get your grade back up."

Hits : 549
About the Writers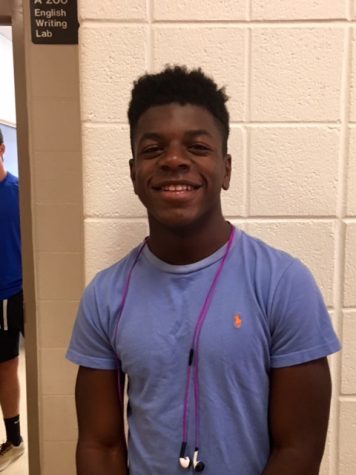 Hezekiah Likekele, News Editor
Hezekiah Likekele is a junior writer for Watkins Mill High School Current. He is primarily a sports writer but can also be a great addition for news and...