As year wraps up, seniors give advice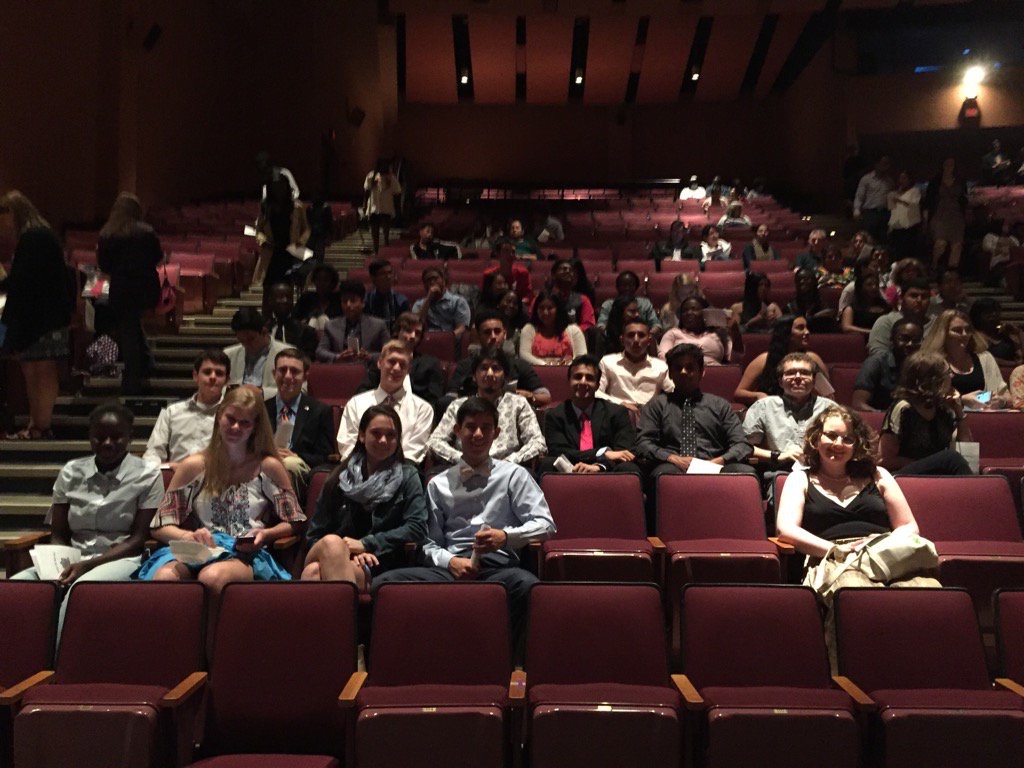 "DING DING DING DING"
And just like that, you're late for class. Some seniors have lived through this enough to give us all some tips and tricks on how to survive high school here at Watkins Mill.
"I've loved my time at Watkins Mill. The people are nice, the school is nice. It [brings] you a lot of opportunities," Senior Kush Kharod said. Kharod has participated in lacrosse, marching band, National Honor Society, and key club. "Join a lot of clubs. Make some friends. Everything's going to turn out okay."
"I liked lacrosse before I came to Watkins Mill, but I really enjoyed playing on the team," Senior Nathan Wright said. "The big piece of advice is keep your grades up. Go see your teachers, use step. As soon as you start getting lazy, it's hard. [The work] piles up… freshman and sophomore year, don't slip."
"One thing I suggest is just to stay on top of your stuff. Know when things are due," Kharod added. "I keep a little schedule and a little organizer where I can see when things are due and what events are coming up." Some students found that they have benefited through creating study groups or chats to keep up with deadlines.
Senior Rachael Thompson stayed very involved and active during her years here by involving herself in lacrosse, field hockey, Science National Honor Society, and Student Government Association. Managing all these activities, she suggested that "time management is really important and use extra time in school."
Wright gave a general notion on how to approach peers and staff when he said, "Being friendly gets you far." Students have also utilized the ability to resubmit graded assignments because it's better to turn an assignment in on-time and incomplete to later resubmit corrections rather than too late for a 50%.
"When you're having difficulties in the class or with the teacher, just remember you're doing it for yourself and for your family… so just keep working," senior JoJo Cann said. "It's my last year [here] and eventually I'm going to miss this place."

Hits : 609