Former Wolverine gives snow day predictions, runs popular @MCPSsnow Twitter account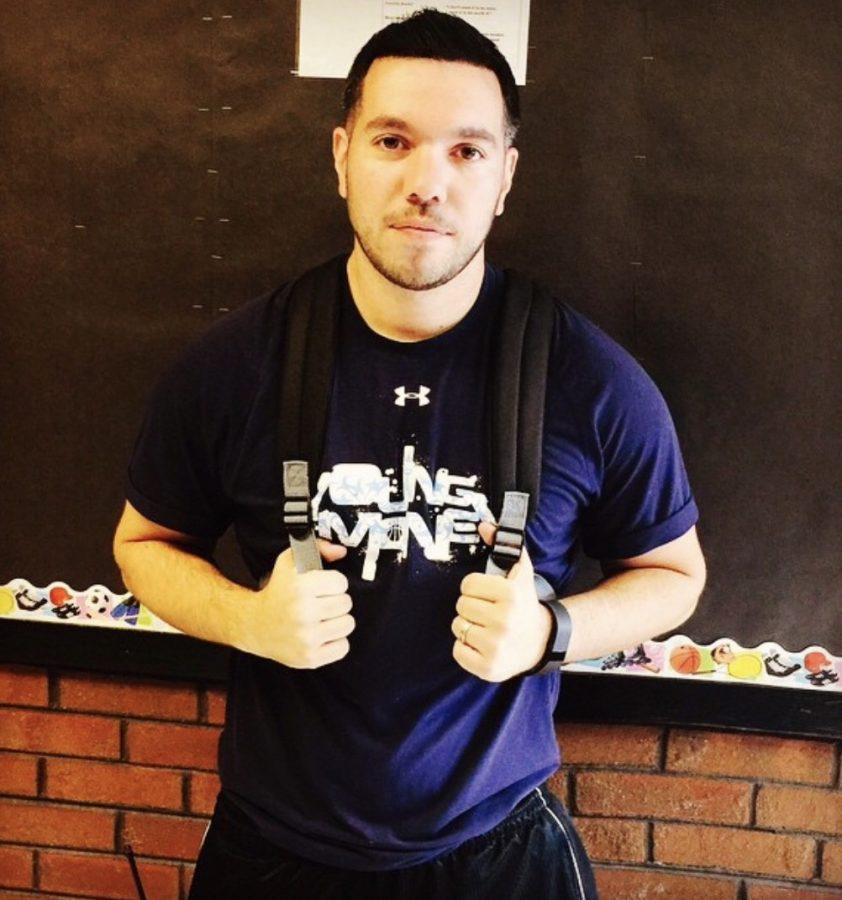 Watkins Mill High School alumni Alexandros Tsironis has become a local Montgomery County celebrity to all kids hoping for a snow day from his accurate predictions through his website, MoCoSnow.
A PE teacher at the Blair G. Ewing Center by day, Tsironis makes predictions on weather and whether Montgomery County Public Schools will have snow days, delays or full days of school. All of his predictions this year have been spot on and he says that he gets "around 95 percent correct" for his all-time predictions. MoCoSnow has students and teachers countywide checking for reliable predictions on everybody's favorite kind of school day.
"The predictions come from comparing them to similar situations in the past [and] checking various weather models repeatedly," Tsironis said. "I used to love talking with my classes about the possibility of a delay or snow day, and it just expanded from there."
"I was always interested in snow days," Tsironis added.  "I loved them when I was a student. I took a meteorology class in college… [and] everything else I picked up through the years."  During the other three seasons, Tsironis focuses on his other Twitter account, The MoCo Show.
On The MoCo Show, he showcases and shares interesting posts about Montgomery County. "I was born and raised in the county… so I wanted to create something where I can talk about anything county related," Tsironis said. "It's pretty funny to be referred to as a celebrity, but I think it's pretty cool… I love it, I can't complain."
He has featured guest predictions from CBS, ABC, and Fox meteorologists on his site as well. "When I noticed some of the local weather personalities followed me on Twitter, I decided to [direct message] them and see if they wanted to make a guest prediction," Tsironis said. He plans on reaching out to NBC next. He tells his current students at the Ewing Center about The MoCoShow and MoCoSnow, and "some think it's really cool."
Tsironis graduated from Watkins Mill in 2000 and added, "I really liked going there and growing up in Gaithersburg. I've also lived here all my life. I don't have time to go back to school to get a degree in meteorology, but I would love to do more with weather."
You can learn more about Montgomery County at The MoCo Show and get Tsironis' weather predictions at MoCoSnow.

Hits : 1129