Teachers say farewell to Watkins Mill, move on to other schools, careers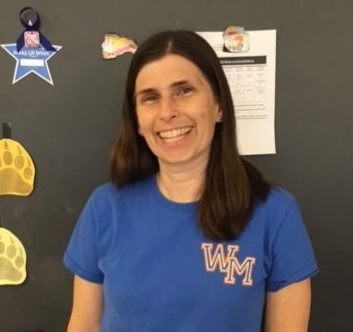 Watkins Mill High School will be saying goodbye to many teachers and staff at the end of this year. Although they have enjoyed their time at the school, life is taking them to different places.
Many of these teachers will remain teaching right here in Montgomery County, but will be teaching at different schools. Health and physical education teacher Jodie Tyler, chemistry teacher Luis Saucedo, biology teacher Emily Willard, and social studies teacher Michelle Pettit will all continue to teach for different schools in the county.
"Going from high school to middle school is going to be a big transition," Tyler said. "I have been here for as long as I have been because I love the kids."  she will become the physical education resource teacher at Ridgeview Middle School in Gaithersburg, Maryland.
However, not all of our former teachers will keep teaching. Former science teacher Dr. Patrick Brown has already left the Mill and has started to work for the federal government at the National Institute of Health (NIH). Media specialist Sarah Bourgeois will be staying home for now to focus on her family and kids.
Despite many staying so close, other 'Rines decided to venture to other states. Math teacher Elizabeth Azinheira is moving up to western Massachusetts to teach math at Springfield Middle School while ESOL teacher Mary Stackhouse will be living across the country in Hawaii with her husband who is currently serving in the army.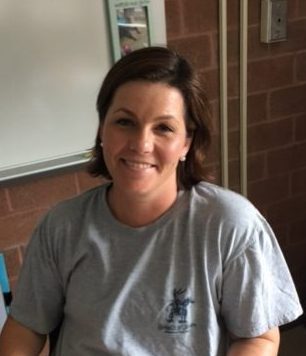 These teachers have been here to experience many events at the Mill.  Tyler, who attended Watkins Mill as a student, has been a huge part of the athletic department, playing and coaching for the varsity softball team in the state championship. "It has been amazing, this is my home," Tyler said. "I graduated from Watkins Mill, been here for 16 years, it has just been a joy to be here."
Although a set of new teachers will provide a change of environment in the halls of Watkins Mill, we are all sad to see the former staff leave, and it seems as if they feel the same way in return. "I loved Watkins Mill, I have been here for half my life… this place is family to me," Willard said.
Pettit summarized the mood of many teachers and staff saying, "Watkins Mill has basically been my family for 11 years so it is difficult to think about leaving." Though not everyone has been at the school for a decade, but they will definitely remember Watkins Mill.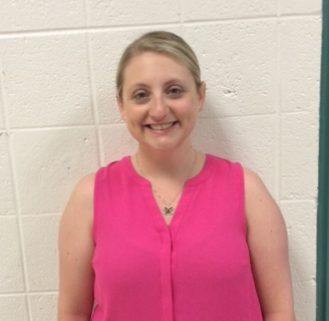 Hits : 1530
About the Writers
Alex Wright, Sports Editor
Alex Wright is a Sports and News Editor at The Current. He is a junior and this is his second year writing for the paper. Writing has always been a strength...