K-dramas to watch this Valentines Day
Love is in the air! This is the ideal time to be watching K-dramas, so here are five K-dramas to watch this Valentine's day. Whether you're with your partner, or alone in your bedroom, we all deserve a little romance. 
Strong Woman Bo Dong Soon
An absolute classic. A woman with abnormal strength gets hired to be a bodyguard for a rich CEO. What makes this show amazing is not only the plot, but the trope of both characters. Many K-dramas are about a nonchalant male lead, and a super-in-love female lead. This show is like a breath of fresh air. The male lead is super-in-love, and the female lead is pretty much oblivious to that (at least at the start). I've never heard anyone say they dislike this show, so if you don't like it, that's a flaw on your part.
Weightlifting Fairy Kim Bok-Joo
Another classic K-drama. This is the type of show that you randomly catch yourself smiling about. The male lead starts off as nonchalant towards the female lead, but then ends up being head over heels crazy in love with her. Maybe I just like K-dramas where the male lead likes the female lead more… but this is a total must-watch.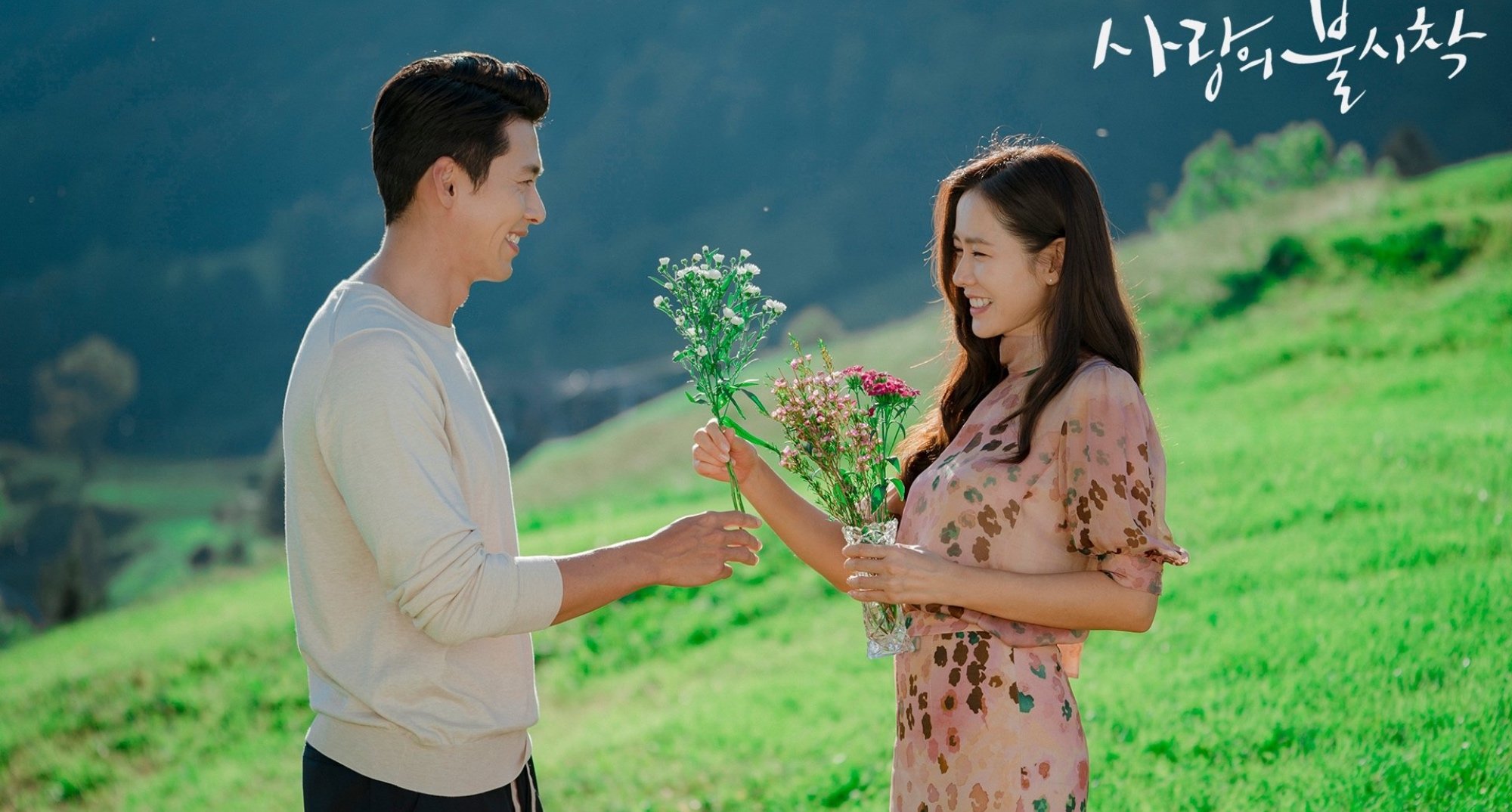 The chemistry the couple in this show has is amazing. It almost feels you're intruding on the couple. The chemistry was so good in this show that the actors who played the male and female lead got engaged. That alone should be enough to watch the show to be honest…
If you like a nice, simple, and intimate romance, then this is the show for you. This show is about a librarian who falls in love with a pharmacist. I would say that this is probably the most normal and realistic K-drama I've ever watched. The plot of this show could happen to anyone, and the romance is so pure and sweet. This is the perfect show to watch for Valentine's Day.
Truthfully, this is one of the worst K-dramas ever. The main "couple" in this show is terrible, so if you want to watch the show for them, don't. What makes this show worth it is the side couple, Sol and Jiwan. Their romance is definitely friendship-to-lovers, and they have such contrasting personalities that they work so well. If you ignore the mess that the main plot of this show is, Nevertheless is a great watch.
When it comes to K-dramas, if the female lead has short hair, it'll probably be a good show.
Hits : 1870
Leave a Comment
About the Contributor
Mina Graham, Associate Editor
 Mina Graham is a Senior at Watkins Mill High School. She is part of NHS, ACES, the Social Awareness Group (SAG), and plays varsity tennis. She has plans...