Valentine gift ideas for every budget
February 14 is certainly a day. Maybe not a good day for some, but for the rest of us? For sure. We spend time with loved ones, or maybe silently sulk in our loneliness. If you're running low on gift ideas for a significant other, or maybe just feel like treating yourself, here are some totally cool gift ideas.
Jewelry
 Jewelry is a great gift, it's meaningful, pretty, and it's another neat accessory for your partner. You can even get creative with this and it's something they can keep forever. As long as they don't shower with it…you know it's gonna be fake.
Flowers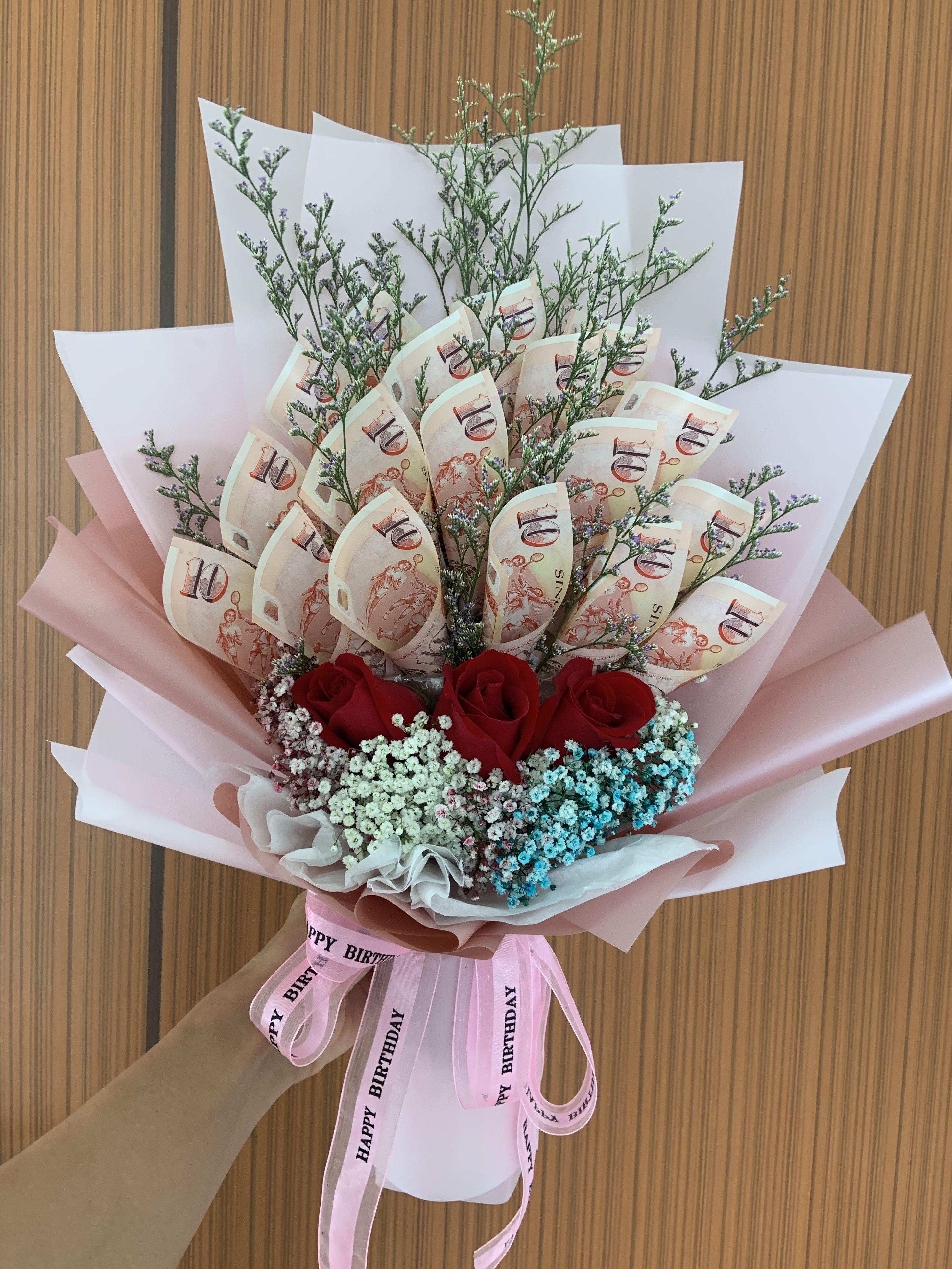 Flowers, oh to be given a bouquet of flowers, or maybe even just one flower. Flowers are always nice. You can give them their favorite flowers or just make some origami flowers for them. That should definitely show how much you love them! If they have allergies…oh well, they can cope. <3
Food / Baked Goods
Everyone loves food so why not put some time, love, and tears into making them something they can enjoy. Heart-shaped pickles, aw, who doesn't like pickles? <3
Gift cards to their favorite place (or just money)!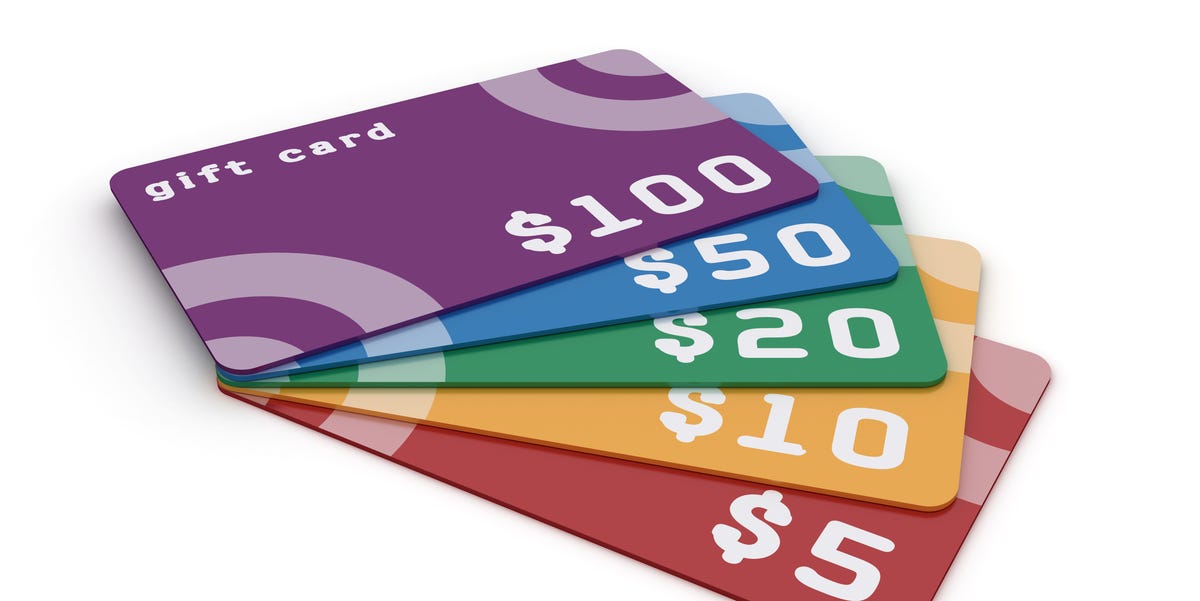 Everyone loves shopping, why not let them shop exclusively at their favorite place! You can also buy a gift card for their favorite game. She can finally get that reaver vandal she's always wanted <3
Customized puzzle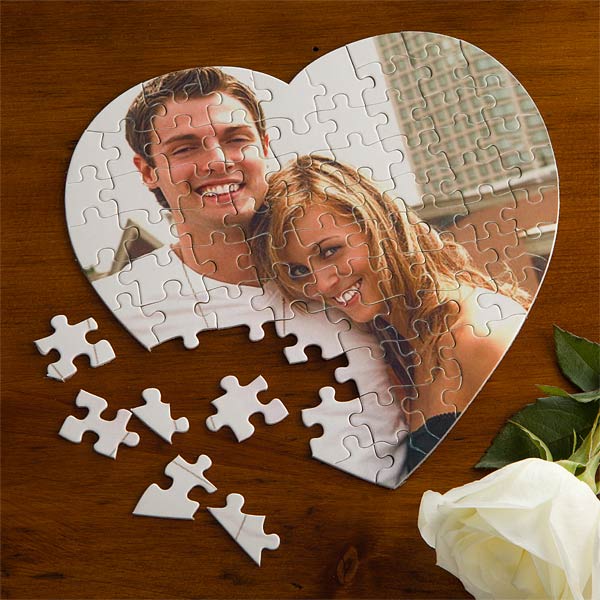 Picture frames are overrated. Why not put your faces onto a puzzle. Also really easy to get rid of in case of a break up–just remove the puzzle pieces with their face <3  
Heart waffle maker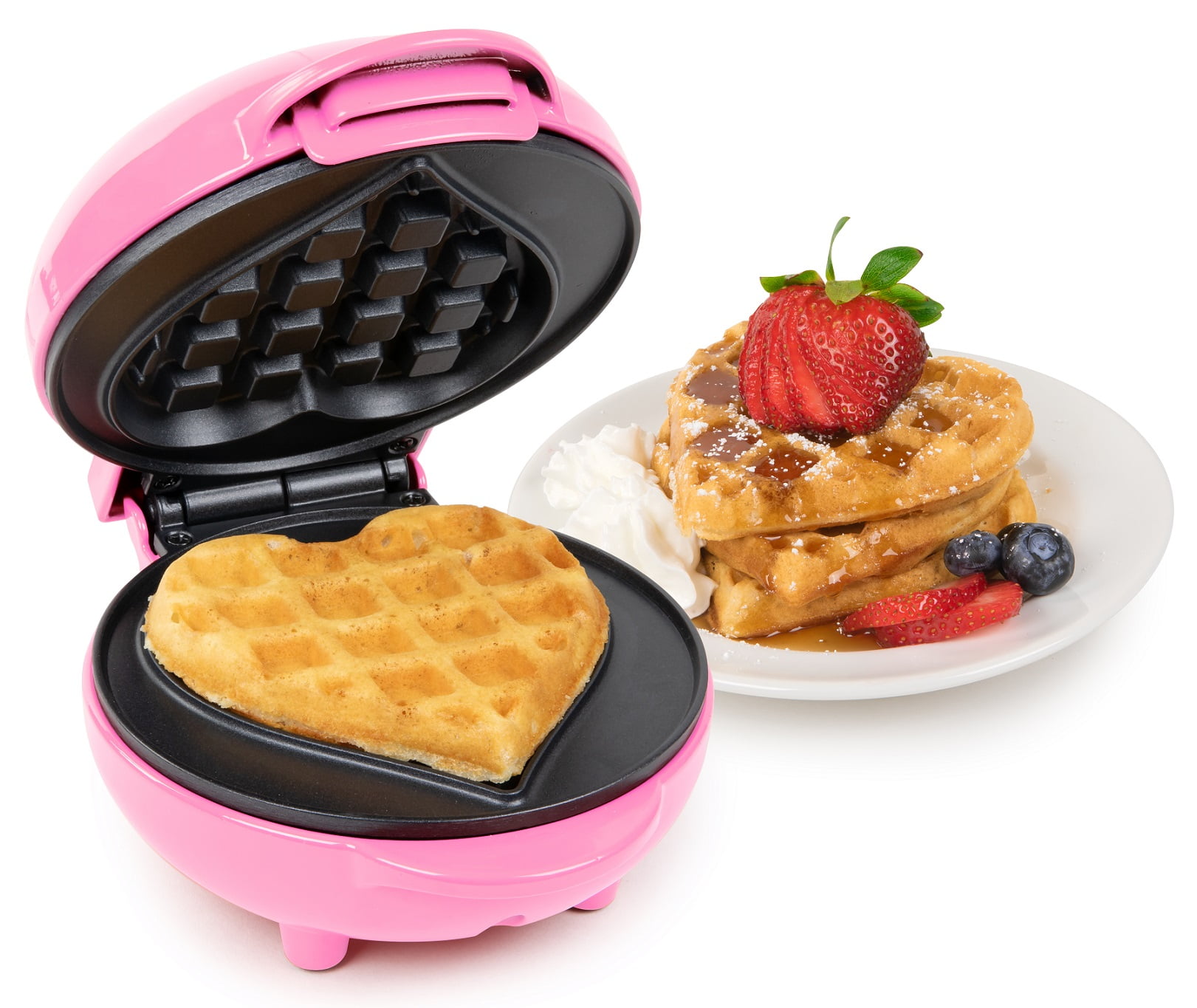 Nothing symbolizes love better than a waffle maker. Do you know what's better than a waffle maker? A HEART-SHAPED WAFFLE MAKER. They'll never leave you after that gift. <3
Skincare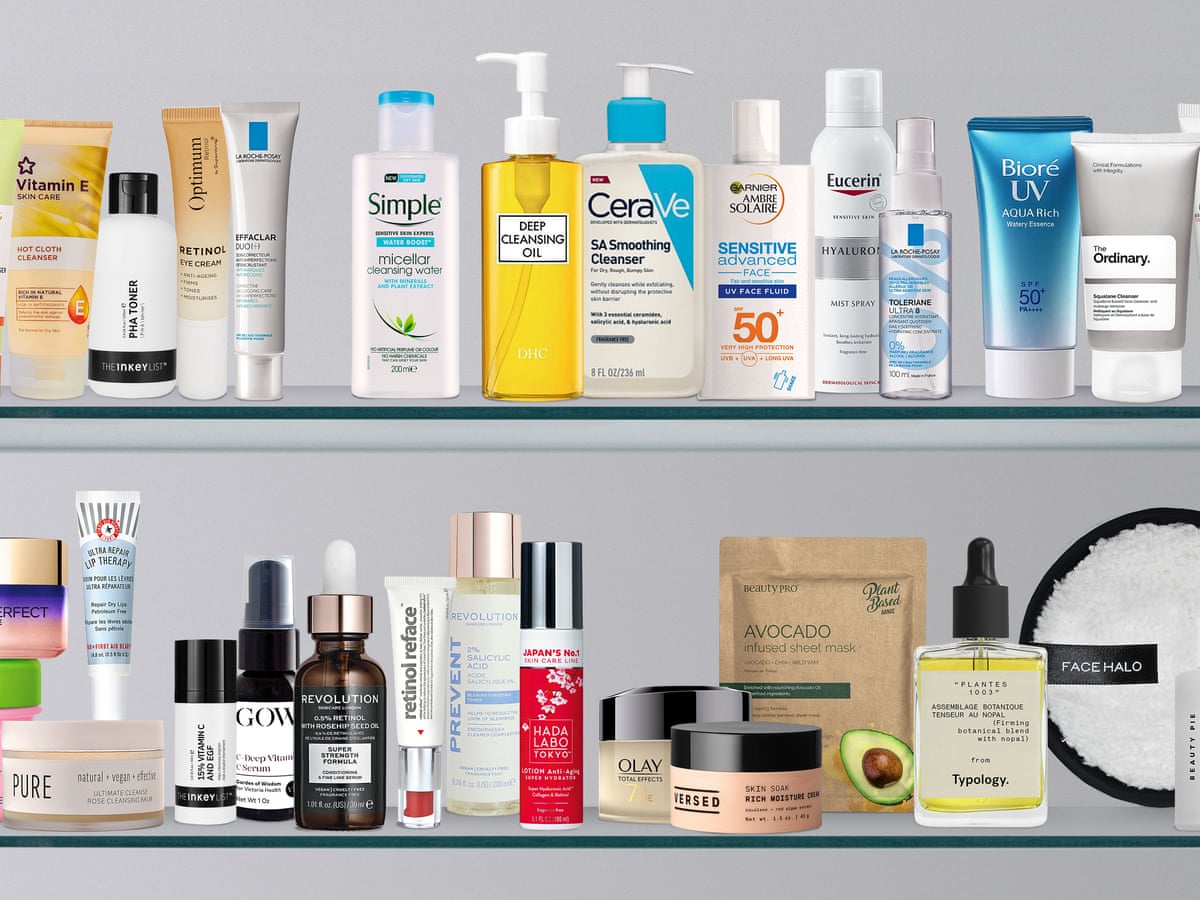 No one wants to look old but many skin care products are expensive. Gifting your significant other skincare will definitely make them love you more. Less pimple-popping sessions, aw so romantic <3
Matching outfits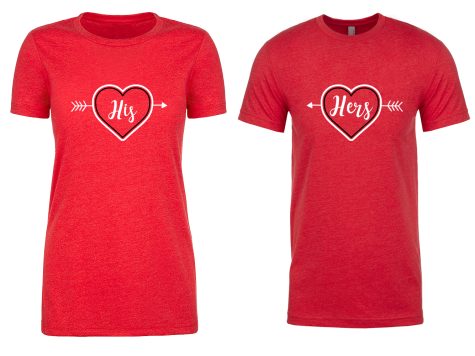 It's time to admit it. One of you doesn't know how to dress (respectfully)…and we have a solution! Use this gift as a way to dress your significant other the way you want! Now they won't embarrass you when you're out in public <3
Romantic getaway
We all get tired of the same routine so why not go somewhere you haven't been to yet? You can have fun with your partner and fall in love with them all over again. Go out for once in your life <3 
Concert tickets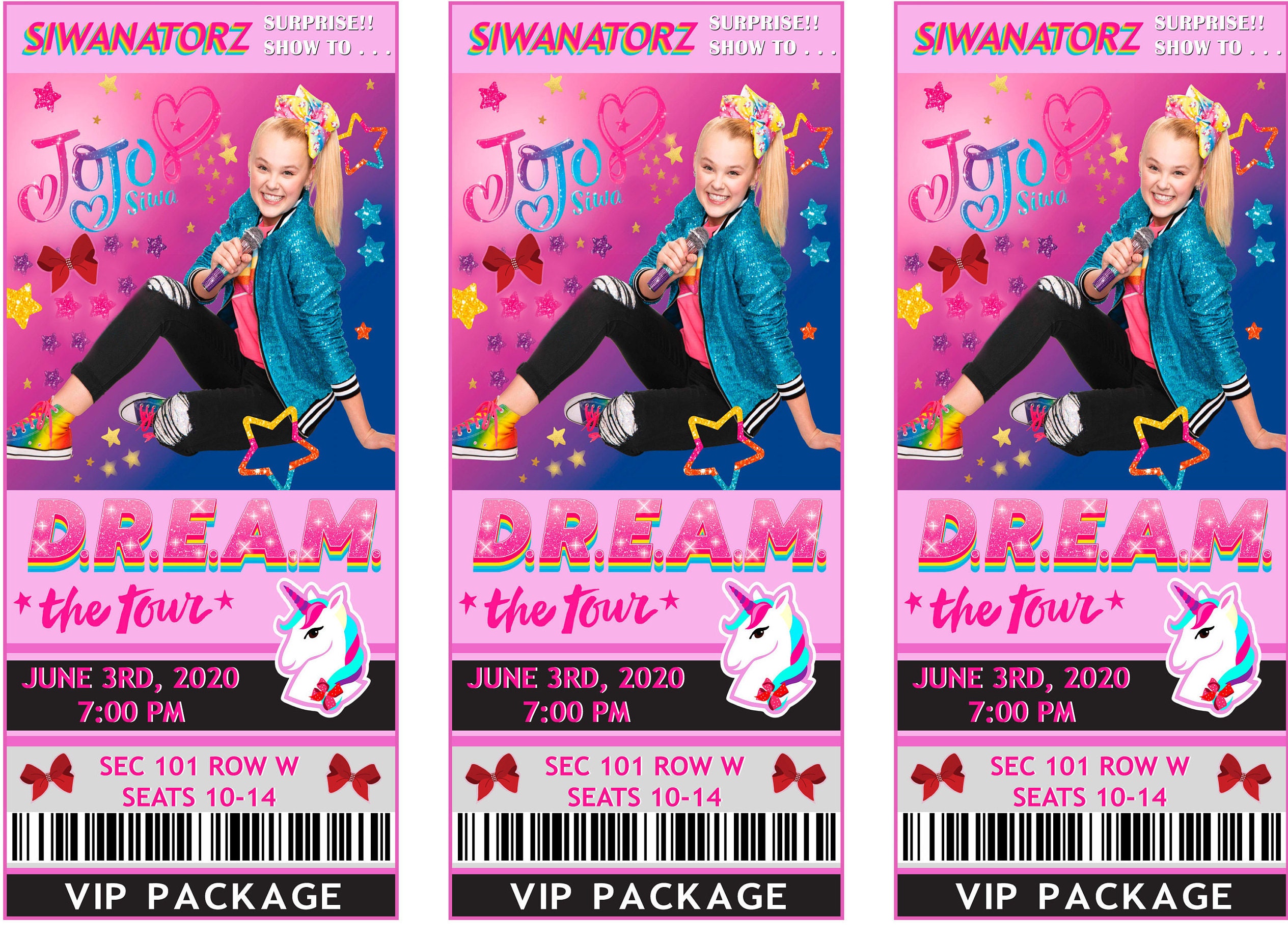 I know I would literally marry someone if they got me concert tickets for an artist I really like. So why not just prepare the ring too along with those tickets 😉 Just kidding, we are still young, calm down. <3
Hits : 1253
Leave a Comment
About the Contributors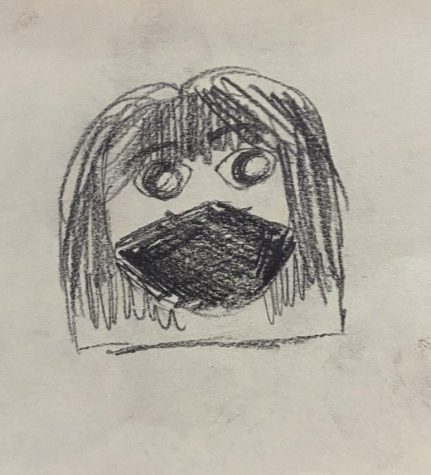 Vanesa Santos, Features Editor and Photography Director
Vanesa Santos is a junior at Watkins Mill High School. She is a Features Editor and Photography Director for The Current. She is a part of a K-Pop dance...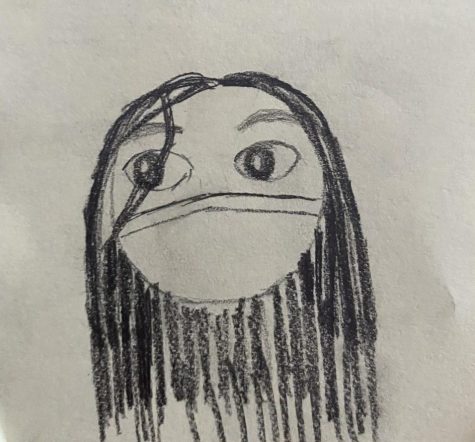 Jada Kawadza, Features Editor and Photography Director
Jada Kawadza is a junior at Watkins Mill High School. She is a Features Editor and Photography Director for The Current. She is a member of the K-Pop dance...