Boys basketball looks to avoid getting stung by Hornets in postponed home game February 20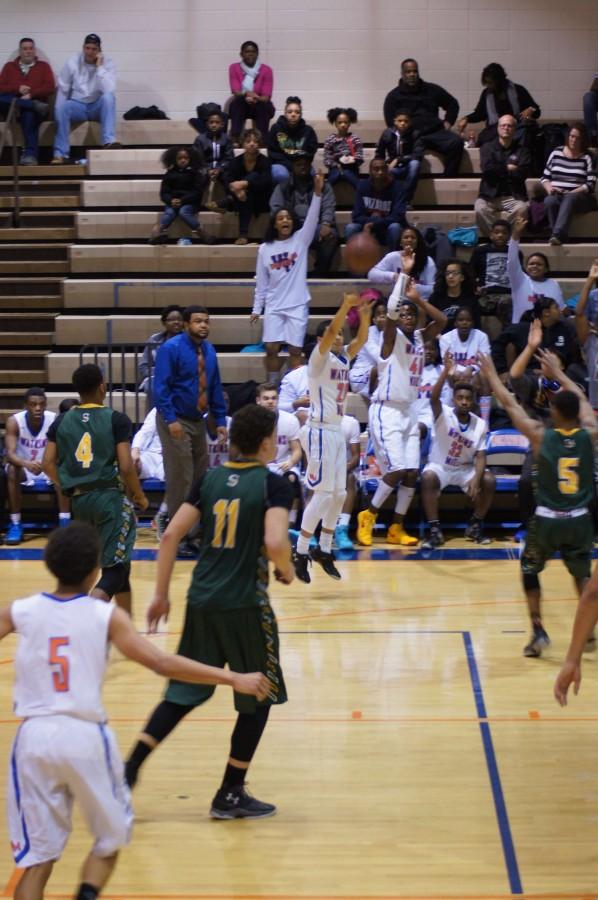 Varsity boys basketball looks to avoid the sting of the Damascus Hornets when they make up the game that was scheduled for tonight but cancelled due to weather concerns on February 20. The 'Rines have a 2-15 record going into the game and hope to break their nine-game losing streak.
The 'Rines planned to wage war against the Gaithersburg Trojans on Tuesday at Gaithersburg, but fell short with a score of 52-41. Going into the game, sophomore Markel Grant said, "We just have to talk on defense, communicate with each other, play as a team, and share the ball. We need to play with energy and heart, and have confidence." 
"
We need to play with energy and heart, and have confidence."
Junior Dante Steele added that the main reason for Tuesday's loss "was really the fourth quarter. We got a little tired, and I guess we could have played a little harder in the last quarter."
On Monday, the 'Rines suffered an agonizing loss to the Quince Orchard Cougars. "We need to focus on talking on defense, being disciplined, and knowing who the hot man on the court is," senior Jay Cherokee added. "Everybody has to know their role for every game….Take your man to the basket instead of shooting a jump shot."
The team started off strong, staying with the Seneca Valley Screamin' Eagles for the whole first half.  They were fighting for rebounds all game February  5, taking the ball into the paint, and drawing fouls. But they let their comeback opportunity pass them by in the second half. "I think we played a good game, but we couldn't finish strong," Grant added. "We had other players step up, like [Cherokee] drew a lot of fouls, going hard to the basket."
Going into tonight's game, Steele said, "We [have to] come out like we did yesterday, and be more ready."
Cherokee added, "Everybody should play their role, box out, and talk on defense."
The game is tonight, at 7:15, here at the Mill, so all of Orange Nation should come out to support the 'Rines as they shoot for their third victory of the season!                           
Lawrence Kouadio, Azmi Abdelrahman and Jeff Flores contributed to this article.

Hits : 781
About the Writers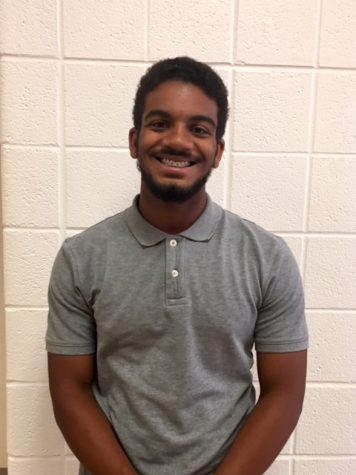 Ajay Branch, Associate Editor
Ajay Branch is an Associate Editor and photographer for the Watkins Mill High School Current. He started writing articles in his sophomore of high school...