Science teacher documents her vaccine experience: part 1
The vaccine is here and it's all the talk right now. Many people are eager to receive the vaccine and get back to normal life, while others are nervous about reactions to the vaccine.
Science teacher Laura Davis Vaughan gave everyone at Watkins Mill a treat by documenting her experience receiving one of the COVID-19 vaccines that are available. In her video, she talked about why she felt it was important to show the process. "I am doing this video because I've had a lot of students who I know are going to be eligible pretty soon to get a vaccine… I just wanted to show people what the experience is like," said Davis Vaughan.
Davis Vaughan also shared her feelings on getting the vaccine. Although she wasn't afraid of the vaccine itself due to her scientific understanding and background, she experienced anxiety about going into CVS to get the vaccine. Like many people, Davis Vaughan remained in her home for most of the pandemic, so going into a populated place was nerve-racking.
She also included detailed information about the KN95 masks that are best to wear while being out, including the new CDC recommendation to double mask in public. Though disposable masks are not meant to be stacked, wearing a disposable under a cloth mask is recommended.
During the actual vaccine shot process, Davis Vaughan made it a point to explain and document each step for people to fully understand what was going on. Afterwards, she provided four updates about how she was feeling and what mental and physical state she was in. She remained open and transparent about every aspect of her experience over the two days after her first shot.
Hits : 3110
Leave a Comment
About the Contributors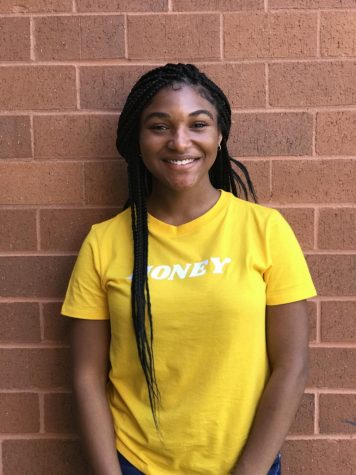 Kayla Holt, Opinion Managing Editor and Social Media Director
Kayla Holt is the Social Media Manager and Opinion Managing Editor for The Current. She is an athlete for the indoor and outdoor track team for Watkins...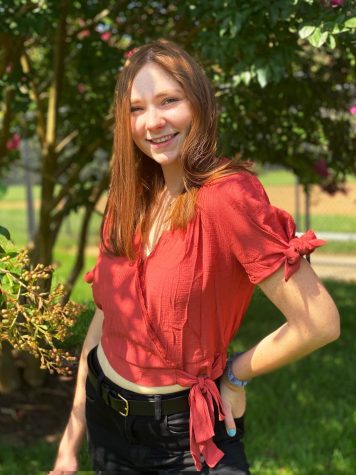 Katelyn Burley, Editor-in-Chief
Katelyn "Katie" Burley is a senior and the Co-Editor-in-Chief of the Watkins Mill High School Current. She is in the IB Career Program for Early Childhood...