Online learning and schedule bodes mixed feelings among students
Montgomery County Public Schools opened the 2020-2021 school year virtually for the first semester due to Covid-19, causing a large learning curve and new challenges for students and teachers.
With the recent switch to online learning, teachers have moved on from Google Classroom to myMCPS classroom in Canvas, bringing confusion to a great number of students who were not properly introduced to the platform. "I've been using Google Classroom since fifth grade for nearly every class," sophomore Andrea Gordon said, "I've used Canvas partially for maybe two of my classes last year. Why wouldn't you want to fall back on what you know in times of disarray?"
Students' new learning environments have impacted them both negatively and positively. "I kind of have trouble focusing, because [my] two [young siblings] running around twenty-four-seven," freshman Alasia Bender said.
"My current learning environment does get me distracted at times since I have the ability to daze off without anyone noticing," Gordon added, "But, I've also gotten a lot done during off-school hours than I would otherwise because I've learned to be in 'school mode' at home."
Unlike years before when students only had to attend homeroom to receive important information maybe twice a semester, this year homeroom is mandatory to attend two days a week. Multiple students have expressed that homeroom is using up valuable time they could be using for more important matters like finishing homework and taking part in extracurriculars.
"I think they should hold homeroom when there is school news to present to kids, but otherwise they should end school early," said Gordon.
Even though students have had missed opportunities with regards to extracurriculars, some have managed to find a way and make the most out of online school. "I've joined a book club with my church and enlisted in a Leadership Institute, both of which hold meetings over zoom. I've also started attending my MMA classes 4-5 times a week on average since they've reopened," Gordon said, "There are other clubs I plan on joining that I wouldn't have gotten involved with, had I had soccer [at school]."
Despite the ups and downs of online learning, students will do everything they can to get through it until they are allowed back in the school.
Hits : 1573
Leave a Comment
About the Contributors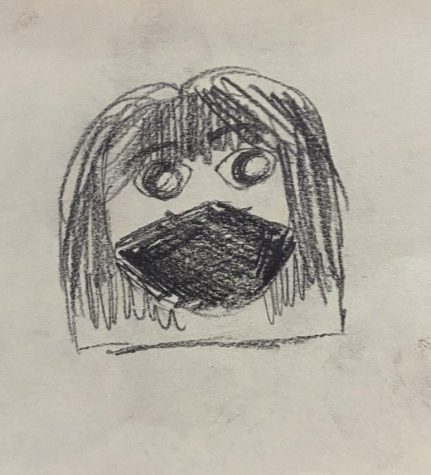 Vanesa Santos, Features Editor and Photography Director
Vanesa Santos is a junior at Watkins Mill High School. She is a Features Editor and Photography Director for The Current. She is a part of a K-Pop dance...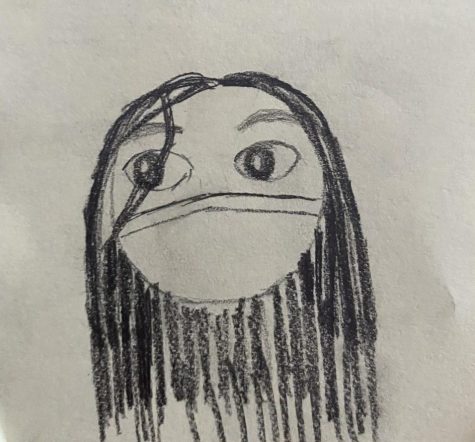 Jada Kawadza, Features Editor and Photography Director
Jada Kawadza is a junior at Watkins Mill High School. She is a Features Editor and Photography Director for The Current. She is a member of the K-Pop dance...