MCPS will use pass/incomplete as grading policy for fourth quarter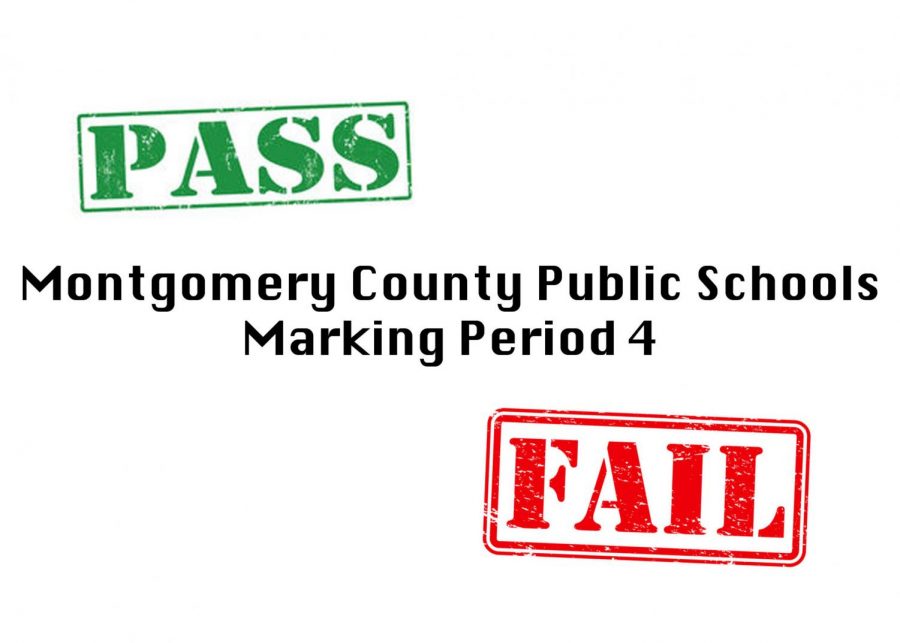 Montgomery County Public Schools released a statement on Sunday, April 19 to outline the plans for the fourth quarter with distance learning after Maryland's state Superintendent of Schools announced that schools will remain closed through May 15.
Instead of the traditional letter grade system, MCPS will be using a pass/incomplete or credit/no credit approach for middle and high schools. MCPS has not yet addressed how a student's grade point average is affected by the new grading system or what an "incomplete" means for a student. The county also has not yet provided guidance on what specific grades qualifiy as "passing."
"If you're getting online, engaging with the teacher, and doing the assignments then you receive a 'pass,' but if you're not then you receive [an incomplete], so you have to be consistent with doing your work and staying engaged," principal Carol Goddard said.
For elementary schools, letter grades will not be used; the continuity of learning framework will be implemented instead and there will be an emphasis on connecting with as many students as possible.
"I don't think [the new grading framework] is going to be any more difficult for teachers," science teacher Laura Davis Vaughan said. "We're still going to be assigning and grading things so the only thing that will change is how we report the grade at the end of it."
Student attendance and accountability will be monitored through assignment completion, attendance to live sessions or office hours, and emails or phone calls with students or their guardians. "I try to make sure I'm giving kids the opportunity to actually see me with zoom office hours," Davis Vaughan added.  "Sometimes students will get on office hours and don't even want to talk to me but just want to be there to simulate being in the same room."
The State Board of Education waived five emergency closure days (March 16 to March 27) meaning Maryland schools will only need to make up five days, three of which have already been made up due to reducing spring break. MCPS will hold an instructional day on April 28 because Election Day has been moved. The last day of school will be June 15. The board also waived Student Service Learning hour requirements for seniors.
"Everybody needs to know that teachers are understanding, we want to help you, we do not want you stressed out. We are very defensive of protecting [our students'] emotional health," Davis Vaughan said. "This is weird stuff but even the teacher that you thought didn't like you, we just want to help."
MCPS also highlighted a few statistics in its statement. The county distributed more than 54,000 Chromebooks to students, staff participated in more than 78,000 hours of professional development, and teachers hosted more than 40,000 live sessions.
"I would love to be able to go back tomorrow; I want to be greeting everybody at the front door like I did every morning, but I know we can't," Goddard added. "We have to make the best of what we have and persevere."

Hits : 1810
About the Contributor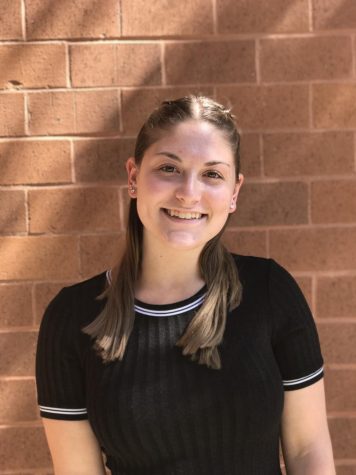 Jade Pinkowitz, Editor-in-Chief
Jade is a senior at Watkins Mill High School and Editor-in-Chief for The Current. She is a four-time varsity girls volleyball player and involved many...