Netflix's Witcher brings magic and fantasy to a new level
"What about your sword? I heard witchers carry two: a silver blade for monsters and steel for humans…"
"Both are for monsters."
Directed by Alik Sakhharvo and Charlotte Brändström, the series centers Geralt of Rivia (played by Henry Cavill), Princess Cirilla of Cintra (Freya Allen), Yennefer of Vengerberg (Anya Chalotra) and their adventures through the Continent.  Netflix delivers a great adaption of the book as you learn about the characters' interactions with each other in non-chronological series of stories. 
The world of The Witcher is full of monsters, and where there are monsters there are magical mercenary monster hunters known as witchers.
The show is centered around the Witcher, Geralt of Rivia as he begins the show the travels the world of The Witcher simply known as The Continent he is shunned by both humans and monsters alike. His cold brooding exterior is slowly melted as the series progresses and he meets unique characters who show him that there's more to the world than just monsters and money as they guide him to fulfill his destiny
Along with Gerealt it also follows a powerful mage, Yennefer of Vengerberg, Born a deformed hunchback with more than meets the eye, she is granted  an opportunity at a new life as she is recruited to be part of the council of mages who serve as advisors to the kings of different kingdoms. Her story has her cross paths with geralt multiple times as she finds herself binded to Geralt's destiny
The show's final main character is Cirilla of Cintra, Princess to the powerful kingdom of Cintra. Used to living in luxury and running off to play in the streets like any kid would, her world is shaken up when another kingdom invades and she is forced to live her life of luxury and meet the people her kingdom has oppressed on her search for Geralt.
With all this packed into season one, you can bet that season two will bring more to the series. Netflix plans on a total of seven seasons and the production of season two is already underway. 
Hits : 1287
About the Writers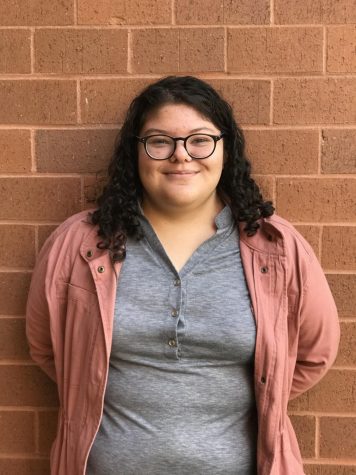 Yesenia Pineda, Features Editor
Yesenia Pineda is a senior at Watkins Mill High School and a Features Editor for The Watkins Mill Current. She is also the National Honors Society Historian...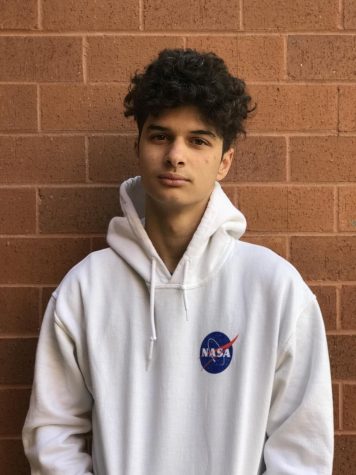 Arthur Siqueira, Head Graphic Designer
Arthur Siqueira is a senior at Watkins Mill High School and head graphic designer and sports editor for The Current. He has a passion for graphic design...