Ward wins Maryland Adult Education Association art educator award
Watkins Mill High School art teacher John Ward was named Art Educator of the Year for Montgomery County Public Schools by the Maryland Adult Education Association. The award recognizes educators who changed careers to become teachers.
The MAEA recognizes its members from multi-artistic backgrounds throughout Maryland and their skills in the classroom as well as innovations in the art teacher community. "I look for teachers who are committed to students; who have high expectations for learning," MAEA president Sarah Neubold  said.
"Because this is an award from an organization that I respect and have relied on, it makes it much more of an honor for my work to be recognized," Ward said.
While getting the award tells a huge difference, it also impacts how the arts program can be seen as well. "[The award is] a huge connection to have and nice recognition to have," art teacher Traci Matsunaka said. "For Watkins Mill, that makes a big difference because it puts us on the radar in terms of the district and how the district sees our arts program."
Before changing careers, Ward worked in 3D environment art in the video game industry.  He has worked on many games like XCOM enemy unknown (a popular remake game of the 1994 UFO enemy unknown). 
As nice as it is to work on these projects, the long hours everyday and little human interaction was not for him. "I love being a teacher," Ward said. "I like figuring out what they're interested in terms of their artwork and their education in general." He loves to plan everything for his students from assignments to basic interactions with them, which was one of the reasons why he was selected for the award. 
Changing careers is never easy but finding out what you love to do can be a real push into exploring new ways to change and adapt things in a teaching aspect."It's important to put yourself out there and help your colleagues whenever you can," Ward added.
Hits : 1049
About the Writers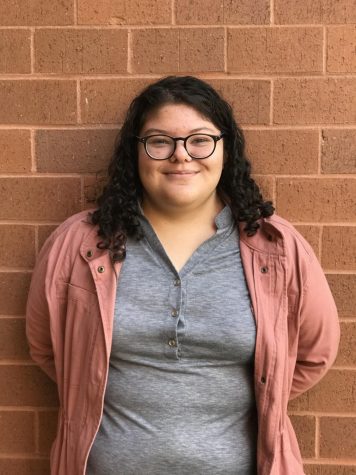 Yesenia Pineda, Features Editor
Yesenia Pineda is a senior at Watkins Mill High School and a Features Editor for The Watkins Mill Current. She is also the National Honors Society Historian...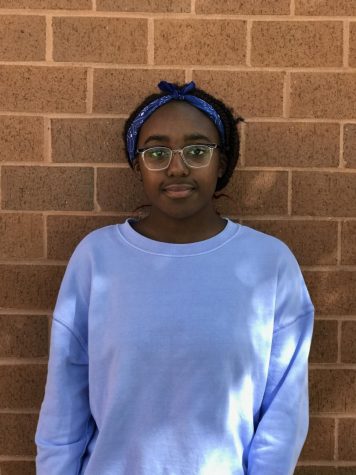 Shaneka Francis, Features Managing Editor
Shaneka Francis is a senior at Watkins Mill and a Features Managing Editor for The Current. She is a part of the field hockey team as well as a manager...