Program allows girls to 'Dream It, Be It" with professional mentors
During lunch on Thursdays, the Dream It, Be It program for girls meets to encourage sophomore and junior students to participate and become leaders in their community where they talk about issues in their lives and how to manage or solve them.
The purpose of the Dream It, Be It program is to provide teenage girls with professional career opportunities, education, and resources to prepare them for the future. "It helps with careers and to learn more about them," sophomore Shayli Garcia said.
Students meet with numerous professionals and counselors from the school and Dream It, Be It to help them become better versions of themselves. "I go there for support and it's a great way to gain more confidence," sophomore Marley Hammond said. "It helps me to not be as shy around strangers and to talk more."
Each week during STEP, Dream It, Be It advocates discussions of topics such as mental health, stress, and negative thoughts. The program "assists young ladies with self-worth and self-image. career, finals, self-advocacy," Dream It, Be It counselor Gwen Dorsey said.
Dream It, Be It gives participants the skills to beat obstacles, achieve personal goals, and move forward after a setback. "We talk about methods for overcoming problems and dealing with stress," Hammond said.
The program also focuses on the physical aspect of the participants' health. They discuss how to keep their bodies in good and strong condition. "We need to eat right," Dream It, Be It president Johann Dretchen said. They encourage members to exercise every week and avoid junk food.
One way to help participants relieve their stress is to go on a visual vacation which allows students to enter a clear and calm mental head-space. This is a form of meditation where students visualize themselves in a location such as a beach where they will be able to have a clear mind and feel at rest.
This is the first year that the full program will be available at Watkins Mill High School. There will be two programs in both the spring and fall, which will run for eight weeks each. Possible scholarship awards are available for those who complete the program.
Hits : 1297
About the Writers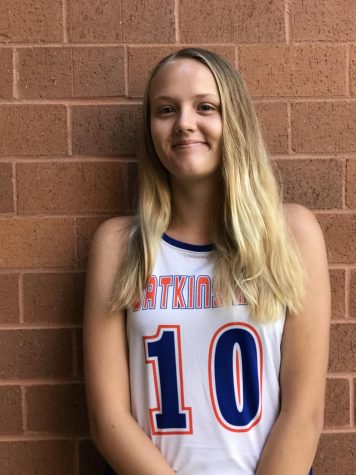 Eilenora Presley, Features Managing Editor
Eilenora Presley is a senior at Watkins Mill High School. She is a part of  field hockey, indoor track, and lacrosse. She is also a part of ASL club and...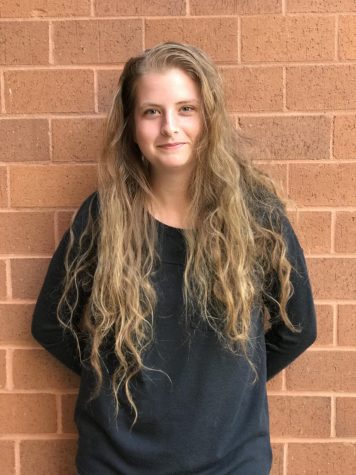 Lindsey Harmon, Associate Editor
Lindsey Harmon is a senior and Associate Editor for The Current at Watkins Mill High School. She is an honor roll student and participates in the ASL club,...