Four times the fun for freshmen triplets and elder sister in same grade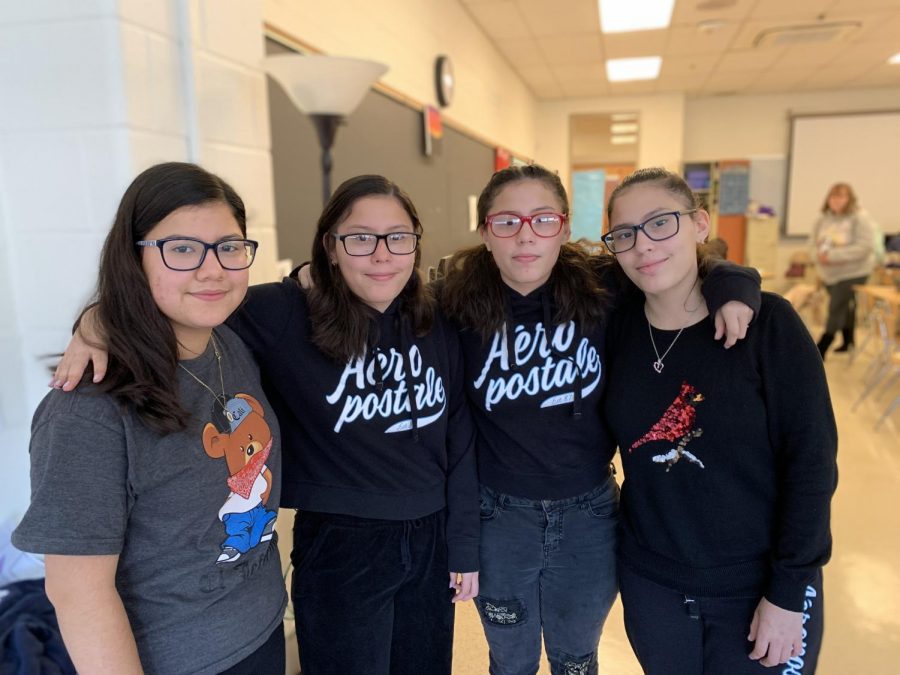 Going to school with an older or younger sibling can be hard — between having to see them at home and in the halls, being compared by teachers, and having to answer the dreaded question, "Wait, that's your sibling?" it can get annoying. But these four freshmen sisters have never known anything different.
Inside the class of 2023, three triplets walk alongside their older sister, who is only eight months older. Other students often have to do a quadruple take when they're walking in the halls together, but freshmen Gloria, Karina, Cynthia, and Roselyn Salmeron Ventura don't mind the looks. Gloria, Karina, and Cynthia are triplets, Roselyn is older.
"We usually talk to each other when we're alone and it's like we are friends and sisters at the same time," Cynthia said. They all agree it's great to always have someone to share their day with.
The girls have encountered somewhat stereotypical triplet things in life like wearing the same clothes and getting mistaken for one another. They also have a younger brother.
"I have lived with them my whole life, so it's pretty normal to me," Roselyn said. "There is a lot of movement in the house… [but] I'm used to it."
Even though they share DNA and characteristics, each girl is unique and their teachers have enjoyed getting to know their individual personalities. "I think [having the triplets as students] is really fun," physical education teacher Jason Tringon said.
The girls sometimes worry that life after high school will be hard because they may not be able to be with each other every day. "I'm not used to being away from them, so it's nice to be next to them," Gloria said.
Regardless of their similar traits, mutual friends, and shared features, they still prefer to be seen as individuals who benefit from each other rather than as a single unit of sisters.

Hits : 709
About the Writer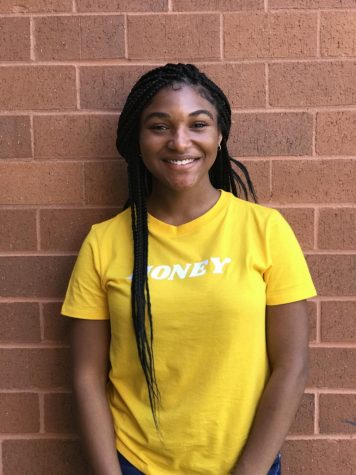 Kayla Holt, Features Managing Editor
Kayla Holt is a Junior, she runs for indoor and outdoor track team. She likes to run write and watch crime shows. She aspires to go to an HBCU and major...