After-school supper program provides nutritious meals for students in extracurricular activities
The Maryland Meals for Achievement Program provides a late afternoon supper in the cafeteria for all students participating in Rec Zone or other extracurricular activities, but many students aren't aware of it.
The program runs Mondays through Thursdays with meals provided between 4 pm and 4:20 pm, before students get on the after-school activity buses. "What we do here in the cafeteria is we provide a nutritious dinner meal for [students in extracurricular activities] before they go home," cafeteria manager Irene Thompson said.
The only requirement to receive meals from the supper program is being involved with an after-school activity. They provide a variety of foods including pizza, ham and cheese subs, veggies, fruit, milk, juice, and more. Like the free breakfast, the supper program is part of the Maryland Meals For Achievement program. Their funding is why many schools can get free breakfast, and the program is expanding fast with an added $7.55 million in state funds for all Maryland schools.
"This is not a new thing to Watkins Mill High School," Thompson added, "actually, I'm going into my fifth year and we've done it every year, so I know of at least five years of doing the program."
"Rec Zone food is really similar to school lunch, but nobody's complaining," junior Naveen Smith said. "It is usually students from Rec Zone that get food from the supper program, but it's really open to anyone from an after school activity."
"I think that having food after school is important, because I know that I'm hungry at 2:30pm," alternative programs teacher Lola Rogers said. 
Of the students who attend Watkins Mill High School, 58.53 percent qualify for free or reduced meals. Which is a considerable difference from the 33.2 percent of students that receive FARMs, as a county average.
MCPS wants the menu options for kids to be healthy and low-priced. In order for a food product to be approved for the breakfast or lunch menu, it has to meet a certain list of requirements. For example, snack items need to be 35 percent or less in sugars and under 35 percent in total fat.
Hits : 977
About the Writer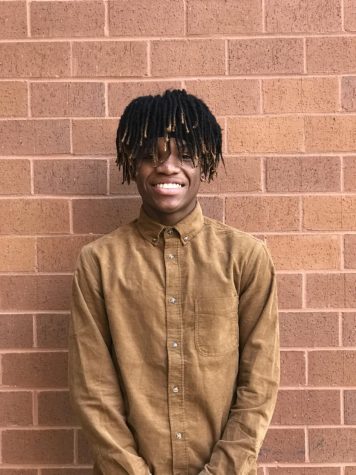 Jonah Graham, News Managing Editor
Jonah Graham is a junior and he is a news managing editor for the Watkins Mill High School newspaper, The Current. He is involved in many programs at The...