Wolverines defeat Trojans in second-to-last regular season game
Wolverine varsity football defeated the Gaithersburg High School Trojans in an exciting 40-28 victory on Friday, October 25 at Gaithersburg High School. 
The 'Rines had a great offensive game versus the Trojans. Sophomore quarterback Nehemiah Cross threw four passing touchdowns. 
"I think I played good defensively," sophomore wide receiver and cornerback Donovan Brown said. "We made a couple bad play calls, but overall did a good job."
Junior running back Baebaa Sayeh had over a 100 rushing yards in the game. Sayeh had multiple highlight plays often juking out the Trojans defense and gaining many first downs. Senior Demetrius Rush also had a stand-out game, dropping over 100 receiving/rushing yards. 
"My team and I will play our best and will execute the game plan our coaches have in store with us to come out with the win Friday night," junior wide receiver and cornerback Kevin Mensah said.
Other stand out performances include sophomore wide receiver and cornerback Peter Kitawa who had a receiving touchdown, an interception returned for a touchdown, and a two point conversion. He now has six total touchdowns from the season. Senior Darnell Lewis Jr moves up to number five in the county for receiving yards on the season.
"I'm going to treat this week like every week and I'm going to give practice my all," senior defensive end and wide receiver Kameron Thorpe said, "It is very surreal that this will potentially be the last time I play on this field. It's been a short but sweet four years and I am grateful for what I have learned from the Watkins Mill football program."
'Rines move on to fives wins and three losses in the season and rank number three in the 3A division with back-to-back wins. They face the Poolesville High School Falcons Friday, November 1, making a playoff push for their last regular season game and senior night at Watkins Mill High School.
Hits : 2556
About the Writers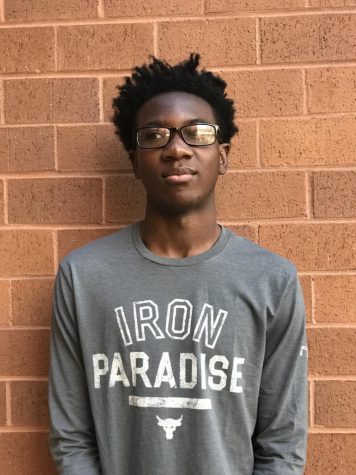 Israel Safo, Sports Managing Editor
Israel Safo is a senior at Watkins Mill High School and Sports Managing Editor for The Current. His favorite animal is the llama and he loves football....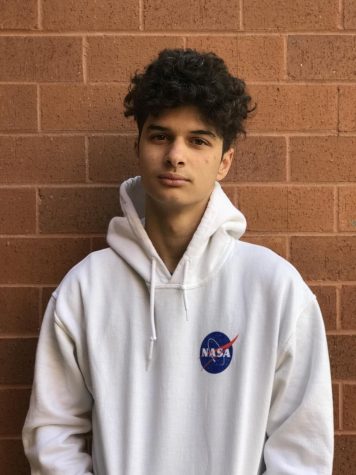 Arthur Siqueira, Head Graphic Designer
Arthur Siqueira is a senior at Watkins Mill High School and head graphic designer and sports editor for The Current. He has a passion for graphic design...