Wolverines outmaneuver Colonels in 12-0 victory, dedicate win to Daquan Wims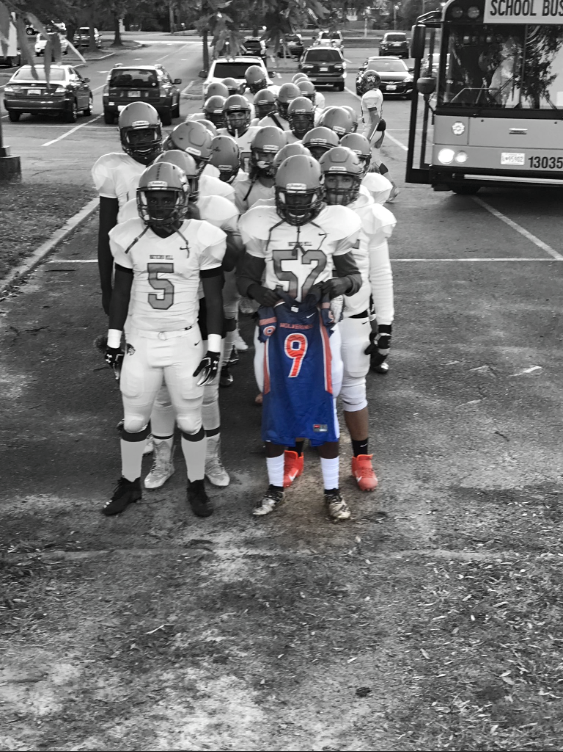 The Watkins Mill High School Wolverines outmaneuvered the Magruder High School Colonels on Friday, October 18, ending in a 12-0 victory, thanks largely to strong defensive play. The team dedicated their win to alumni football player Daquan (DayDay) Wims who recently passed away.
Sophomore and rookie quarterback Nehemiah Cross started in his first game as Junior Kyle Wingate Jr, who usually plays quarterback, moved to play inside linebacker. "We went into this game with a rookie quarterback, so he was probably a bit nervous to begin with," senior Khalil Agboola said, "he ended up playing really well so I'm proud of him."
The first quarter was uneventful as both teams' defenses played exceptionally well, stopping runs and plays, and rendering both teams unable to score in the first quarter. The Watkins Mill defense managed to shut down the Colonel defense, forcing the Magruder quarterback to throw multiple interceptions. They were rescinded by the referee.
"I think we played all right, but we could have executed [the plays] better," junior Darnell Lewis Jr. said.
The Colonels had 124 rushing yards in 38 attempts with an average gain of about 3.2 yards per attempt. The defense did even better against the passing game, allowing only two complete passes for a total gain of 22 yards, 11 yards per pass play. The Watkins Mill defense also managed to get multiple fumbles out of the Magruder offense.
The 'Rines put up one touchdown in the second quarter with a long rush by senior Demetrius Rush, but the extra point was missed. They continued to shut out Magruder. Third quarter, Darnell Lewis Jr. put up Watkins Mills' second touchdown, but once again missed the extra point. The fourth quarter consisted of both teams' offensive lines fighting hard, but in the end, neither team managed to score a touchdown.
"This game coming up is important," Agboola added, "it's Gaithersburg, so we have to blow them out of the water and make playoffs."
Join the Watkins Mill Wolverines on Friday, October 25 as they play the Gaithersburg Trojans at 6:30pm at Gaithersburg for the second-to-last game of the regular season. 

Hits : 962
About the Writers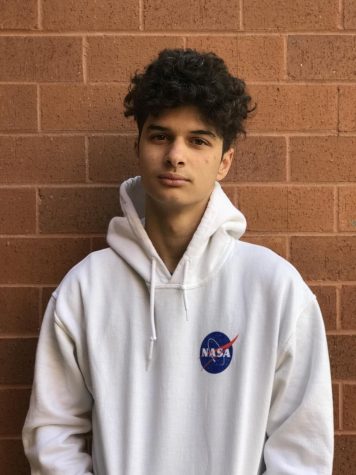 Arthur Siqueira, Head Graphic Designer
Arthur Siqueira is a senior at Watkins Mill High School and head graphic designer and sports editor for The Current. He has a passion for graphic design...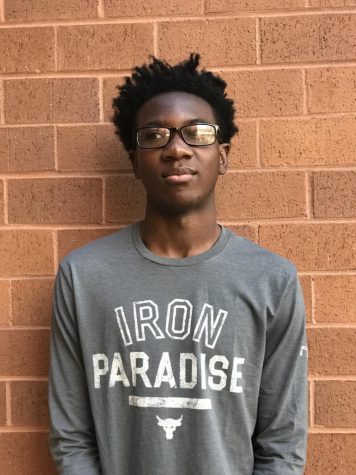 Israel Safo, Sports Managing Editor
Israel Safo is a senior at Watkins Mill High School and Sports Managing Editor for The Current. His favorite animal is the llama and he loves football....