Science teacher doubles as YouTube star in college prank video with 5.8 million views
Jerel Merril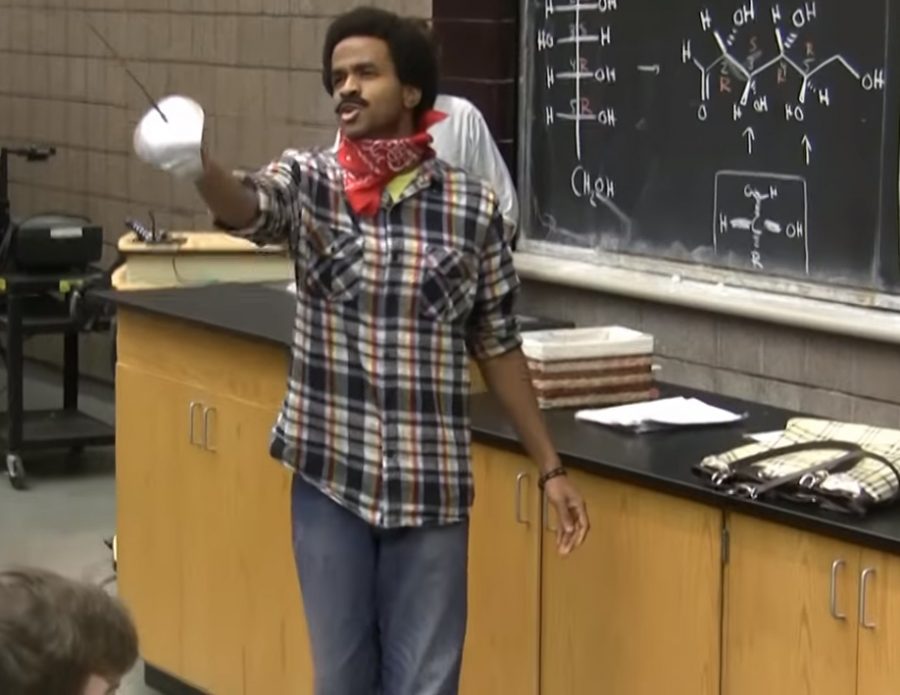 Science teacher and YouTube star Jerel Merril doesn't have much room to judge if students decide to create a scene in his class.
When Merril was in college at the University of Michigan, he participated in a video prank of a chemistry class that currently has 5.8 million views on YouTube.  
The video consists of a thief, played by Merril, running into a college lecture and taking a female student's bag. Zorro, played by another student, comes in and fights off the thief and kills him. No one in the classroom knew the prank was going to happen.
Merril and his friends put a lot of planning into pulling off this prank. They had to take fencing lessons, scout out a class to perform the prank in, and do a dress rehearsal at night when nobody was in the classroom. 
For students looking to create their own prank, Merril advises to "take your time and make it good. Just don't do stuff where you're breaking things, or things that are just really inconvenient, because that's funny for a second, but then it's just lame."
Merril encourages students to pull pranks, as long as they don't cause any harm. "It was fun and it makes people laugh," Merril added.  "Doing this type of thing helps to provide entertainment and fun….[the prank] just brought energy into the campus."
Merril was not punished for his participation in this prank as the University of Michigan enjoyed it and even put it on their website.  "They were really very proud of it," Merril added. He did, however, get a warning from security about using things that could be perceived as weapons on the campus in the future.
The video actually made money, which the friend group used to go out to dinner one night. Any other money that is generated from the video is automatically sent to the friends' church group.
Merril plans to do one more prank in the future along the same lines as this one. In fact, he's been thinking about it for a few years, but he's not spoiling the surprise until he does it. "I had a vision for one for literally three years," Merril said.
After pulling off one last prank, Merril plans to retire as a prankster.

Hits : 1610
About the Contributor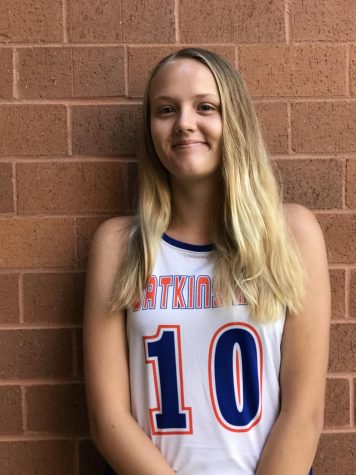 Eilenora Presley, Features Editor
Eilenora Presley is a junior Features Editor at Watkins Mill High School. She plays on both the field hockey and girls lacrosse teams, and she runs indoor...