Diggs defeats cancer–twice, returns to Watkins Mill
A cancer diagnosis is often the absolute worst-case scenario, with the fear, the pain, the possibility that it's the end, and the exorbitant hospital bills, cancer can seem like the end of the world. Especially on a teacher's salary.
In November of 2017, paraeducator David Diggs received his second cancer diagnoses. However, he refused to fall prey to the feeling of hopelessness. Instead, he beat it.
With the support of Watkins Mill High School staff and students, Diggs began his journey to defeat cancer once again. But even with the support system behind him, paying for treatment would be an obstacle of its own. "I knew it was going to be a fight," Diggs said.
Knowing that treatment would be expensive and challenging, special education teacher Martha Patton created a GoFundMe as a way to help Diggs pay for various treatments. "I knew it was going to take a toll on his bank account," Patton said. 
Staff members created t-shirts as a reminder of what Diggs was going through and to motivate other teachers to continue to persevere. Additionally, students created various cards and posters to remind Diggs of his impact in their lives. "It gave me strength to continue to fight," Diggs said.
After taking a year for treatment and to recover, Diggs returned to the Mill this year to continue teaching and be a role model for students. "What inspired me was how he still came to school knowing his situation," senior Cristavel Guillen said.
Diggs continues to teach while remaining positive about his cancer journey all the while keep smiles on his students faces. "He keeps going and going with a positive attitude," Patton said. 
After surviving cancer twice, Diggs hopes to retire from teaching in the next five years.  "I would like to travel more, see more of The United States and travel to Europe," Diggs said.
Diggs not only remains positive, but also hopes to continue helping his students throughout their high school journey. "The students have been good to me and I hope I was good to them," Diggs added.
Hits : 2160
About the Writers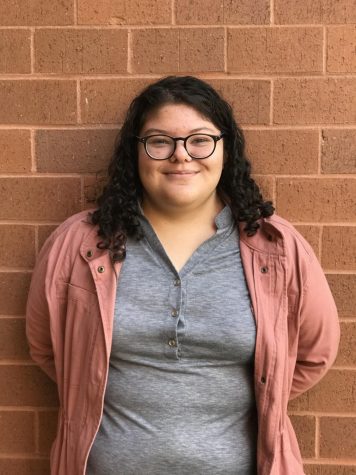 Yesenia Pineda, Features Editor
Yesenia Pineda is a senior at Watkins Mill High School and a Features Editor for The Watkins Mill Current. She is also the National Honors Society Historian...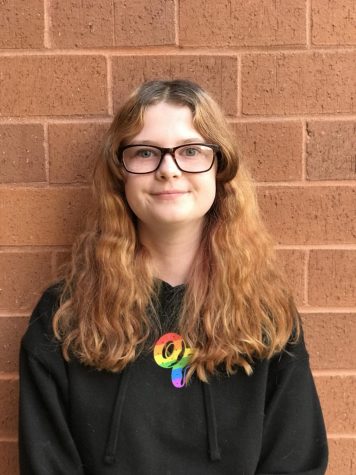 Cathryn Ciuba, Features Editor
Cathryn Ciuba is a Features Editor and Photographer for The Current. She is a senior at Watkins Mill High School and plans to attend Montgomery College...