Wolverine football grounds Screamin' Eagles in strong start to season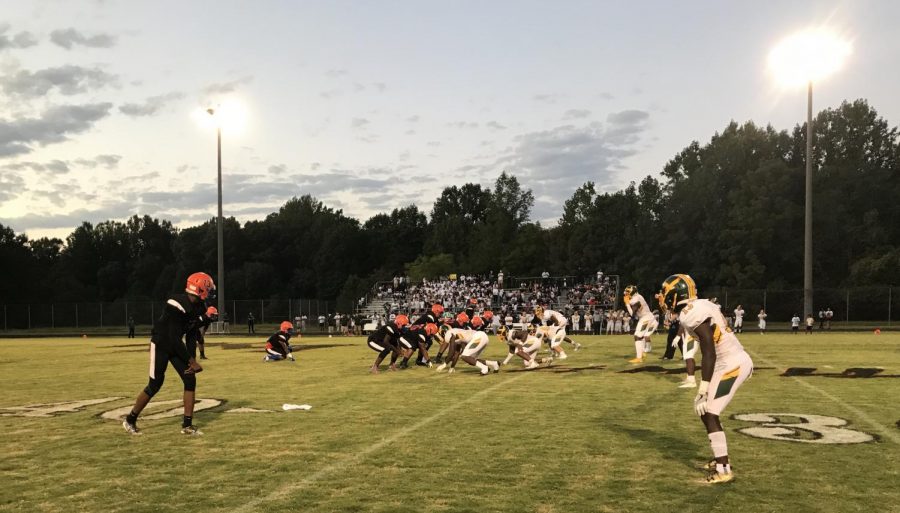 The Watkins Mill High School football team kept the Seneca Valley Screamin' Eagles from flying on Friday, September 6, beating them 25-6 in the season opener.
The game began with senior Demetrius Rush returning a kick for 84 yards and scoring the first touchdown of the game, giving the 'Rines a 6-0 head start. Junior Kyle Wingate Jr. had the second score of the night, rushing in for a touchdown and kicking the extra point.
"On the defensive side of the ball we were explosive and aggressive throughout the whole game. Offense had a slow start with a few missed plays but picked up speed going into the second quarter. Overall it was a good game, but we have some things to still work on and we will be better next week," Wingate Jr. said.
The second quarter of the game featured another touchdown by Rush who caught a six-yard pass from Wingate Jr. The score at the end of the second quarter was 19-0.
"I think we could have done a better job of knowing our assignment and what we do in situations because there were some plays when assignments were not done too well," junior Kevin Mensah said.
The third quarter had junior Baebaa Sayeh run 12 yards to complete the 'Rines final touchdown of the night, bringing the score to 25-0. The fourth quarter of the game saw Seneca Valley's only touchdown in that last few minutes of the game.
"Defense did outstanding, special teams did pretty well and the offense did enough," head coach Michael Brown said, "our goal every season is to win a state championship."
The next game is against the Montgomery Blair High School Blazers on Friday, September 13 at Watkins Mill.

Hits : 904
About the Writers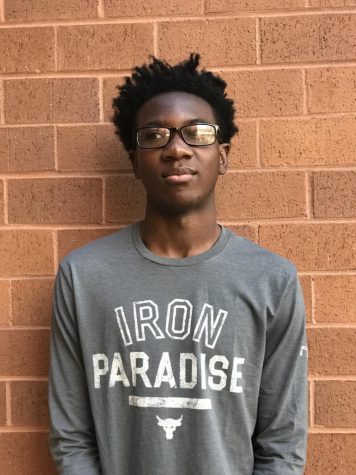 Israel Safo, Sports Managing Editor
Israel Safo is a senior at Watkins Mill High School and Sports Managing Editor for The Current. His favorite animal is the llama and he loves football....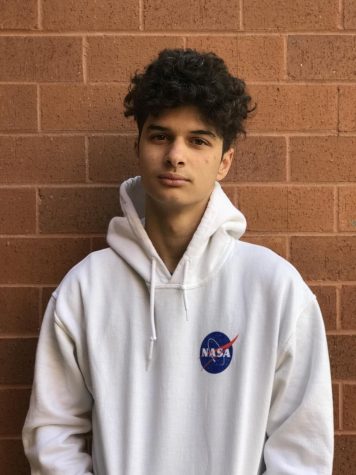 Arthur Siqueira, Head Graphic Designer
Arthur Siqueira is a senior at Watkins Mill High School and head graphic designer and sports editor for The Current. He has a passion for graphic design...