GoFundMe campaign raises money for new ice machine to keep athletes safe, cool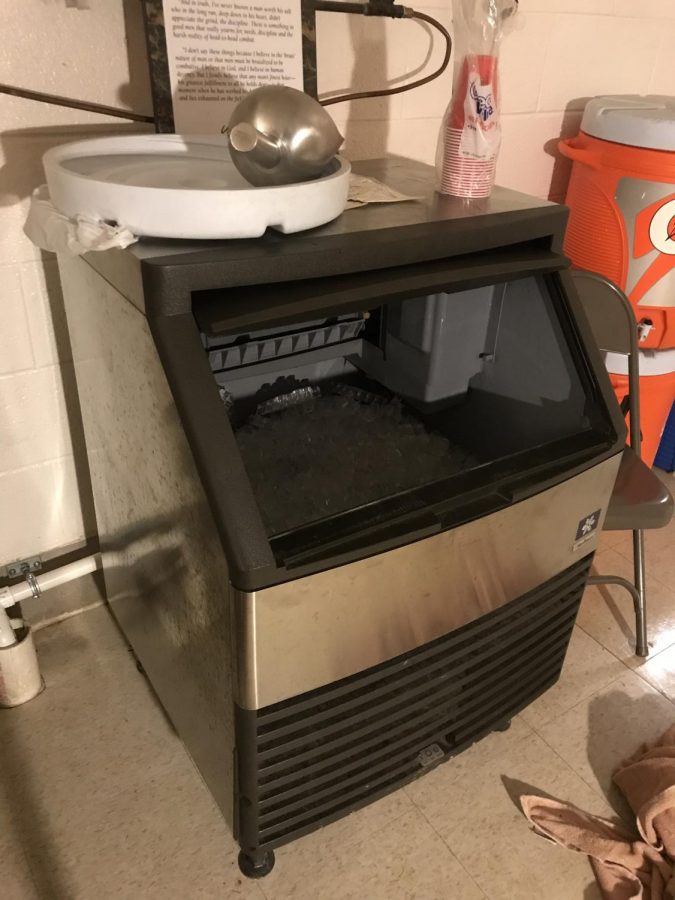 Watkins Mill High School's Booster Club is working with alumni to kick-start a new fundraiser to raise money for an ice machine: a necessity for the athletic department with fall sports season underway.
The fundraiser which can be found on GoFundMe, a crowdfunding platform, expresses the need for the ice machine by both the athletes and the athletic department officials. "If there's such a big emphasis on safety, security, and the health of a student athlete, the one thing we need is a working ice machine," athletic director Reginald Spears said. 
Their goal is to raise $4,250 in time for the rest of the sports season. As of September 11, the community has raised $1,180, completing one-fourth of their goal. "[Our goal is to] get an ice maker that is not bottom of the tier or breaking every year," assistant football coach Maxwell Bero said.
For months, athletic department officials have been going out of their way every morning to purchase bags of ice, a commodity that is not enough to meet the National Athletic Trainers' Association standards. "One day I bought ten bags of ice, and we just can't be doing this everyday," Spears said.
The athletic department also faces budget gaps which makes raising money difficult. Because there is no formal budget, the Booster Club made the decision to reach out to the community.
Although the school has an ice machine now, it constantly breaks and does not produce enough ice. "During lacrosse practices, it's horrible because we have no ice and just warm water," Bero said. 
Senior Kameron Thorpe said, "An ice machine would be a real game-changer because we would have an ice machine [to use] during breaks that cools us off and we wouldn't have to worry about hot water." 
Introducing an ice machine would provide a solution to heat-related illnesses for all sports at Watkins Mill. The administration and Class of 1994 officials understand the severity of heat illnesses and hope that having an ice machine will provide a safer environment. Class of 1994 alumni Jon Solomon said, "[The ice machine] is imperative for high school athletic departments to have an easy way to cool down the body temperature during a heat stroke, and it has to happen quickly."
Coaches recognize that their players are exposed to heat every day during practices and that an ice machine can prevent serious injuries. "We need the ice machine for practices, to keep the water cold, for injuries, and ice baths for somebody who has heat exhaustion," Bero said.
"Other ways to spread the word could include social media, flyers, announcements at Watkins Mill games, announcements at PTA/booster club meetings, etc.," Solomon said.

Hits : 1595
About the Writers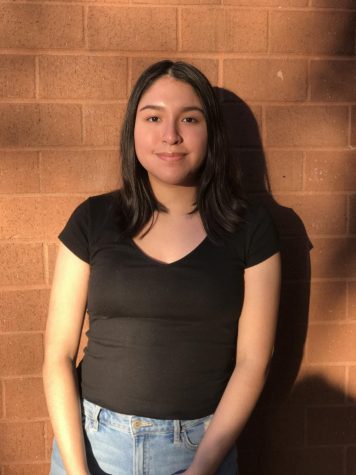 Gisell Maravi, Associate Editor
Gisell Maravi is a senior at Watkins Mill and is one of two Associate Editors for The Current. Gisell is apart of the Minority Scholars Program, National...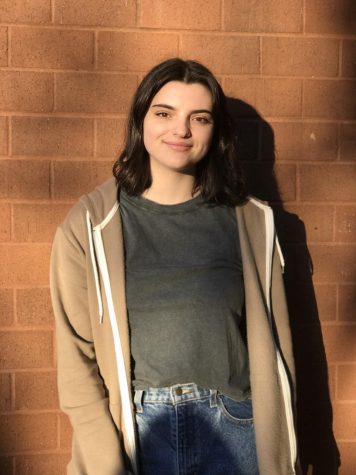 Natalie Helsel, Associate Editor
Natalie Helsel is a senior at Watkins Mill High School. Natalie is the Co-founder of the Film Club and the Vice President of the National Arts Honors Society....