Sweltering December temperatures create s'winter fashion trends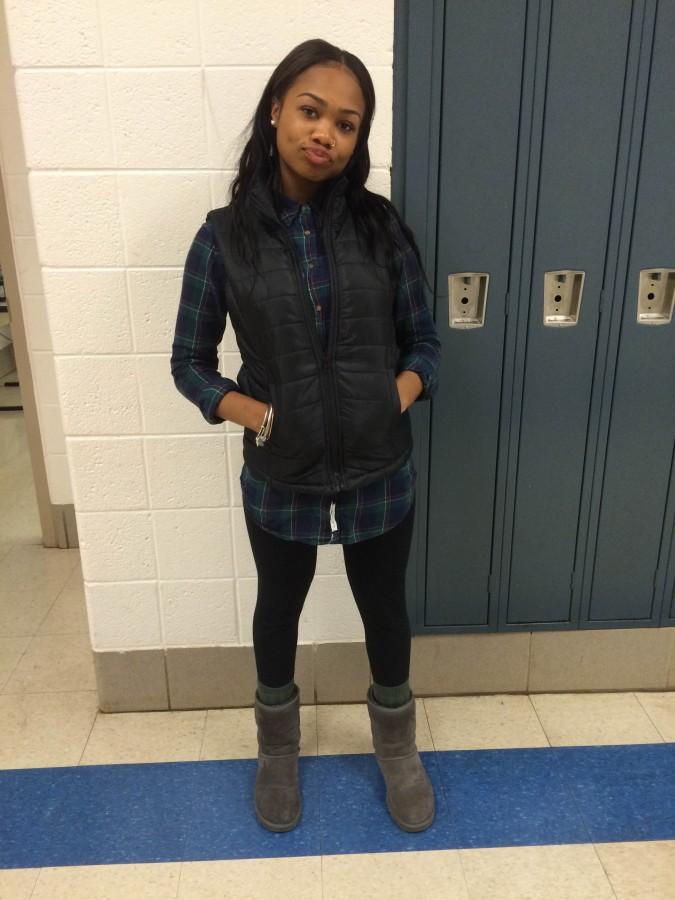 Watkins Mill students' biggest problem this winter will not be their grades, it will be their fashion. Dressing warm while looking good is not easy, but these students will find a way!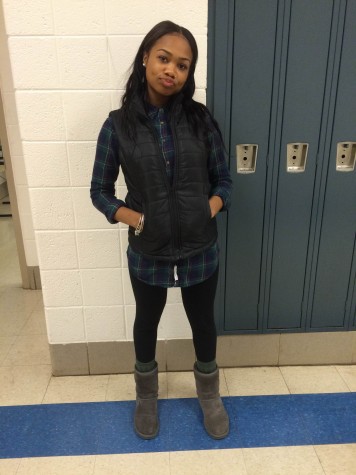 Senior Tyesha Nelson tries to create her looks based on things ranging from seasons to pop culture.  "The look that [I am] going for is the cozy, lodgy, out-in-the-woods type thing, not the homeless-bandit type thing," Nelson joked.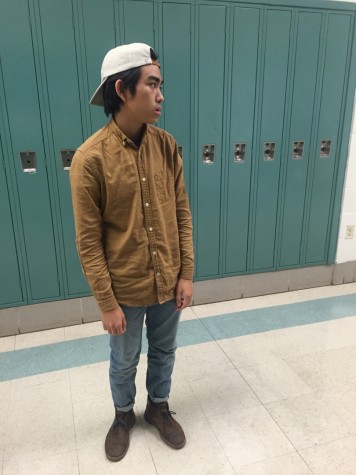 Inspiration can also be drawn from the every day occurrences. "What inspires me the most is probably movies, modern contemporary art, and photography," senior Jeremy Burgos said. 
Other students just put on what comes naturally to them. "I just wake up, put on some clothes, you know, whatever makes me feel good," sophomore Lataidjo Ouattara said.  "I [do not] want to wear something that makes me feel very cold but look nice."
Despite their sharp sense of style now, students have not always dressed fashionably. "I used to have no sense of style until I found who I was and what I really liked," Burgos added. "Then I started dressing how I really wanted to."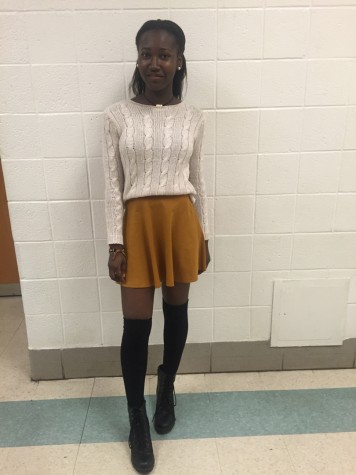 One of the biggest problems with dressing nicely for the winter is weather because the cold can often limit outfit choices.  "First, always check the weather," senior Lisa Efua said. "If it is going to be warm, take the opportunity to wear a skirt with socks and boots.  But just basically check the weather so you look nice but you are also warm and comfortable as well."
Many other students offered up great advice for those looking to improve their fashion sense this winter. Nelson said, "It's not about matching it's about contrasting."
Another key is to set yourself apart from everyone else. Acuavera encourages students to be themselves. "Dress how you want and [do not] mind anybody who [does not] like how you dress," she added.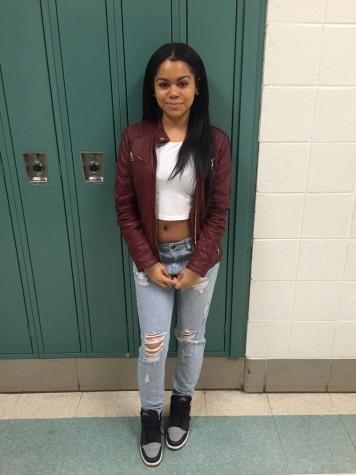 In order to dress fashionably, you need to have the right clothes, and buying the right clothes can be a problem for many kids. Ouattara said you should "buy clothes that make you look good but also make you feel good."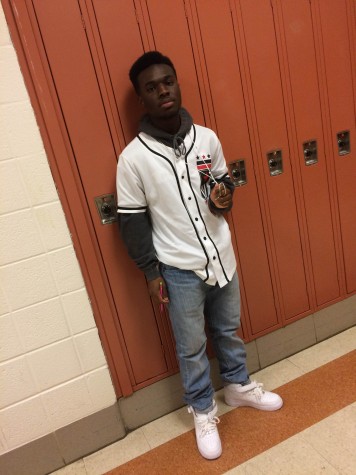 Hits : 1324
About the Writers
Alex Wright, Sports Editor
Alex Wright is a Sports and News Editor at The Current. He is a junior and this is his second year writing for the paper. Writing has always been a strength...