SMOB nominating convention selects two finalists for general election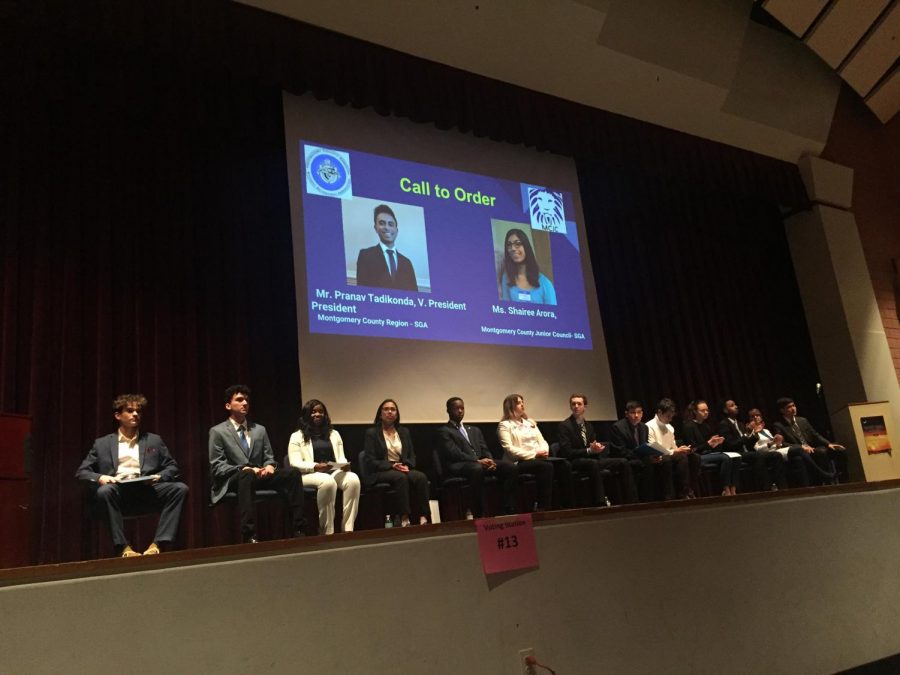 On February 27, Watkins Mill High School held the annual Student Member of the Board Nomination Convention. Members of the Student Government Association across the county came together to vote for the two finalists.
SMOB candidates and their campaign team arrived in the morning, preparing to deliver speeches and setting up campaign posters. The candidates felt very strongly about the changes they wanted to address if they became SMOB.
"There is a lot of inequality in our schools and across the county. I feel like we should make sure that all our schools get equal funding and that we get the best for every student in this county," SMOB candidate and Walter Johnson High School junior Ethan Schwager said.
"I'm really proud of the candidates this year. I think it was a very positive run election which is different from years of the past. Definitely excited to see who comes out today and excited to see how these advocates continue in the upcoming years," said he current SMOB and Richard Montgomery High School senior Ananya Tadikonda,
SGA members from around the county gathered to listen to speeches and cast their votes. Many SGA members expressed what they wanted to see from the SMOB-elect. "I just hope it is somebody qualified and somebody passionate, someone who cares for the students," senior SGA President Khava Tsarni said. Their vote is representative of their school across Montgomery County and they made sure to make it count.
Many students feel that they don't get enough representation in the Montgomery County school system. With the SMOB election, students get the chance to elect a fellow student to address problems from a student's point of view.
"It was really nice to see everyone was coming together and getting their voices heard and listening. We were taking it really serious, which was really nice to see that SMOB is actually being heard," said Special Elections Committee member and Albert Einstein High School junior Farhana Islam.
There are still some specific problems within MCPS that still need to be addressed. Students feel like they are not receiving the extra support they deserve from MCPS to help deal with difficult situations from SAT prep to mental health.
"I would really like making sure that we have all the bus routes and transportation available… and making sure we are implementing mental health programs," Islam added. With this election, students hope the new SMOB will address some of these situations.
After listening to everyone's speeches, the Special Elections Committee decided on two finalists, John F. Kennedy High School junior Nate Tinbite and Clarksburg High School junior Zoe Tishaev. "I will be sure to expand ACES to every single high school that there is [and] I will be sure to bring driver's ed courses back to our high schools because I believe that we need to bridge the financial disconnect," Tinbite said.
"Everybody has an issue of whatever kind of public schools but most kids don't know who to turn. So that's that communication divide. That disconnect is what I want to address the voice of," Tishaev added. 

Hits : 1764
About the Writers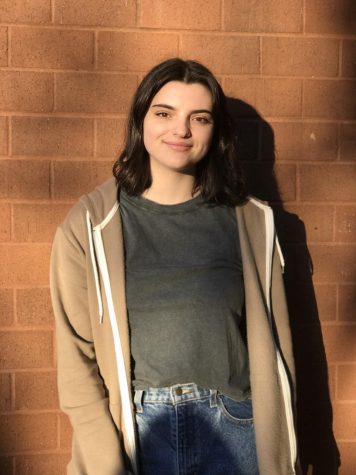 Natalie Helsel, Associate Editor
Natalie Helsel is a senior at Watkins Mill High School. Natalie is the Co-founder of the Film Club and the Vice President of the National Arts Honors Society....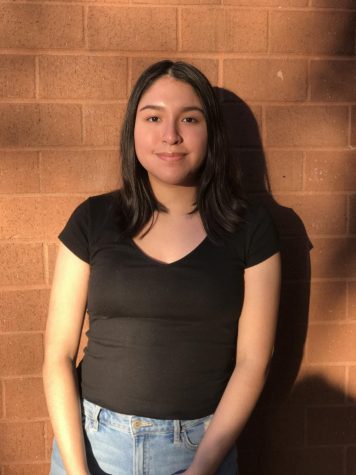 Gisell Maravi, Associate Editor
Gisell Maravi is a senior at Watkins Mill and is one of two Associate Editors for The Current. Gisell is apart of the Minority Scholars Program, National...