Why deleting social media is not such a bad idea
Hang on for a minute...we're trying to find some more stories you might like.
How many hours does the average person spend on his or her phone per day?
The answer is too many.
The average person spends about four hours a day on their phone and that number is only increasing. It is evident that we are extremely reliant on our phones and the consequences are hiding in plain sight.
Browsing through social media for hours, believe it or not, is not ideal for your daily lives. It can distract you from responsibilities like school assignments or upcoming tests. Social media is making it easier than ever to procrastinate. More importantly, it can take up precious time that you could use to spend with friends or relatives.
It may also be affecting your mental health more than you think. When scrolling through social media, you can compare yourself to anyone in the world. Constantly comparing yourself to others and their progress can make you feel horrible about yourself.
Deleting social media will also help you enjoy and appreciate the moment more. You won't feel the need to post about it and share it with everyone else, who were probably people you didn't really care about. When you're out with friends, you'll be able to appreciate their company more instead of wasting time by posting on social media.
Apple has recently come out with a feature called Screen Time that tracks exactly how much time you spend on your phone and on each app. At the end of the week, it will give you a weekly average of how many hours you were on your phone per day. Many of us have realized this number is WAY too high.
This feature may actually be a big help to you if you want to start limiting your time or deleting your social media completely. After seeing how many hours we spent on Instagram and Snapchat a day, we thought about all the other things we could have done with that time. We decided to just delete the apps completely because we knew if we still had them on our phones, we would probably be tempted to use them.
If you have more self control than we do, you can use the Screen Time feature "App Limits." Simply choose a specific app or certain category and set an amount of time you will allow yourself to use it. For example, after your one hour is up for Instagram, it will block the app so you can't use it. If you really need to use it, it will make you put in a password and allow you to use it for another fifteen minutes.
Even if you don't feel like social media affects you that much, just try limiting your time on it for a few days. We guarantee, it will make you feel much better. 

Hits : 713
About the Writers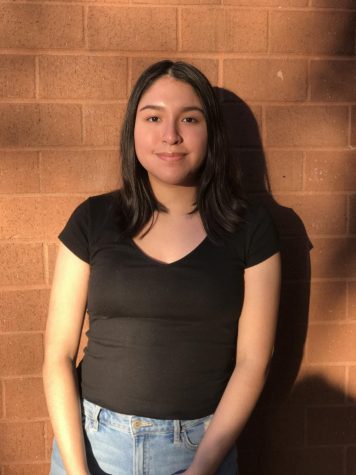 Gisell Maravi, Associate Editor
Gisell Maravi is a senior at Watkins Mill and is one of two Associate Editors for The Current. Gisell is apart of the Minority Scholars Program, National...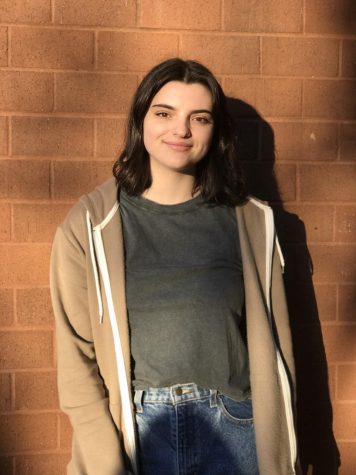 Natalie Helsel, Associate Editor
Natalie Helsel is a senior at Watkins Mill High School. Natalie is the Co-founder of the Film Club and the Vice President of the National Arts Honors Society....