How Much of a Wolverine Are You?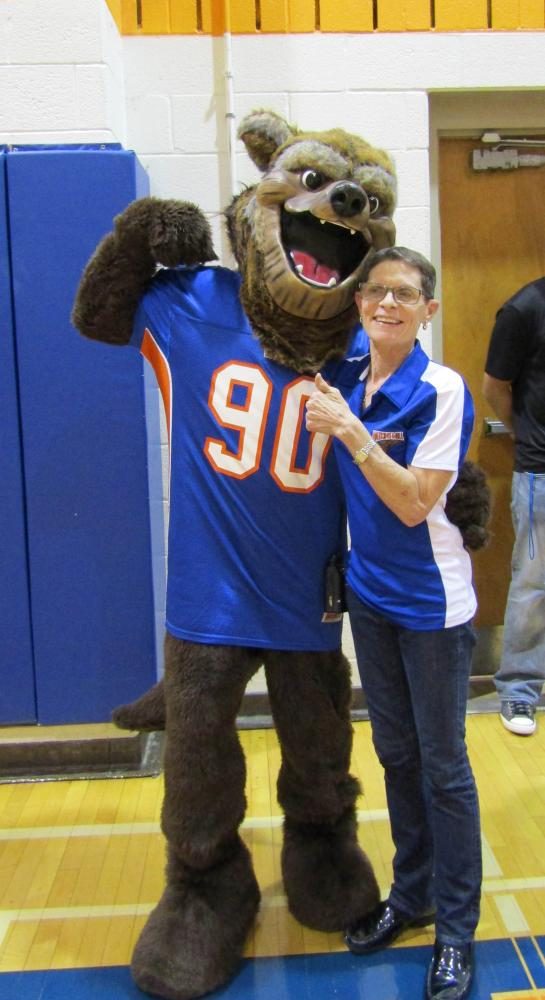 Jade Pinkowitz, Opinion Editor, Photography Director
November 13, 2018|222 Views
When did Watkins Mill open?
What is the mascot's name?
What are our main colors?
What Watkins Mill staff member went to Watkins Mill for high school?
What statues are in the courtyard?
What teacher has been here since the school opened?
Where do you go to take your pictures?
Please select 2 correct answers
What is NOT a club at Watkins Mill?
How Much of a Wolverine Are You?
You should transfer to Clarksburg
You barely know anything about The Mill. Do you even go here?
You're a proud Wolverine
You know your stuff and love this school
Hits : 2388
About the Writer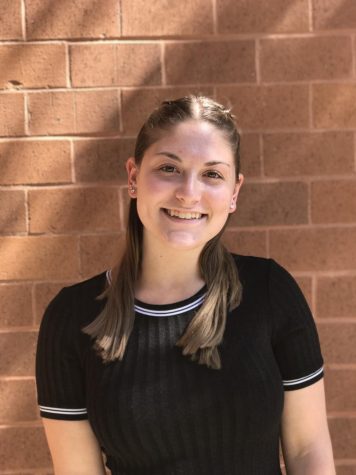 Jade Pinkowitz, Editor-in-Chief
Jade is a senior at Watkins Mill High School and Editor-in-Chief for The Current. She is a four-time varsity girls volleyball player and involved many...