Water bottle filling stations coming soon to replace old fountains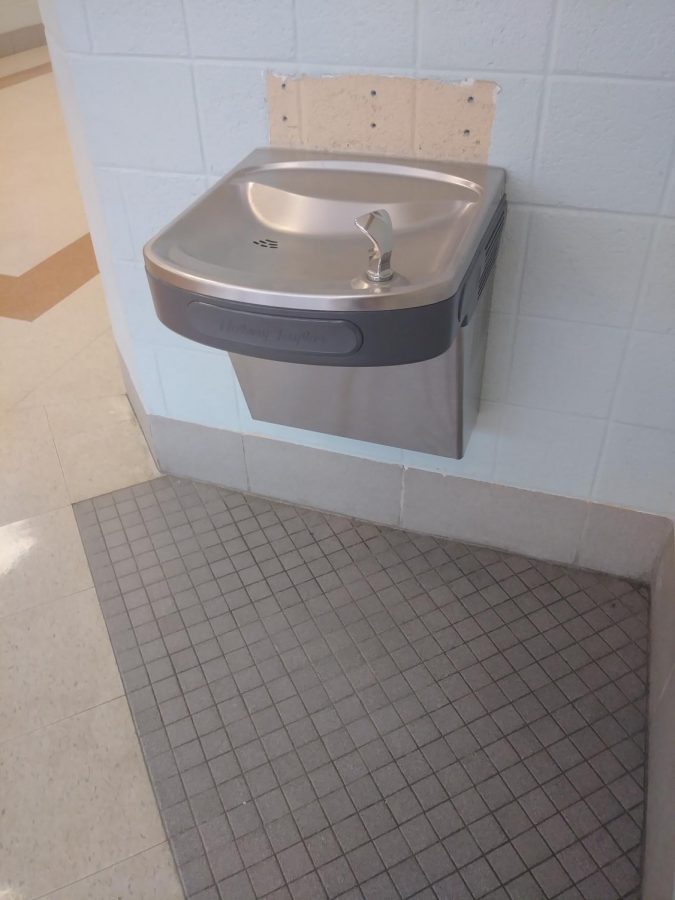 Watkins Mill High School will be having water bottle filling stations put around the school due to many student concerns.  
Water bottle stations were supposed to be displayed last school year. "We're hoping to have them done no later than winter break," school business administrator Julia Broyles said. If not by winter break, she hopes to have the stations up by summer.
"The workload at the maintenance depot got to be overwhelming for their summer projects," Broyles said. Watkins Mill has the water bottle filling stations in their possession, but has to wait for the plumbing department to come and install them.
There will be three stations in total. One in the mixing bowl, one by the gym, and one outside the cafeteria.
Broyles understands students want the stations installed soon and thinks they are very important for students. "I think they will be a great addition … we all have to stay hydrated," Broyles added. "I'm hoping students will take advantage of it."
Many students hope to have the water bottle filling stations in as soon as possible. Many seniors hope to be able to use them this year before they leave. "It sucks that they are doing it the year we are graduating," senior Mia Zuniga said. "I always bring water from home because I don't trust the water here and I feel like I'm missing out a little bit, but I'm glad the school is finally having water that's clean for the students."
"Either the Wellness Center will be closed and right now the nurse said she's not going to [let students use the water station] anymore, so I think it will be more efficient to have water bottle filling stations," sophomore Angela Videglah said.
Soon, no one will have to worry about drinking warm or dirty water.

Hits : 971
About the Writer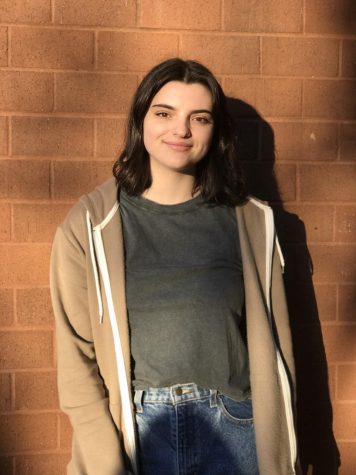 Natalie Helsel, Associate Editor
Natalie Helsel is a senior at Watkins Mill High School. Natalie is the Co-founder of the Film Club and the Vice President of the National Arts Honors Society....