Sports Wrap-Up October 3, 2018
Boys Soccer
Boy's Soccer took on the Blair Blazers in a tough battle yesterday evening. Giving up two goals in the first half, the 'Rines were able to bounce back in the second half with a penalty kick goal scored by senior Virgilio Borja. Blair came back scoring two goals in the final ten minutes of the game for a final score of 1-4.
"I feel confident we can bounce back," senior Geo Cannisalez said. The 'Rines next game is tonight, October 3 at Rockville High School
Cross Country
Watkins Mill Wolverines Cross Country raced the Blake Bengals, the Magruder Colonels, and the Seneca Valley Screamin' Eagles yesterday, October 2. The boys 'Rines beat the Bengals by a score of 22 to 37.
Freshman Maya Orellana also ran for the girls 'Rines. "She ran a really good time," coach Mary Frank said.
Senior Zach Pepperl had the best time for the "Rines overall.
Come join the 'Rines at home for the invitational meet this Saturday, October 6. Go 'Rines!

Hits : 800
About the Writers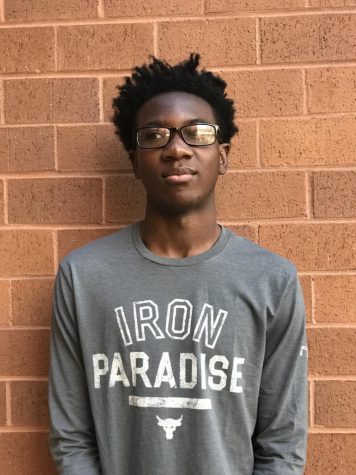 Israel Safo, Sports Managing Editor
Israel Safo is a senior at Watkins Mill High School and Sports Managing Editor for The Current. His favorite animal is the llama and he loves football....
Spencer Neill, Sports Editor
Spencer Neill is a senior at Watkins Mill and is a Sports Editor for The Current. He plays Varsity Baseball, is the Varsity Football Captain, and a member...